Jul 19 , 2023
Successful Parent Orientation At The International School Of Thrissur
Successful Parent Orientation at The International School of Thrissur - fostering collaboration, insights, and preparedness for a successful academic year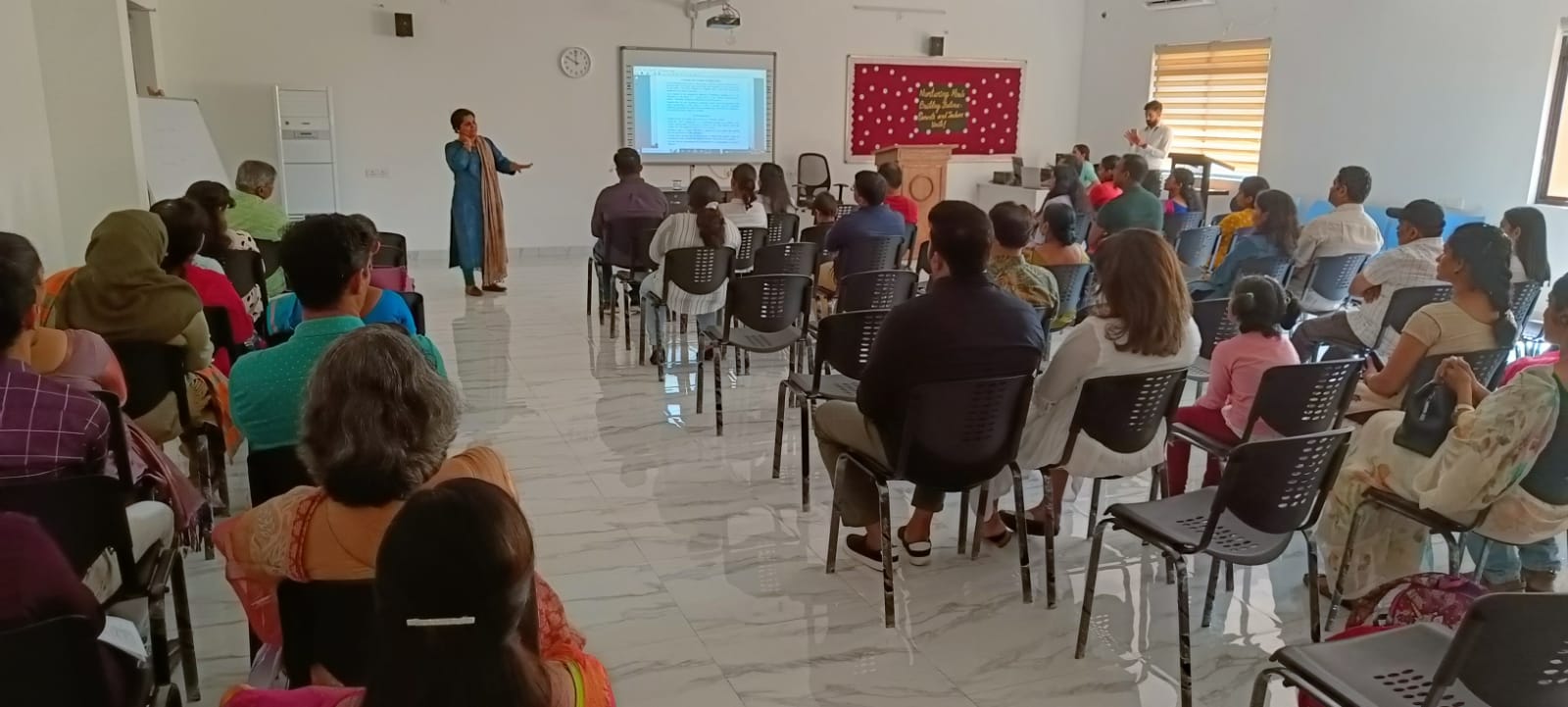 The International School of Thrissur recently held its Parent Orientation on June 10th, 2023, an invaluable occasion fostering teamwork and academic performance. The occasion represented a major milestone as parents and teachers worked together to ensure that the students had a well-rounded and successful academic year.
The orientation program was thoughtfully organized, focusing on the sessions for the specific age groups of the students. The school administration, teachers, and parents enthusiastically engaged in the event with a sense of purpose and passion. The beloved principal ascended the podium, personally addressing each group and giving valuable insights into the school's goal, vision, and curriculum that govern the educational experience.
The principal's interactive speech shed light on the school's commitment to academic excellence, character development, and holistic growth. Parents were encouraged to actively support their children's academic achievements and to align their goals with those of the school. The event also provided an opportunity for parents to have their questions answered and gain a thorough understanding of the school's policies and procedures.
Students were overjoyed to get their school uniforms and other necessary stationery items as part of the orientation. The provision of these essentials ensured that they were well-prepared for their academic journey ahead.
The Parent Orientation at The International School of Thrissur exemplified the school's dedication to fostering strong partnerships between parents and educators. The orientation laid the foundation for a successful academic year ahead with an overall dedication to excellence.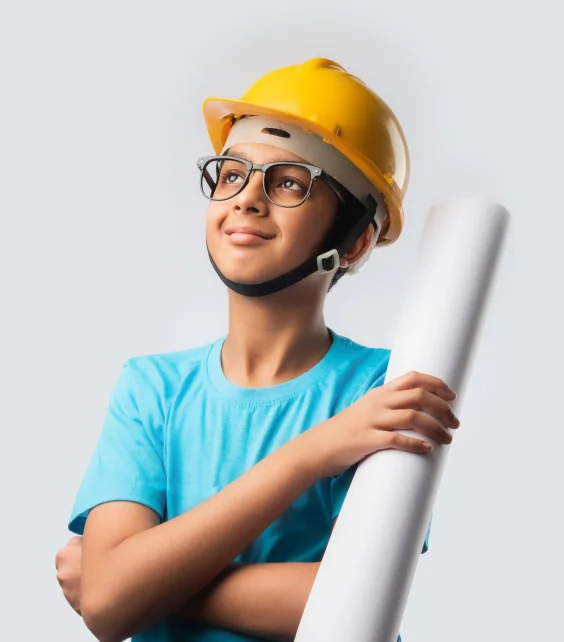 Help them To Reach
New Heights
Give your child the gift of a learning experience that brings out the best in them. A world-class education with global pedagogy awaits them at TIST.
Enroll With TIST