Apr 03 , 2023
Tist School Is Closed For Summer Vacation
TIST, a prominent institution in Thrissur, is closed for summer vacation. Students are encouraged to relax, engage in extracurricular activities, and stay updated on upcoming events for the next school year.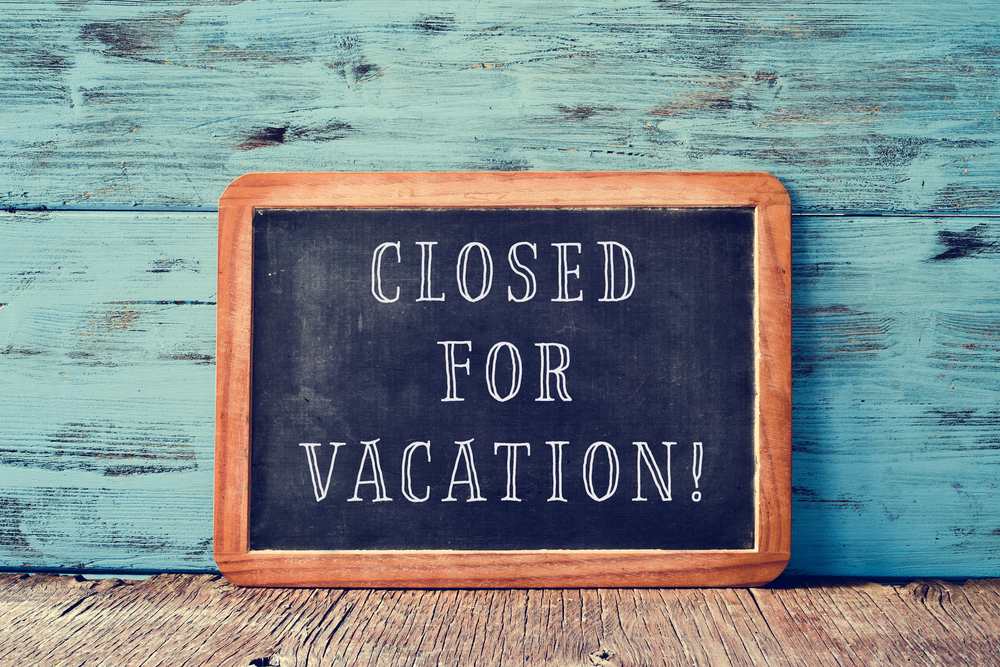 TIST SCHOOL IS CLOSED FOR SUMMER VACATION
One of the most prominent educational institutions in Thrissur, TIST, is now closed for summer vacation. With the expectation of new adventures and cherished memories, the summer break of TIST offers a much-needed pause before the beginning of the next chapter of learning. During this break, the school encourages the students to make use of the vacation and embrace it for rejuvenation and relaxation. The students are expected to take a well-deserved break to engage in some good extracurricular activities and come back to school with renewed enthusiasm and energy. The schools also point out that the students should stay updated with the exciting news of events for the next school year.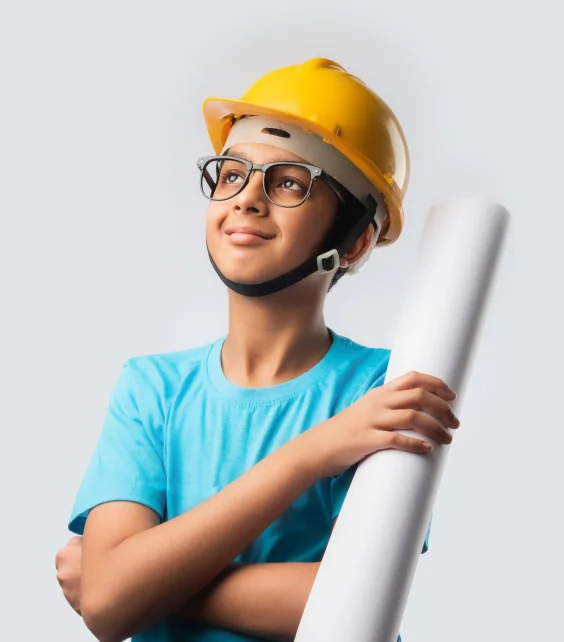 Help them To Reach
New Heights
Give your child the gift of a learning experience that brings out the best in them. A world-class education with global pedagogy awaits them at TIST.
Enroll With TIST