Changing the world, one thought at a time.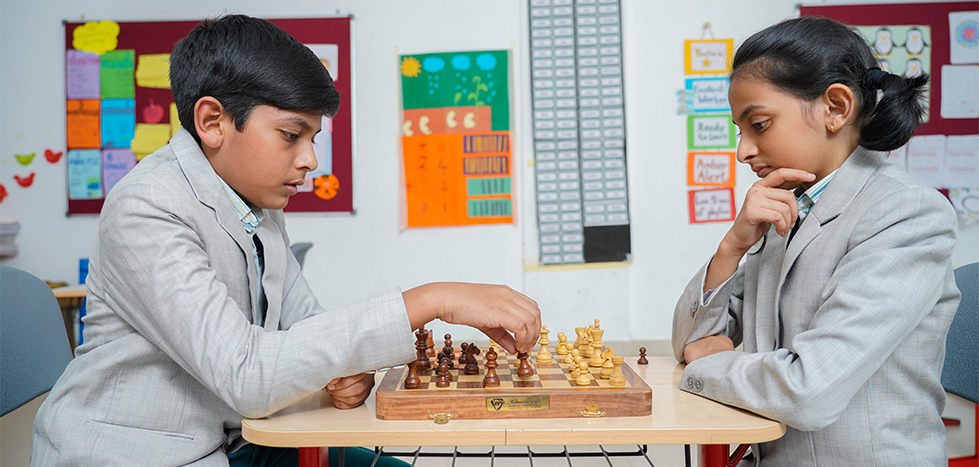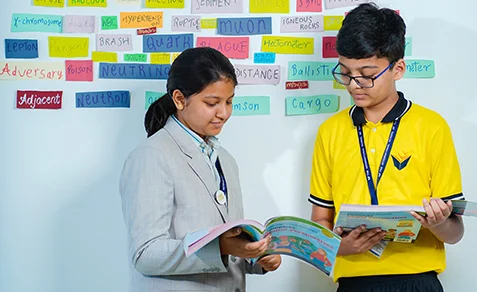 Great Vision
For Next Gen.
mission & vision
Vision
To ignite and empower... through education.
Mission
The aim of The International School of Thrissur is to provide children with a safe and supportive environment that helps them reach their full potential. We are committed to educating our children to become independent, intercultural, active, and responsible citizens, who can utilize their skills and knowledge to contribute positively to society.
Tradition
Our Principles
At TIST, our mission is to nurture young minds in the best way possible to make them responsible citizens of the future. The following principles help us achieve this goal.

Child-Centric Approach
There is no better way to learn than by doing it, which is why we believe in experiential learning. Our approach puts the student at the forefront. We get students involved using various tools for learning, such as experimentation, dramatization, role play, games, discovery sessions, concept mapping, etc., following a child-centric approach. Teachers act more as facilitators to ensure that the students gain hands-on experience and are more involved in their learning process.

Multi-lingual Skills
In today's global village, knowing just one or two languages is never enough. When languages are introduced at an early age, students have the ability to pick up lingual skills faster and more efficiently. This is why the school teaches English as the First Language, Hindi as the Second Language, and Malayalam as the Third Language. Apart from this, students may also choose to learn foreign languages.

Regular Assessments
The school has developed an extremely balanced assessment policy that looks into the various skills of a student, apart from writing. The assessments are conducted on an ongoing basis, using various tools and techniques without stressing the student. Our online assessment is powered by the Centre for Evaluation & Monitoring (Cambridge).

Entrepreneurship
Imbibing entrepreneurship skills allows a child to think outside the box, instill confidence, and nurture unconventional skill sets. It prepares them for the future when they will enter the economy and choose a professional career of their choice. The skills we impart through our education include problem-solving; team-building and transversal competencies – such as learning, social and civic competence, and cultural awareness.

Holistic Education
The world today needs more cultured, sensitive, and responsible citizens than ever before. As a school, our connection with society and our roots runs deep. We strive to make our students' global citizens while ensuring that they stay strongly rooted in their local values and culture. We want them to find their identity and purpose in life by connecting with the community and our environment, and by imbibing humanitarian values such as compassion and peace.

Life Skills
Our endeavour is to prepare our students to live and work in modern society, with its ever-evolving challenges and choices. Some of the skills we look to develop include Critical Thinking, Time Management, Emotional Quotient, Behavioural Balance, and Communication Skills. At TIST, we look at development from the point of view of the overall well-being of our students through Physical, Social,and Health Education, and address their age-specific interests and concerns.

Inclusion
Our ethos stems from the belief that every child is different and no two learners are alike. They vary in their physiological, psycho-social and cognitive make up. They learn in different ways, and at different paces. As an inclusive school, it is our task to meet this challenge. We place great importance on creating opportunities for our students to learn and be assessed in varied ways.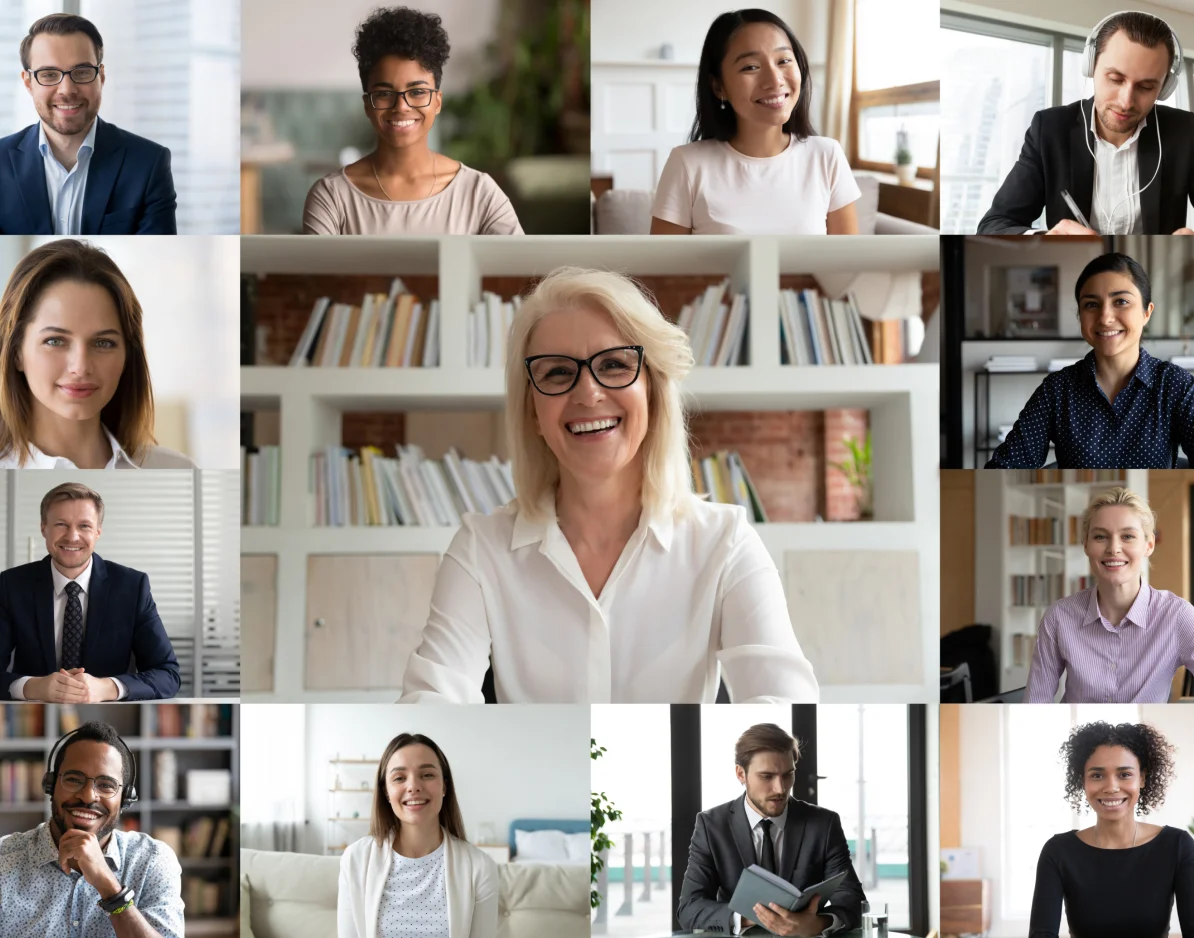 Our Faculty
Great Minds. Good People.
Our teachers see themselves more as facilitators and guides. We ensure that our teachers are well qualified and certified by respective affiliate bodies.
All our pre-school teachers are certified by Association Montessori Internationale, and our other teachers are certified by the University of Cambridge International Examinations. Apart from these certifications, periodic training programs for teachers keep them updated and allow them to use their innovations for the benefit of the school students.

Management
GIVING THE BEST EXPERIENCE
The Campus
Our modern, state-of-the-art campus provides a safe and conducive environment for young minds.

CCTV-enabled safety

Fully air-conditioned campus

Verified support staff
---

Digital classrooms

Special play area for pre-primary and primary

Purpose-built, advanced labs
---

Multi-sports play area

Wifi-enabled learning environment

Transport service with Vehicle Tracking System
---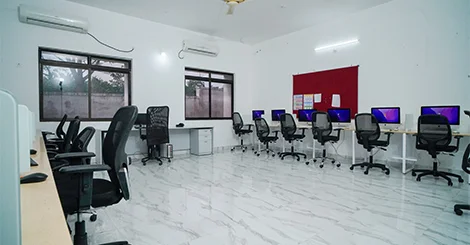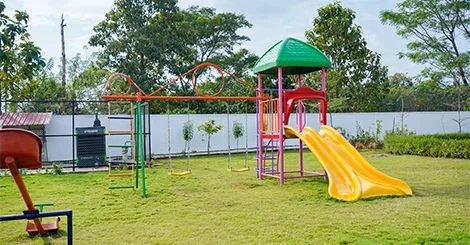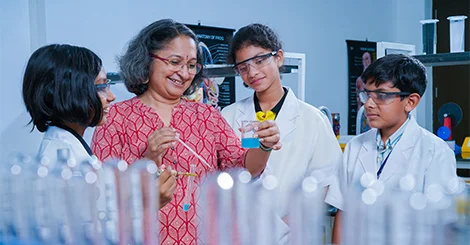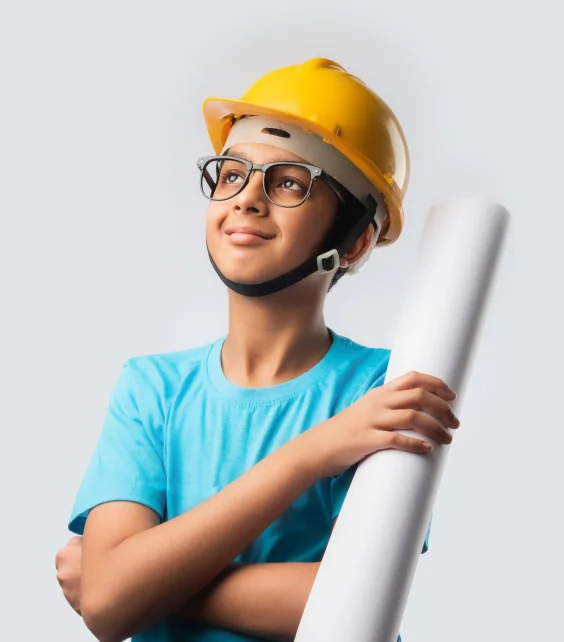 Help them To Reach
New Heights
Give your child the gift of a learning experience that brings out the best in them. A world-class education with global pedagogy awaits them at TIST.
Enroll With TIST