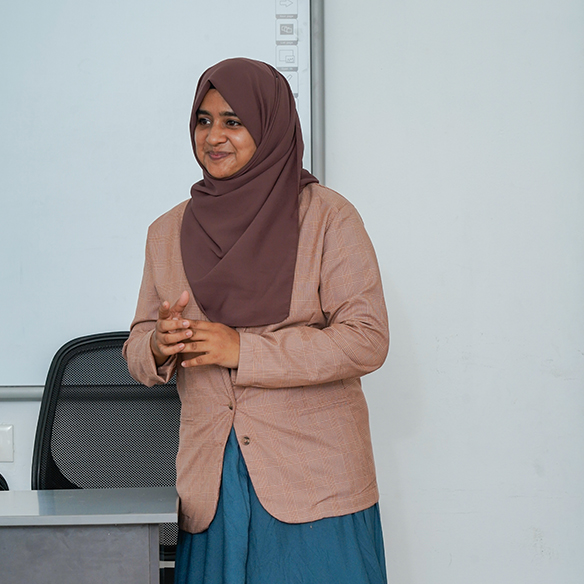 Play with words and language
Engaging in literary activities helps develop reading and writing skills, aside from building confidence and helping students master public speaking. It adds value both in cultural and academic terms and plays a significant role in helping people engage with one another in a healthy manner, developing sportsmanship and knowledge. We organize programs to bring out the orator, poet, or writer in students, and give them the opportunity to showcase their talent.
Debate
Quizzes
Elocution
Essay writing
Public Speaking
Radio Station
Join & Experience
Nurture our young minds in the best way possible
Join TIST School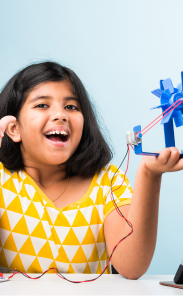 Want to know more about our
programme?
Reach out for a quick response from our management team.
Get Callback
Our Student Gallery
Here are some events that took place under this programme.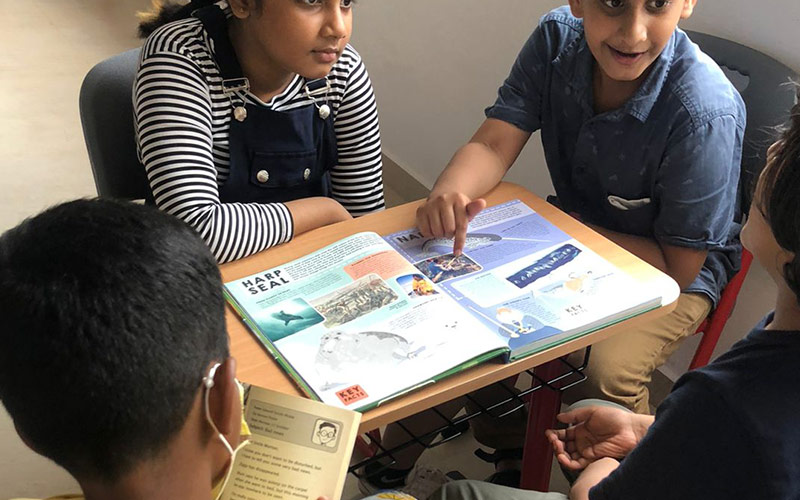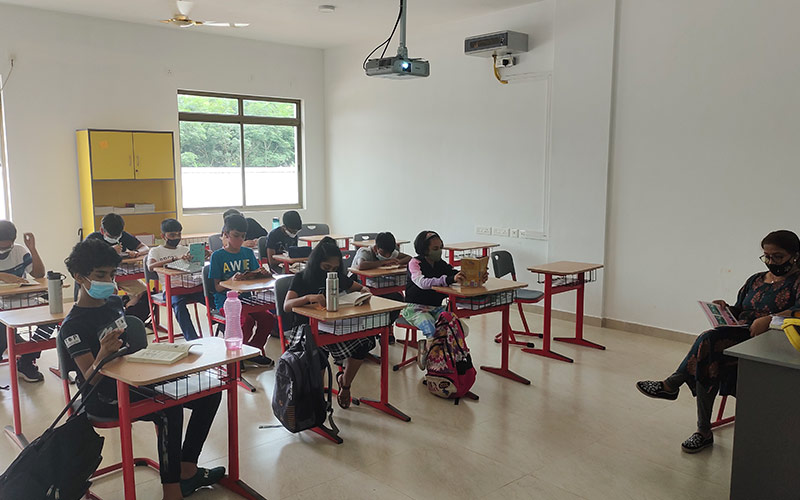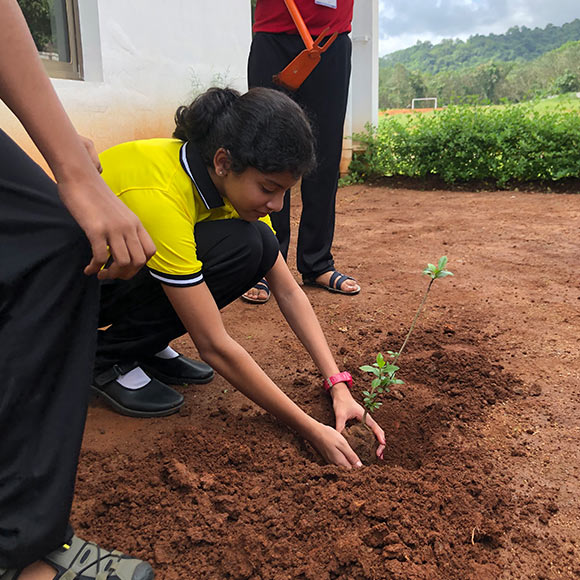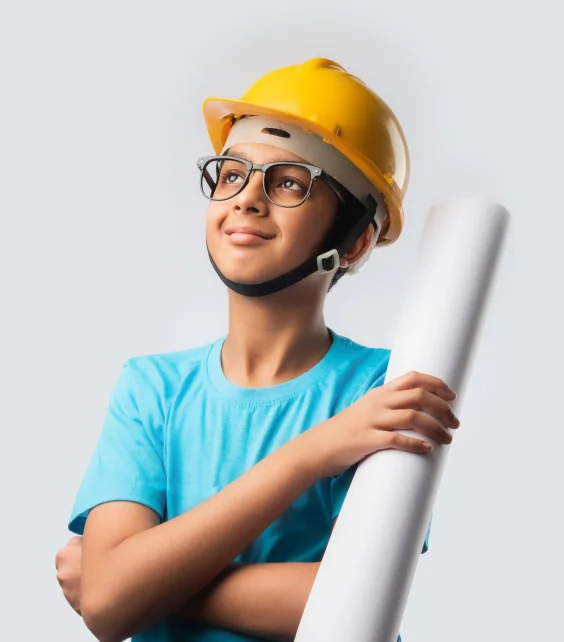 Help them To Reach
New Heights
Give your child the gift of a learning experience that brings out the best in them. A world-class education with global pedagogy awaits them at TIST.
Enroll With TIST