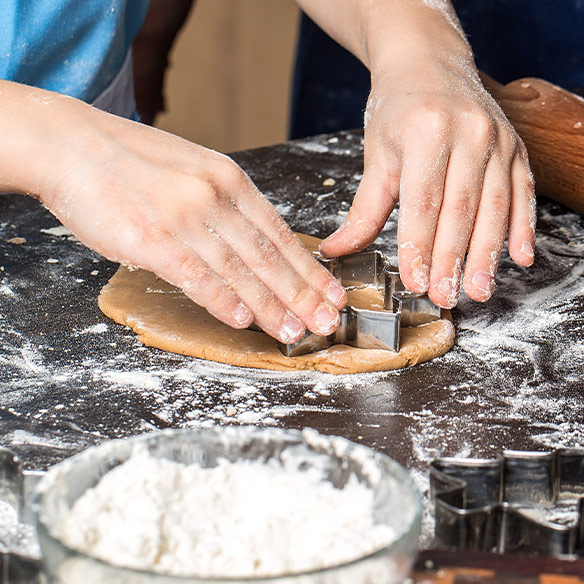 Developing culinary skills
No matter where you are, you must eat! However, turning this necessity into something enjoyable is a true skill, and students master this through these baking & cooking classes. While non-flame cooking is taught to students in an age-appropriate fashion as part of the curriculum, baking is a compulsory activity for kids from Grade 5 onwards. Our in-house experts use both local and international recipes and care is taken to ensure all students are given a chance to get a hands-on experience. From Grade 9 onwards, students can build on their skill set and get advanced training in baking.
Join & Experience
Nurture our young minds in the best way possible
Join TIST School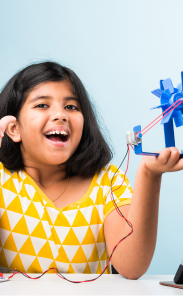 Want to know more about our
programme?
Reach out for a quick response from our management team.
Get Callback
Our Student Gallery
Here are some events that took place under this programme.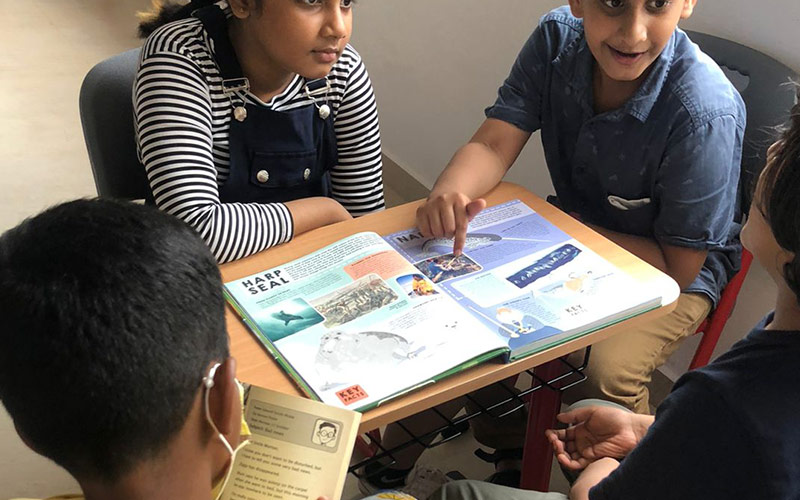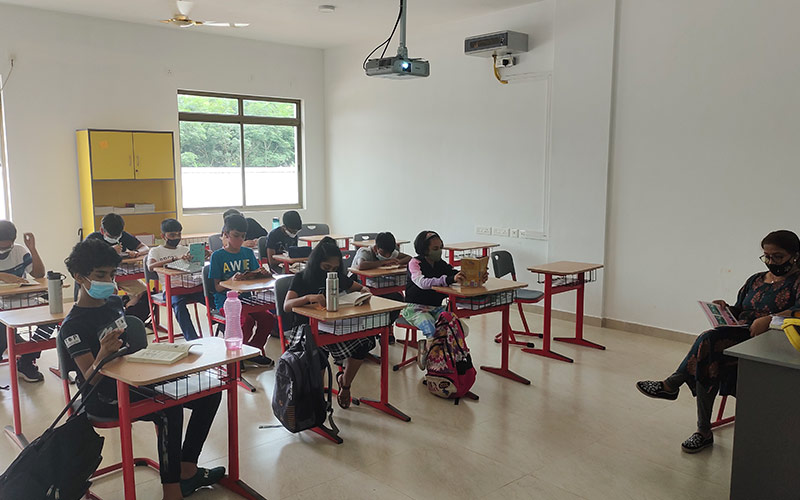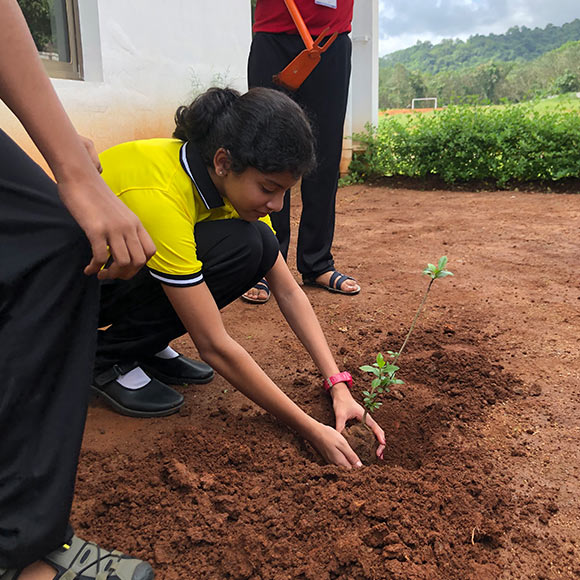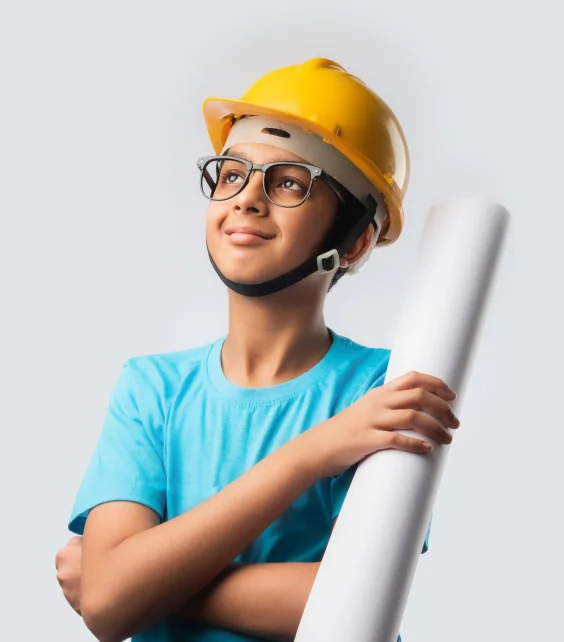 Help them To Reach
New Heights
Give your child the gift of a learning experience that brings out the best in them. A world-class education with global pedagogy awaits them at TIST.
Enroll With TIST