Programme Details
Building a lasting experience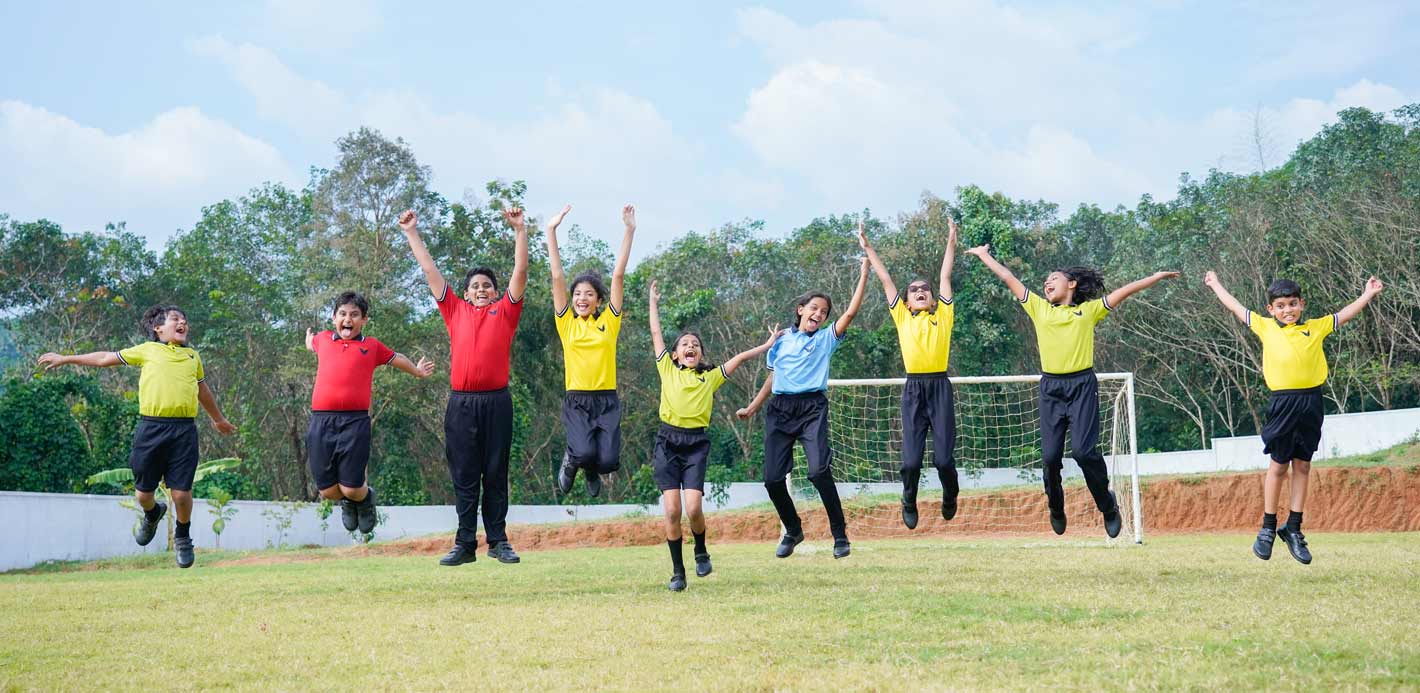 Middle school is a critical period when the child gets to develop an enduring and joyful relationship with learning or might end up detesting it. Our comprehensive curriculum combines academics with the necessary tools to develop learning strategies that suit individual students in the age group of 11 to 13 years. Sciences are now divided into Physics, Chemistry, and Biology for deeper learning. Mathematics and Computing help develop logical reasoning while Art and Design develops the creative side of the students. Malayalam enhances a student's awareness about the state of Kerala. Languages are taught as per the level and caliber of the student. We offer an exciting and creative learning environment, with an inter-disciplinary appreciation of Languages and Mathematics. The Cambridge Curriculum develops deep thinking and reasoning. regular assessments helps in good knowledge formation. While education is imparted at a good standards, the local and national values and culture is celebrated through various school activities. Children are taught to be international citizens at the same time they take great pride in their local roots aswell, it incorporates continuous evaluations and reviews of the child's performance
The school has developed an extremely balanced assessment policy that looks into the various skills of a student, apart from writing. The assessments are conducted on an ongoing basis, using various tools and techniques without stressing the student. The assessments are powered by Cambridge's Centre for Evaluation & Monitoring. They are a leading provider of assessment and monitoring systems including baseline, attitudinal, diagnostic, and entrance tests.

FEATURES
Course Highlights
Confidence-building
Responsibility & ownership
Reflective thinking
Innovative thinking
Critical Thinking
Problem-solving skills
Digital Literacy
Leadership skills
Logic & Reasoning
Creativity and Imagination
Global Citizenship
Our Approach
Our integrated approach puts the student at the forefront.
A learner-centric environment that allows children to enjoy experiences that develop their confidence, resilience, creativity, and readiness for the unseen. Our varied and exciting curriculum facilitates learning inside and outside of the classroom environment. Through field trips and guest speakers from the global education fraternity, we prepare your child to flourish academically, socially, physically, and psychologically. We work towards skill building, self-exploration, self-motivation, and problem-solving skills. The interdisciplinary approach for lower secondary students that will fully equip them for success in high school and higher educational pursuits.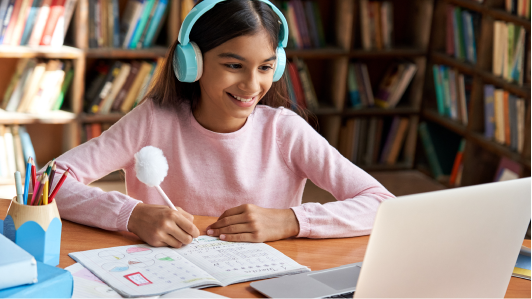 Join & Experience
Nurture our young minds in the best way possible
Join TIST School
Want to know more about our
programme?
Reach out for a quick response from our management team.
Get Callback
Our Student Gallery
Here are some events that took place under this programme.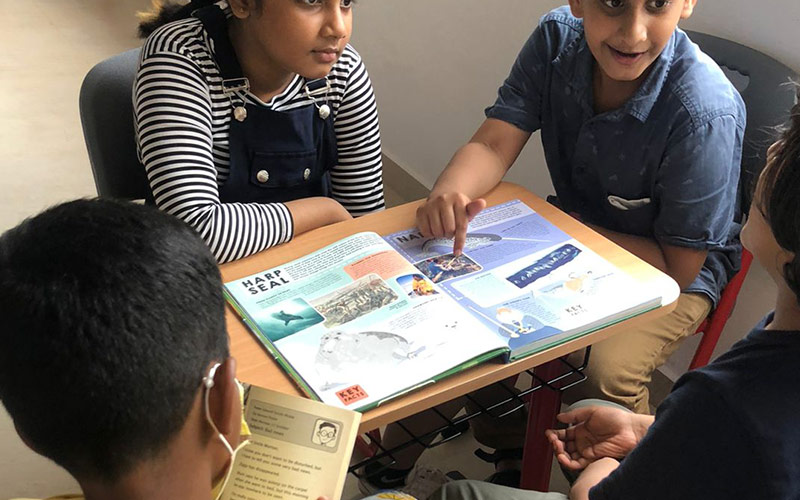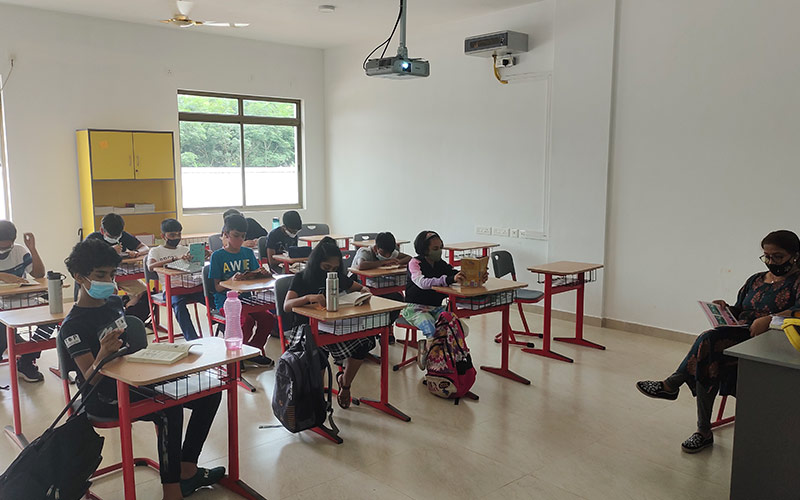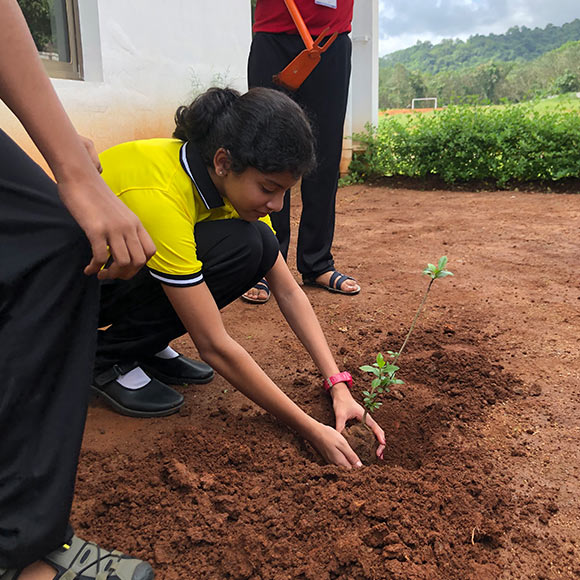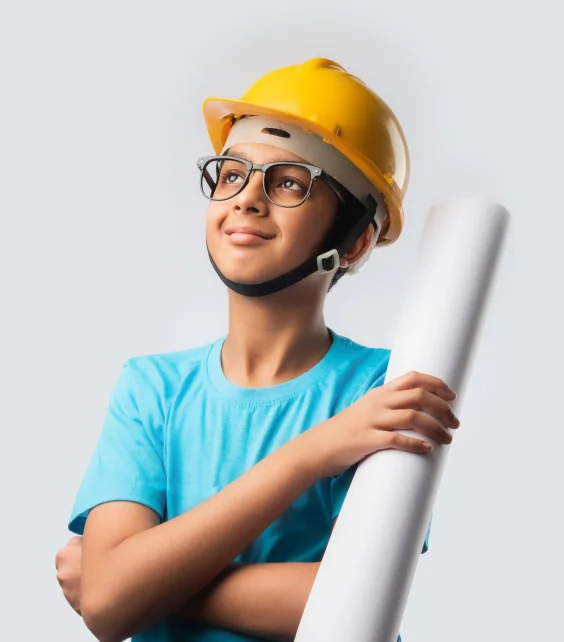 Help them To Reach
New Heights
Give your child the gift of a learning experience that brings out the best in them. A world-class education with global pedagogy awaits them at TIST.
Enroll With TIST