Director
Dr. Kavita Bajpai
Welcome to The International School of Thrissur (TIST)!
Thank you for your interest in TIST and for supporting our initiative to provide a meaningful school system to the present generation.
I am proud to be a part of a school system and a community that has a rich ethos of educational excellence, and is committed to giving its best to establish, maintain, and enhance our understanding of cultural diversity, teaching excellence, and strong academic performance.
At TIST, we take our mission statement – Learn Lead Apply – very seriously.
As educators, one of our biggest challenges is to prepare our students to live, work and succeed in an ever-changing world. This means they must develop skills that allow them to solve complex problems, collaborate with others, think critically, and build the capabilities necessary to be a successful global citizen and, above all, good human beings.
Our objective is to provide an engaging educational experience with holistic development for all of our students. We re-dedicate ourselves every day to create a conducive learning environment and impart the best education to young minds.
I am confident that TIST will produce competent students, prepared to succeed in all their endeavors.

Please do not hesitate to contact me if I can be of assistance to you.
Thank you,
Dr. Kavita Bajpai
Director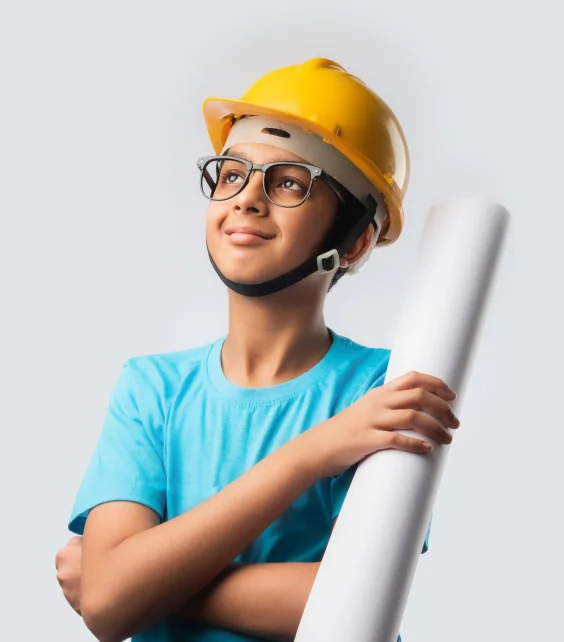 Help them To Reach
New Heights
Give your child the gift of a learning experience that brings out the best in them. A world-class education with global pedagogy awaits them at TIST.
Enroll With TIST