Programme Details
Nurturing young minds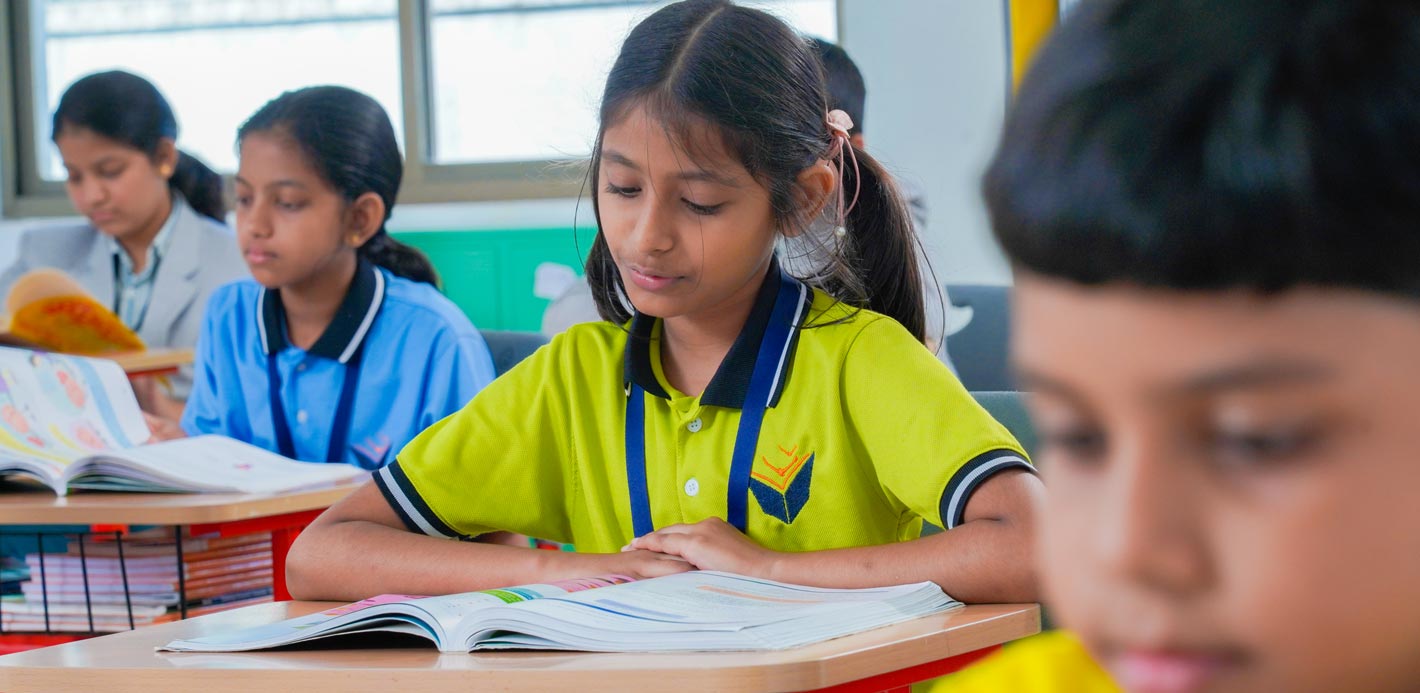 Children at the age of 6 to 10 years need encouragement to collaborate effectively, reason critically, thinks creatively, and communicate efficiently. Our primary year's curriculum emphasizes the importance of literacy, numeracy, language development, values, and attitude. Students are introduced to the core subjects like English, Mathematics, and Science through Inquiry methods. Languages, computing, social studies, dance, PE, and several club activities are a part of the child's learning. It offers an exciting and creative learning environment, with an interdisciplinary approach to Languages, Mathematics, Science, and Social Studies, as individual and integrated subjects.
Students are assessed internally against criteria that measure the objectives of understanding, exploring, enquiring, and applying.

FEATURES
Course Highlights
Confidence-building
Responsibility & ownership
Reflective thinking
Innovative thinking
Critical Thinking
Problem-solving skills
Digital Literacy
Leadership skills
Logic & Reasoning
Creativity and Imagination
Global Citizenship
Our Approach
Our integrated approach puts the student at the forefront. We follow a trans-disciplinary approach for primary years and work towards skill building, self-exploration, self-motivation, and problem-solving skills.
A learner-centric environment that allows children to enjoy experiences that develop their confidence, resilience, creativity, and readiness for the unseen. Our varied and exciting curriculum facilitates learning inside and outside of the classroom environment. Through field trips and guest speakers from the global education fraternity, we prepare your child to flourish academically, socially, physically, and psychologically.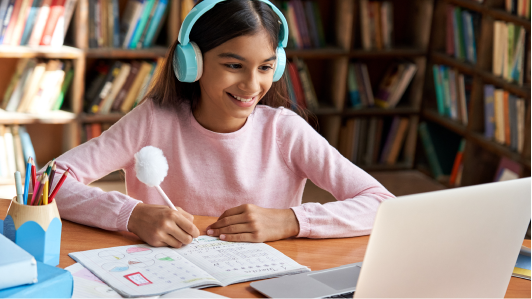 Join & Experience
Nurture our young minds in the best way possible
Join TIST School
Want to know more about our
programme?
Reach out for a quick response from our management team.
Get Callback
Our Student Gallery
Here are some events that took place under this programme.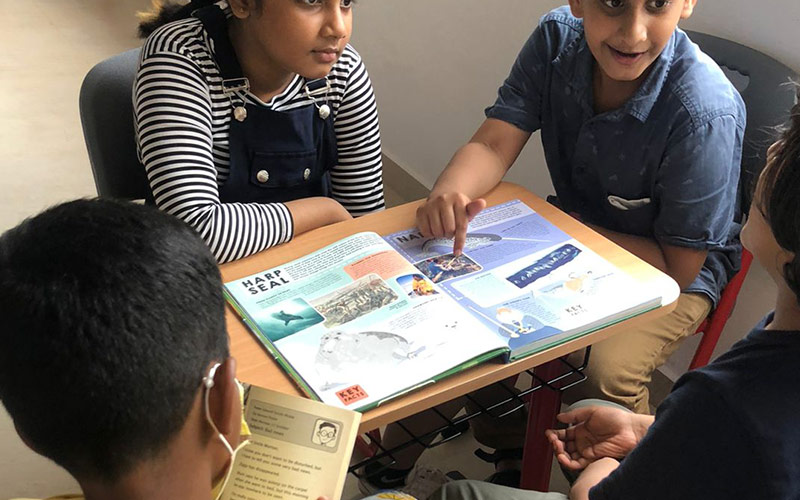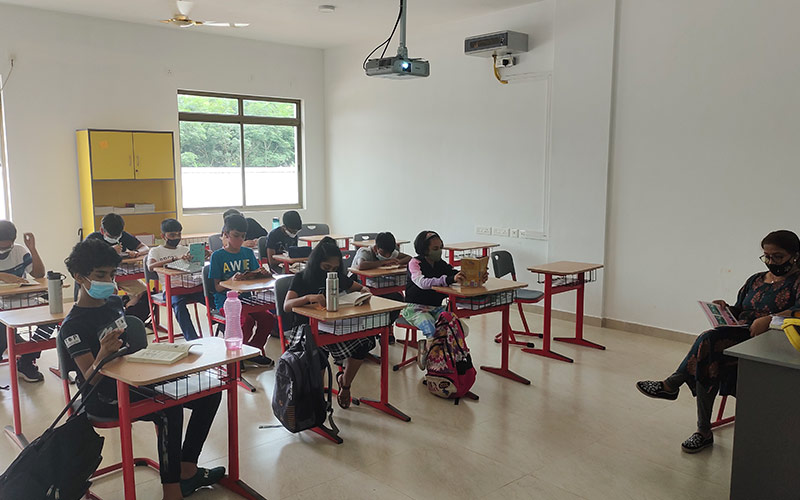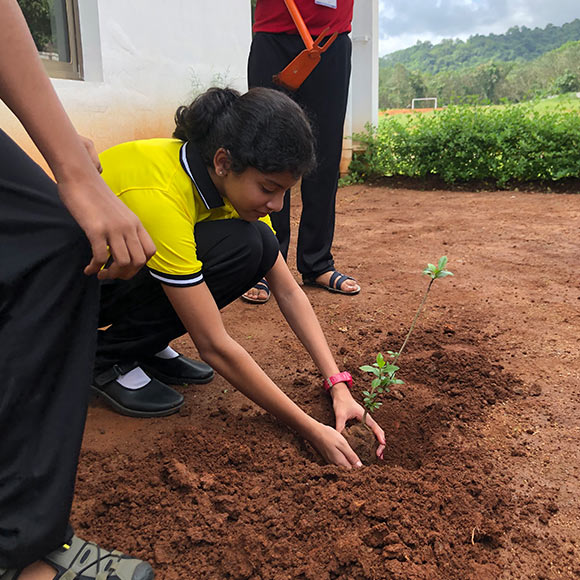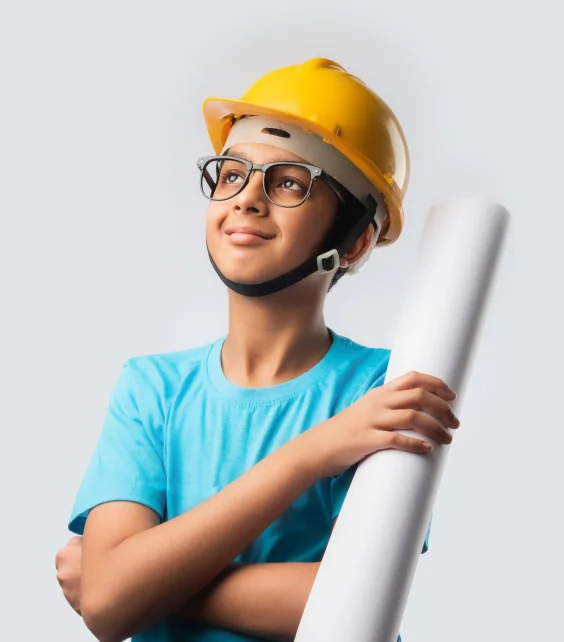 Help them To Reach
New Heights
Give your child the gift of a learning experience that brings out the best in them. A world-class education with global pedagogy awaits them at TIST.
Enroll With TIST