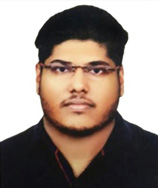 Muhasin Muhammed
Secretary
A Dubai-based businessman in the retail industry, one of the founding members of the school. With a relentless quest for excellence, he is a multifaceted man of remarkable qualities.
---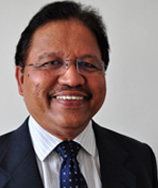 Paul David
Chief Edu Consultant
Paul is a seasoned educationist in the international school sector who brings to the table a practical insight into the setting up and functioning of international schools covering all departments.
---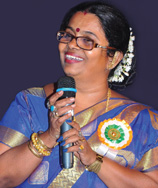 Rugmani Narayan Iyer
Director - Learning & Development
With over 31 years teaching experience, she has worked at the helm of affairs for more than 20 years as Founder Principal of various schools.
---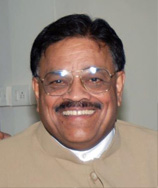 V. Venkatachalam
Mentor
A National Award winning academician with 40 years plus of experience with 28 years as Principal, he is an advocate for broad-based education.
---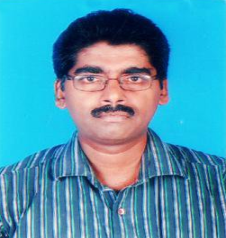 Dr. Arulees Sajeen
A teacher with 30 years plus experience, Sajeen has presented over 20 research papers at various national and international seminars. Presently, he is professor at Government Arts College (Autonomous), Kumbakonam in Tamil Nadu, and regularly conducts teacher training programs.
---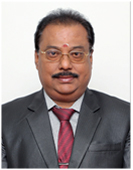 Dr. SRR Senthil Kumar
With 27 years of teaching, research and administrative experience in engineering institutions and six years in the construction industry, he is working as the Professor of Civil Engineering and Principal at Sona College of Technology, Salem. He is on the board of various professional institutions nationally and internationally.
---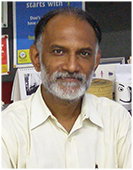 P. Janardhanan Menon
Janardhanan is the CEO of a national advertising company for the past 20 years with about 35 years of experience in various corporates. Currently, he is the President of LIBA Alumni Association and Vice President of Loyola College Alumni Association.
---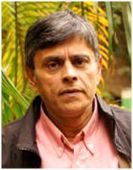 Dr. Somnath Ganguly
Dr. Somnath is a Chemistry Research Fellow at the Indian Institute of Science. Recipient of various recognitions such as Young Scientist Award, Honeywell Inventor and Infosys Innovation Award, he has five patent rights in his name.
---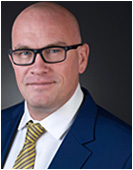 Christopher Burch
He is a passionate educationist with 25 years of experience and knowledge in school senior management. He had been a consultant for a local authority in England. He believes, if a student feels safe and is happy, they will be more likely to succeed and be more adaptable to change.
---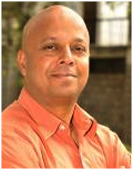 Dr. Satish Vasu Kailas
Satish is a Professor at the Department of Mechanical Engineering, Indian Institute of Science, Bengaluru. He has published over 100 peer reviewed Journal articles and chapters in books. He is on the Governing Board of various academic institutions. He has authored a book "Liberation through education".
---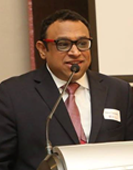 Rahul Tadmalia
Rahul has close to 14 years of Banking and Financial Services Experience. He is an expert in Investment Banking, M&A Strategic advisory to start-ups/SME's, Cross border structuring and Angel, Private Equity & Debt funding. He is a partner at RSVP Capital Advisors, Bengaluru and has done his MBA from NUS Business School, Singapore and Melbourine Business School, Australia. He is the current President of the NUS Business School India Alumni Chapter.
---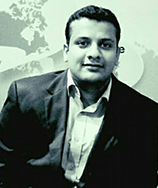 Vignesh Sesshadri
Vignesh, a Chartered Accountant by profession and presently working for Tata Teleservices Limited. Pro bono, he participates in running of a matriculation school in Kumbakonam, Tamil Nadu which caters to the economically weaker section of the society.
---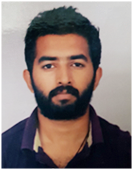 Jenson Zachariah
Jenson is a Senior programme producer as well as a ad-film maker for the past 7 years. He is the director/producer of many high-rated reality shows and non fiction tv series on the malayalam small screen. He has recently received Kerala State Award for the best non- fiction programme of 2017.
---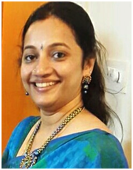 Srividya Mahesh
Srividhya works with United Nations High Commissioner for Refugees in Chennai, taking care of administration and finance for the past 25 years. The trustee of Sankalp, a organisation working for the care of cancer patients, Srividhya is a luminous name in the society, a woman with vision and compassion.
---

Badri Narayan
Badri is a dynamic Finance professional with over 20 years of Corporate experience in Financial & Strategic Planning, Accounting and Financial Operations, Budgeting & Cost Accounting and M&A initiatives. Presently, he is the CFO of a MNC based in Chennai.
---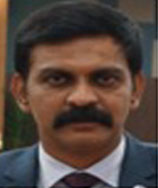 Kalyan S
Kalyan, an IT professional running his own software company for the past 15 years, having its operations PAN India and Qatar. He is the designer of the ERP software ASCEND handling end to end operations in the verticals of Distribution, Retail, Food & Beverage. He carries an experience of 20 years in the industry.
---

Dr. Saleem Ali IPS (Retd)
Presently, an Advisor for Jamia Milia Islamia University-New Delhi, Saleem is a decorated IPS officer of Manipur- Tripura cadre who has held several important positions in CBI and State Police before retiring as the Special Director-CBI.
---

Syed Munir Hoda IAS (Retd)
Founding Director of Rajiv Gandhi National Youth Development Deemed University at Sriperumbadur, Hoda, is an IAS officer of the Tamil Nadu cadre. Before retiring from the rank of Chief Secretary he held various Governmental positions and is currently on the Board of Southern India Educational Trust as well.
---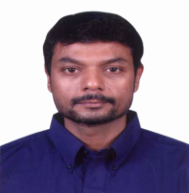 T.G. Balaji
A law graduate from the prestigious Dr. Ambedkar Law College, Chennai and a Bar Council Member of Tamil Nadu and Puducherry, he is also the CEO of a well known real estate and construction company in which he has been instrumental in setting the base strong.
---
"The best teachers are those who show you where to look, but don't tell you what to see"
said - Alexandra K Trenfor
The faculty at TIST is well qualified and certified by the respective affiliate bodies. Our pre-school teachers are certified by the Association Montessori International and our other teachers will undergo professional development courses offered by University of Cambridge.
Apart from these certifications, periodic training programs for teachers keep them updated and allow them to use their innovation for the benefit of the school students.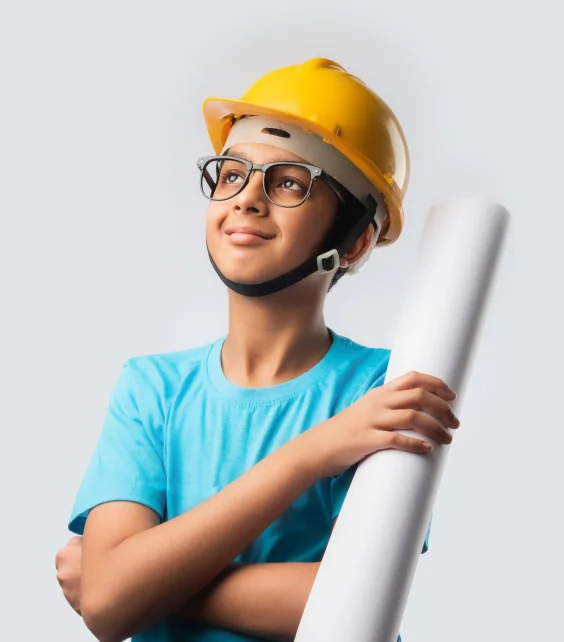 Help them To Reach
New Heights
Give your child the gift of a learning experience that brings out the best in them. A world-class education with global pedagogy awaits them at TIST.
Enroll With TIST