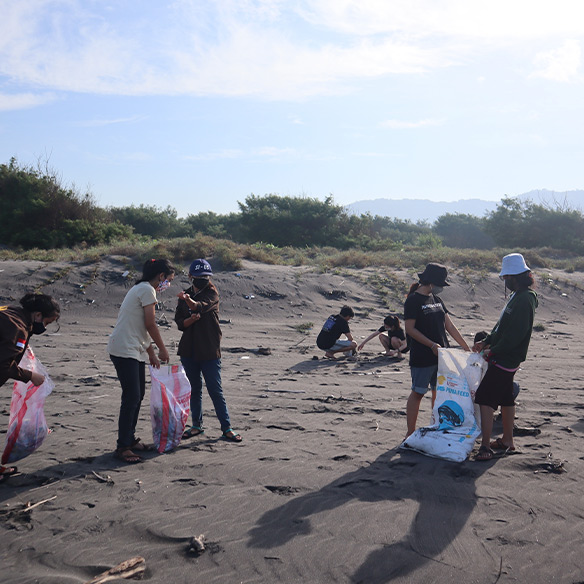 Societal contributions
As part of our pursuit to sensitise our students and teach them to contribute to society, we offer various age-appropriate opportunities to students from Grade I onwards. We encourage them to take part in various community service activities to become active and positive contributors to the community. Service programs can translate classroom learning into experiential learning, promote greater sensitivity in students as they interact with people rather.
Join & Experience
Nurture our young minds in the best way possible
Join TIST School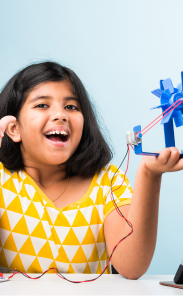 Want to know more about our
programme?
Reach out for a quick response from our management team.
Get Callback
Our Student Gallery
Here are some events that took place under this programme.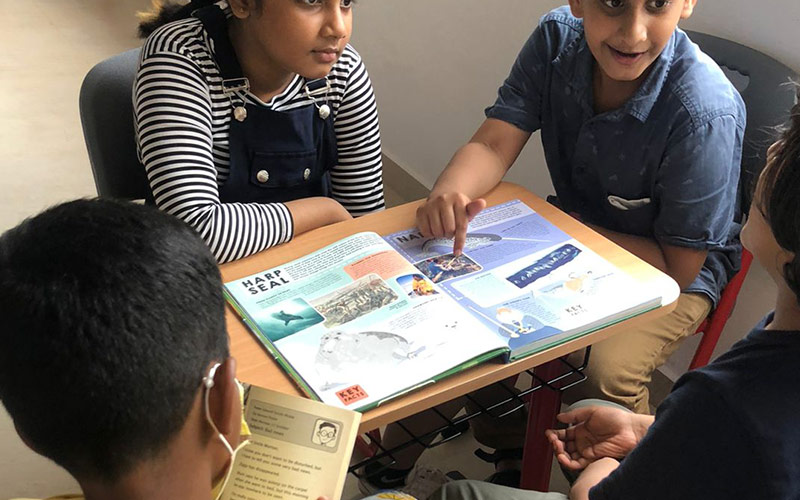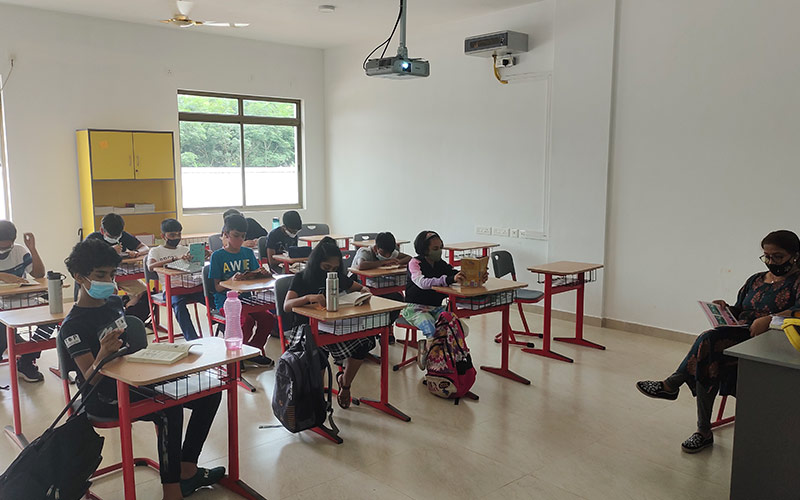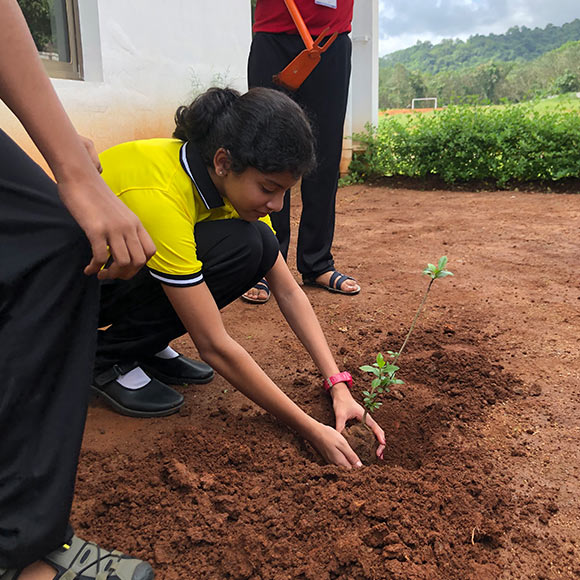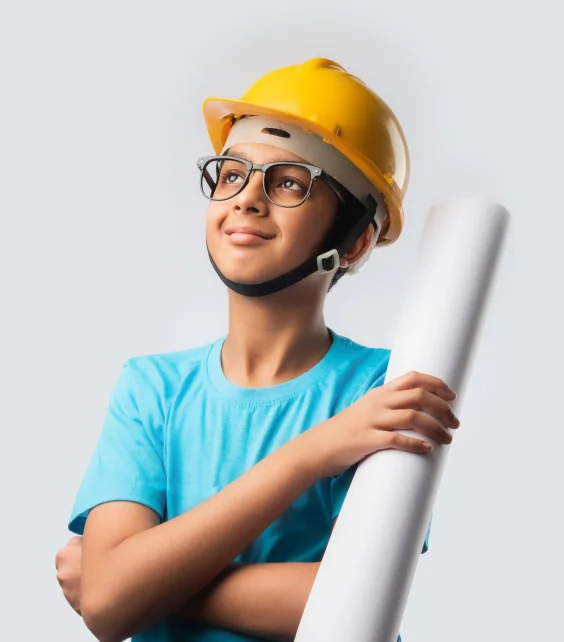 Help them To Reach
New Heights
Give your child the gift of a learning experience that brings out the best in them. A world-class education with global pedagogy awaits them at TIST.
Enroll With TIST