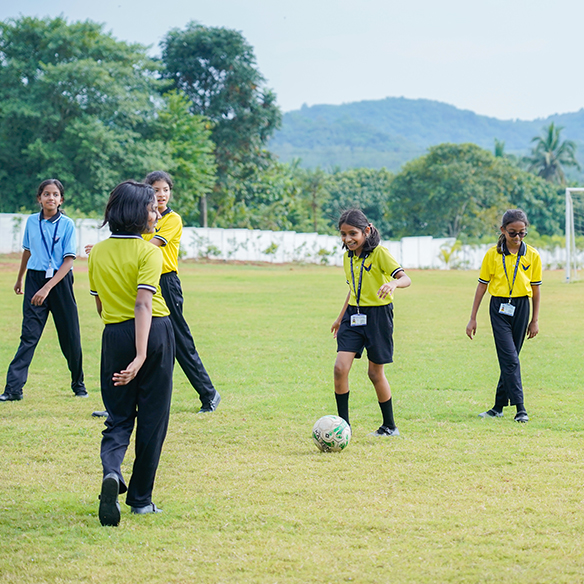 Get, Set, Go!
There is more to sports than just learning how to play a particular game. Physical activity stimulates growth and leads to better physical and emotional health. It helps students in the development of self-esteem and self-worth. More importantly, it cultivates a sense of friendliness, sportsmanship, and team spirit. As students learn more, rigorous training sessions are held that focus on tactics and on enhancing performance through advanced skills. Games are a part of the school timetable, scheduled to take place twice a week. Yoga and Karate are mandatory for all students.
Here is the list of sporting activities available on the TIST campus.
Basketball
Skating
Badminton
Volleyball
Football
Cricket
200-meter track
Yoga
Karate
Chess & Carom
Table Tennis
Upcoming facilities
Squash
Water Polo
Rock Climbing
Horse Riding
Swimming
Join & Experience
Nurture our young minds in the best way possible
Join TIST School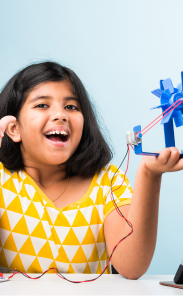 Want to know more about our
programme?
Reach out for a quick response from our management team.
Get Callback
Our Student Gallery
Here are some events that took place under this programme.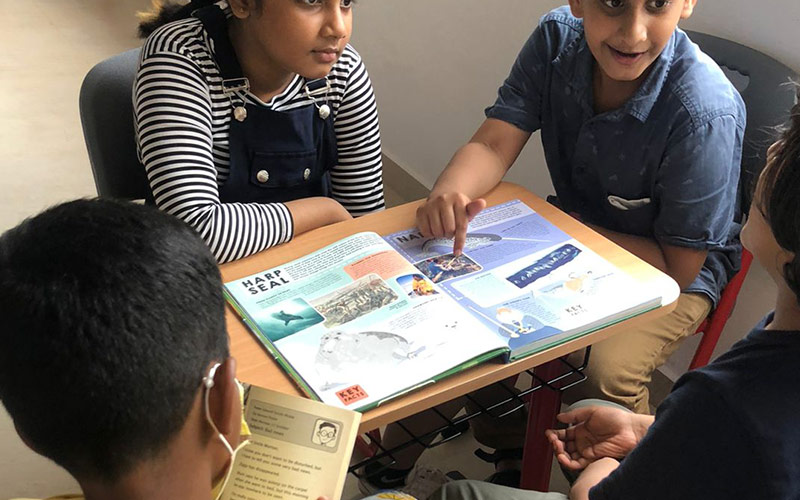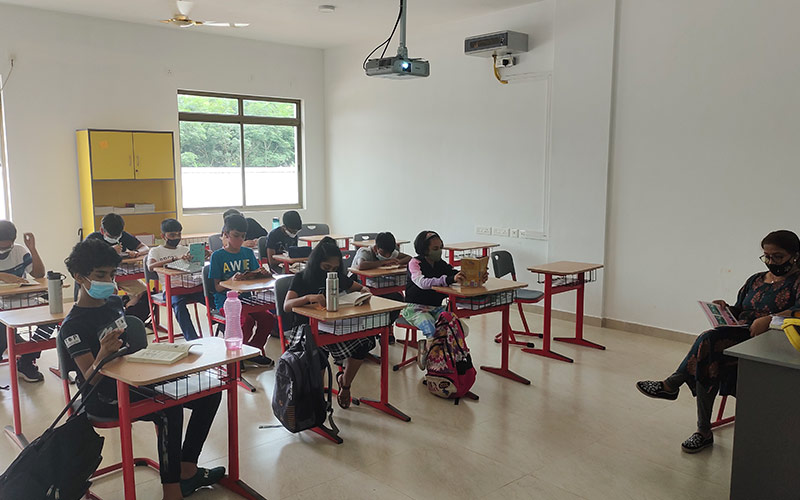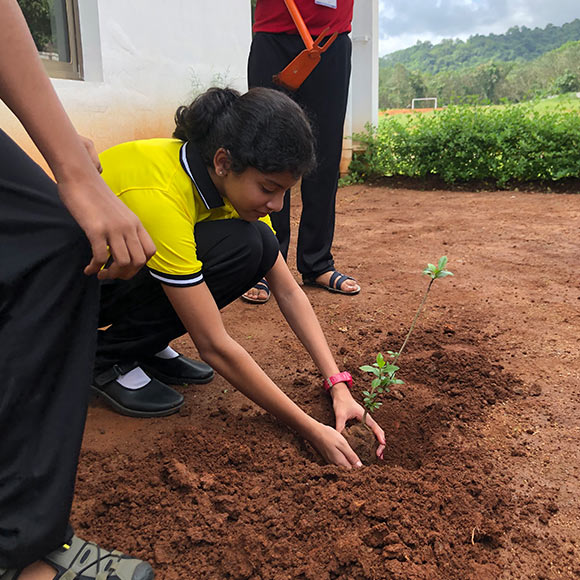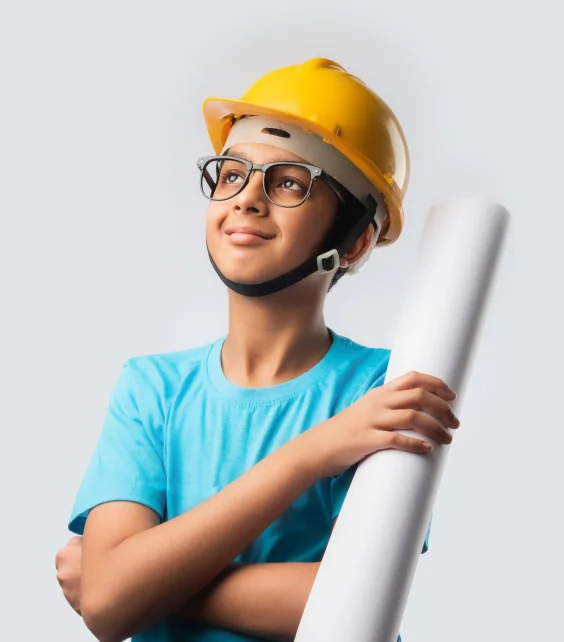 Help them To Reach
New Heights
Give your child the gift of a learning experience that brings out the best in them. A world-class education with global pedagogy awaits them at TIST.
Enroll With TIST