Director Administration
Director Administration
Dear Parents,
Hello and welcome to The International School of Thrissur
At The International School of Thrissur, we ensure that a congenial environment for learning is maintained while making sure that children have enough opportunities to develop their personal and interpersonal skills.
As we impart education to march the advancement in technology and globalization, we also march our children ahead with moral values and principles. We endeavor constantly to instill these qualities in our children.
We have committed and supportive management, dedicated teachers, and cooperative parent which blend harmoniously to create a child-centric school at TIST.

We seek to create an environment that achieves equity for all students and ensures that each student is a successful learner.
Wishing all the best to my dear students!
Thank You,
Srinath Radhakrishnan
Director Administration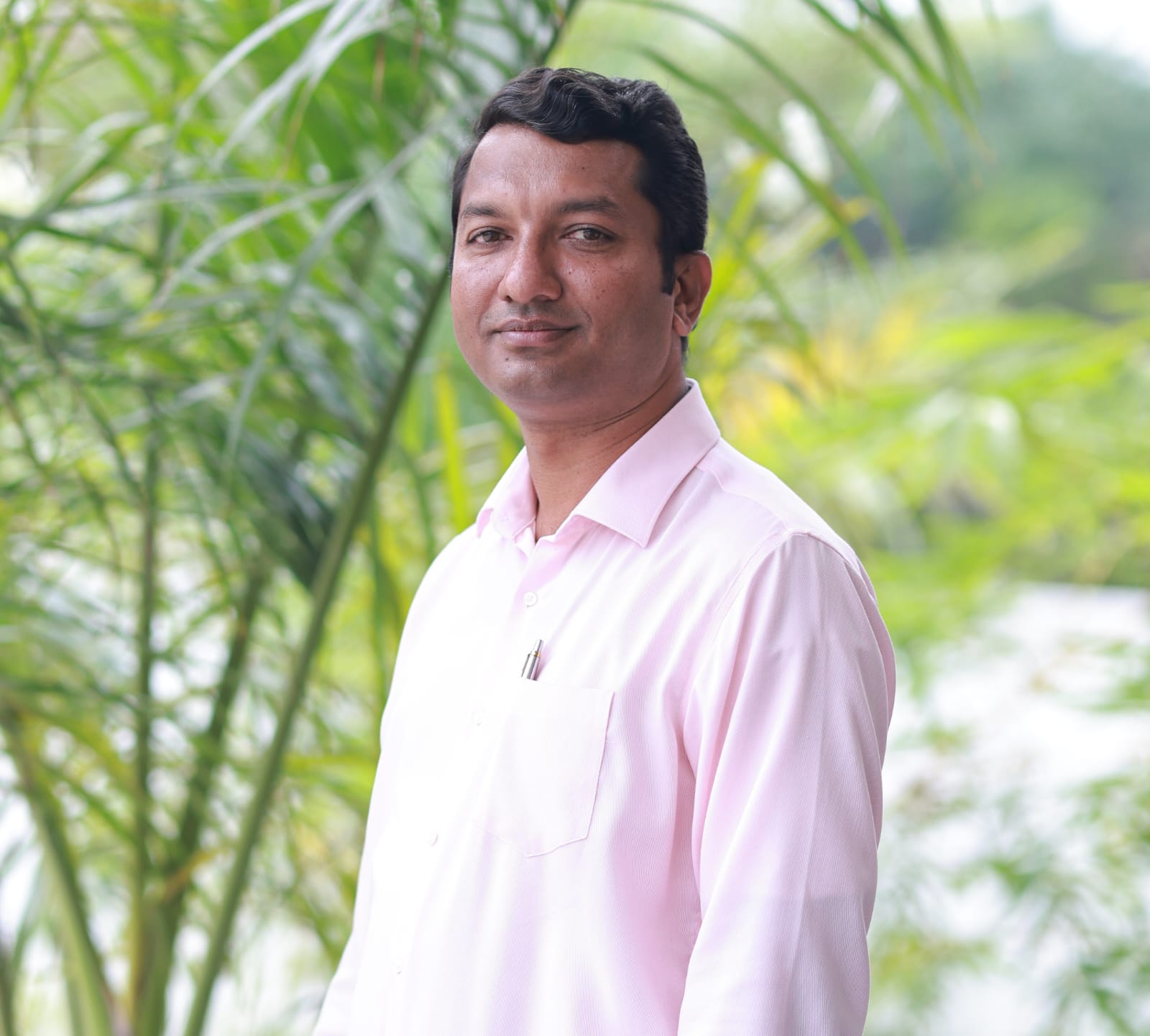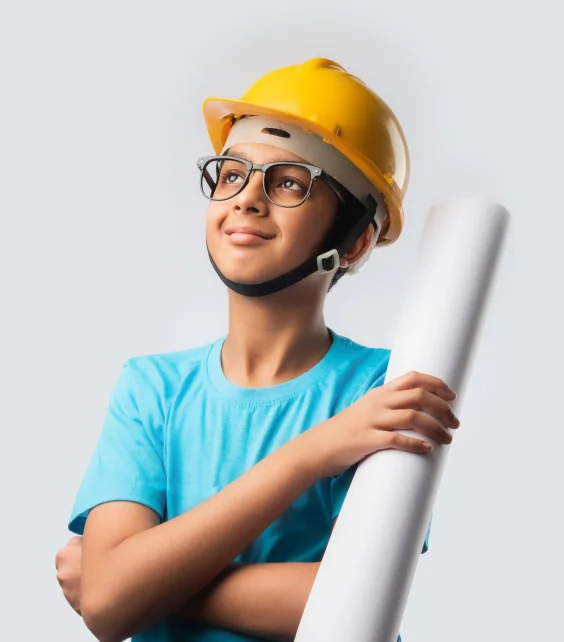 Help them To Reach
New Heights
Give your child the gift of a learning experience that brings out the best in them. A world-class education with global pedagogy awaits them at TIST.
Enroll With TIST