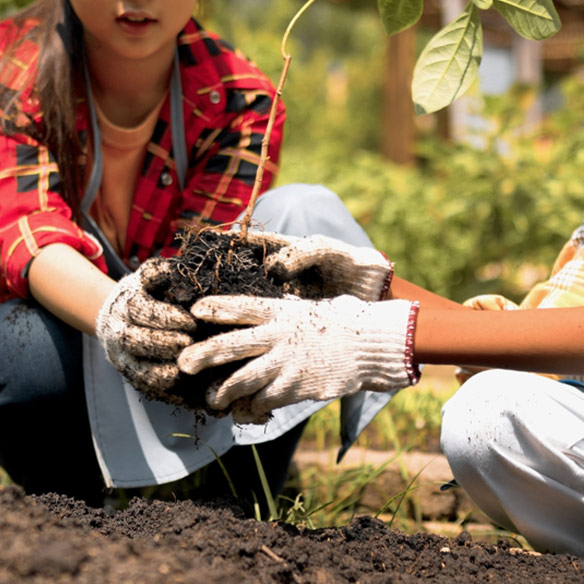 Being one with nature
As a part of the skill-building process and bringing children close to nature, TIST has gardening as a compulsory activity for all its students from Grade 1 to 8, to be held as part of the timetable. Introducing gardening at an early stage in life helps young minds understand and appreciate the people who grow our food, and the entire process that goes into it. It also encourages students to make healthy food choices. Interested students from Grade 9-12 have the opportunity to undertake advanced gardening sessions.
Join & Experience
Nurture our young minds in the best way possible
Join TIST School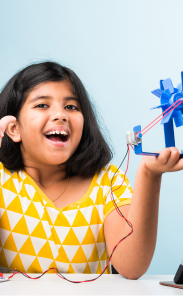 Want to know more about our
programme?
Reach out for a quick response from our management team.
Get Callback
Our Student Gallery
Here are some events that took place under this programme.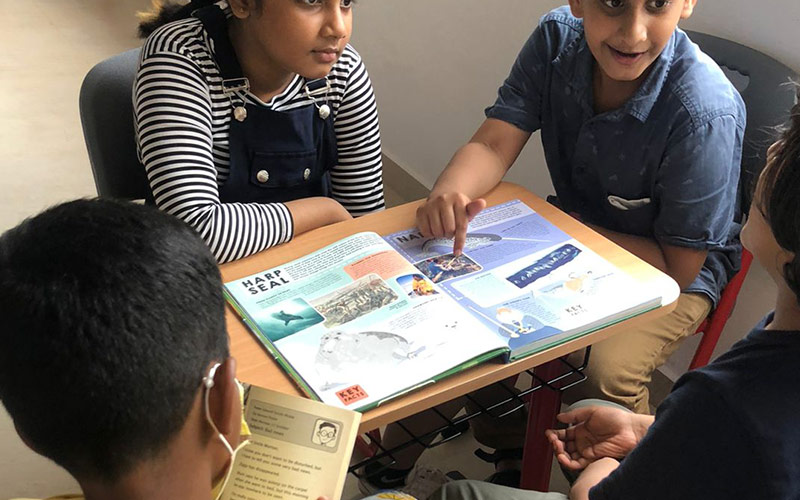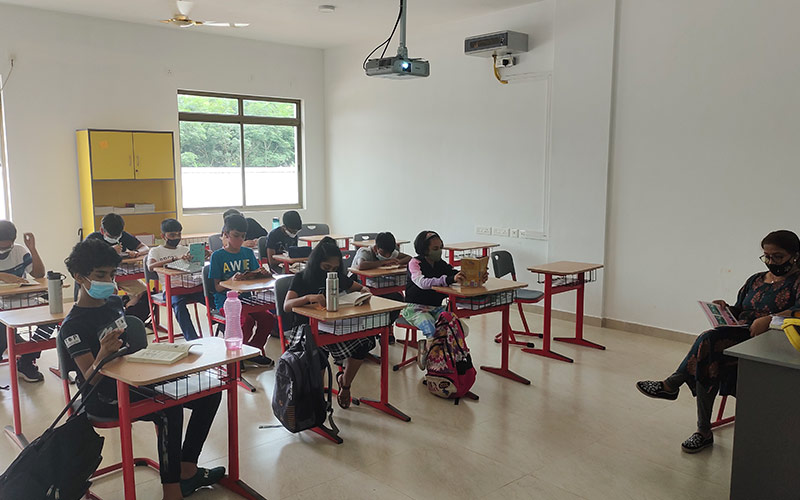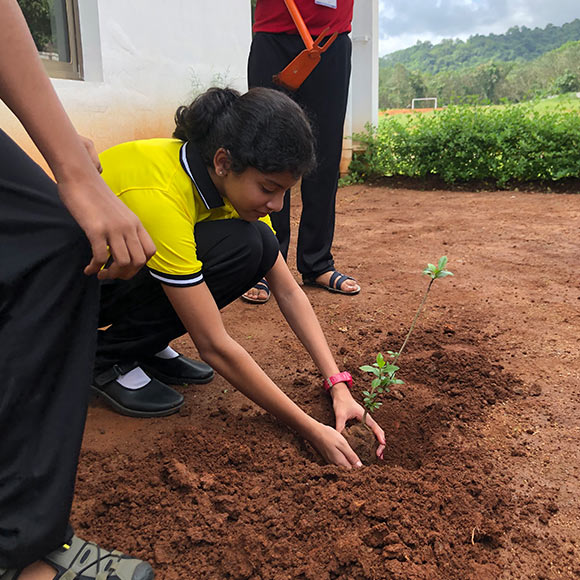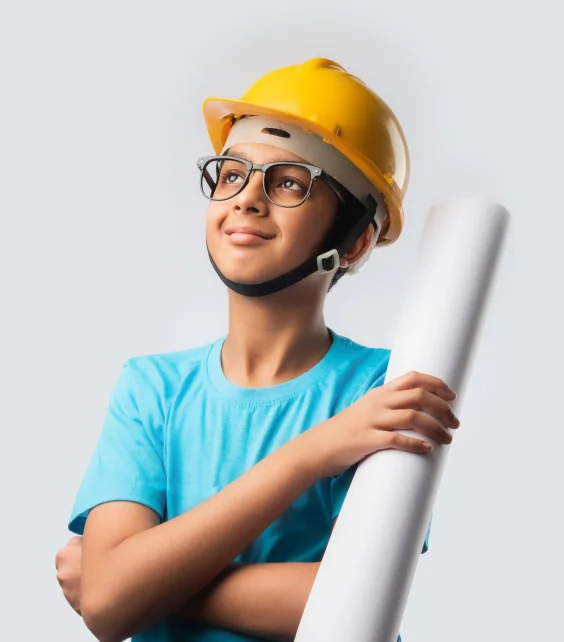 Help them To Reach
New Heights
Give your child the gift of a learning experience that brings out the best in them. A world-class education with global pedagogy awaits them at TIST.
Enroll With TIST