Boarding Facilities
Boarding Facilities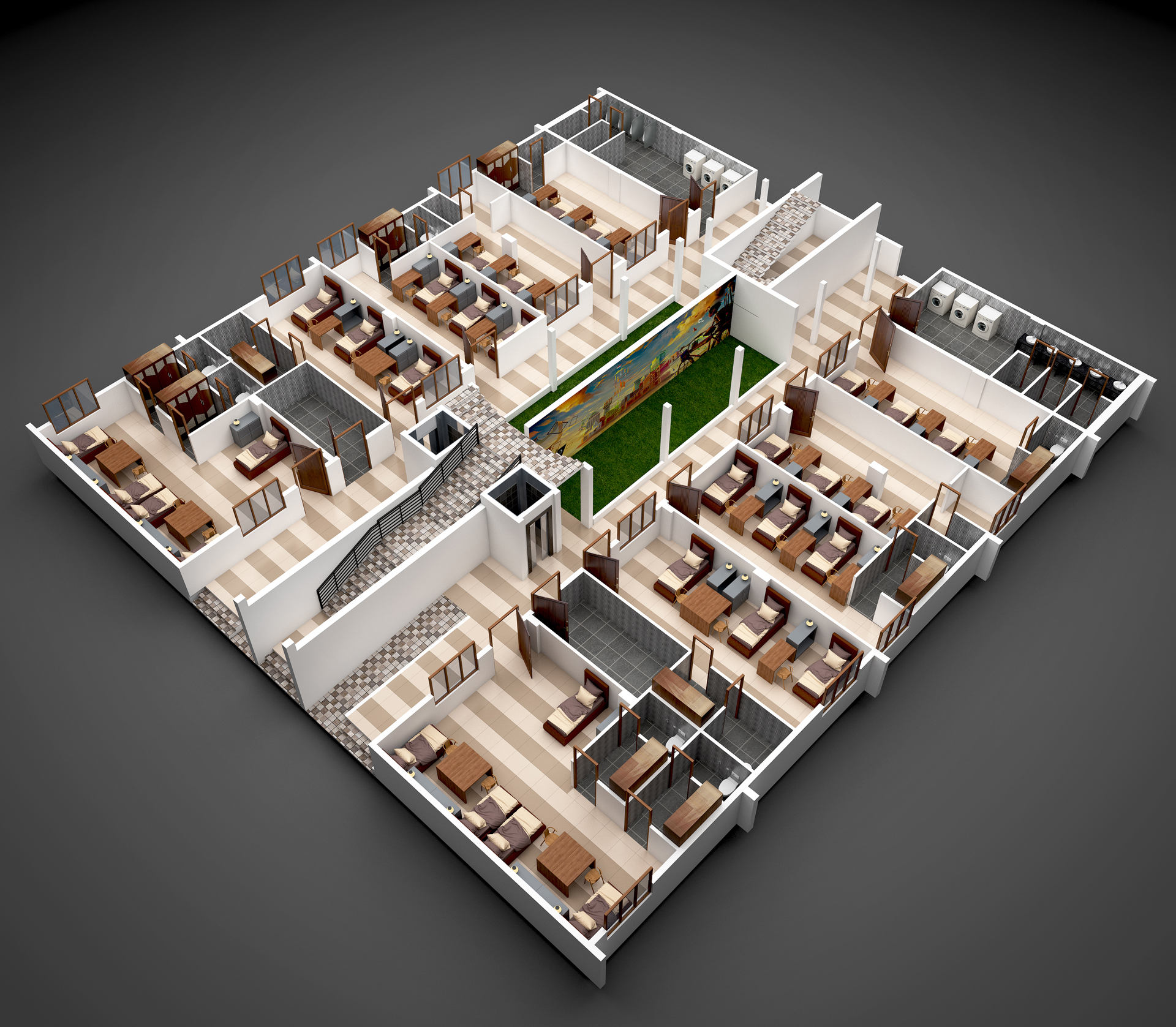 TIST is introducing Boarding Facilities from Academic Year 2023-24 onwards for students from Grade IV onwards. Boarding at TIST is a great way to take advantage of all that the School has to offer, both from an academic point of view as well as the numerous clubs and activities on offer after the school day.
Boarding facility is staffed by experienced Warden with the boarding houses rapidly becoming a happy home-away-from-home and fellow boarders becoming an extended family. Boarders are encouraged to achieve their true potential and develop valuable skills and qualities such as communication, teamwork, leadership, empathy and cultural understanding.
Strong community values are nurtured regardless of age, race, religion or social background. Boarders are encouraged to take care of each other and their 'home' and respect each person's right to privacy.
At TIST, the pastoral care of our students is of primary importance and we are committed to providing a safe and caring environment for all our boarders.
Our staff, both boarding and teaching, are approachable and encourage students to share any issues that may be troubling them. The school has both a Student Counsellor and visiting child psychologist and who students can talk to on a confidential basis.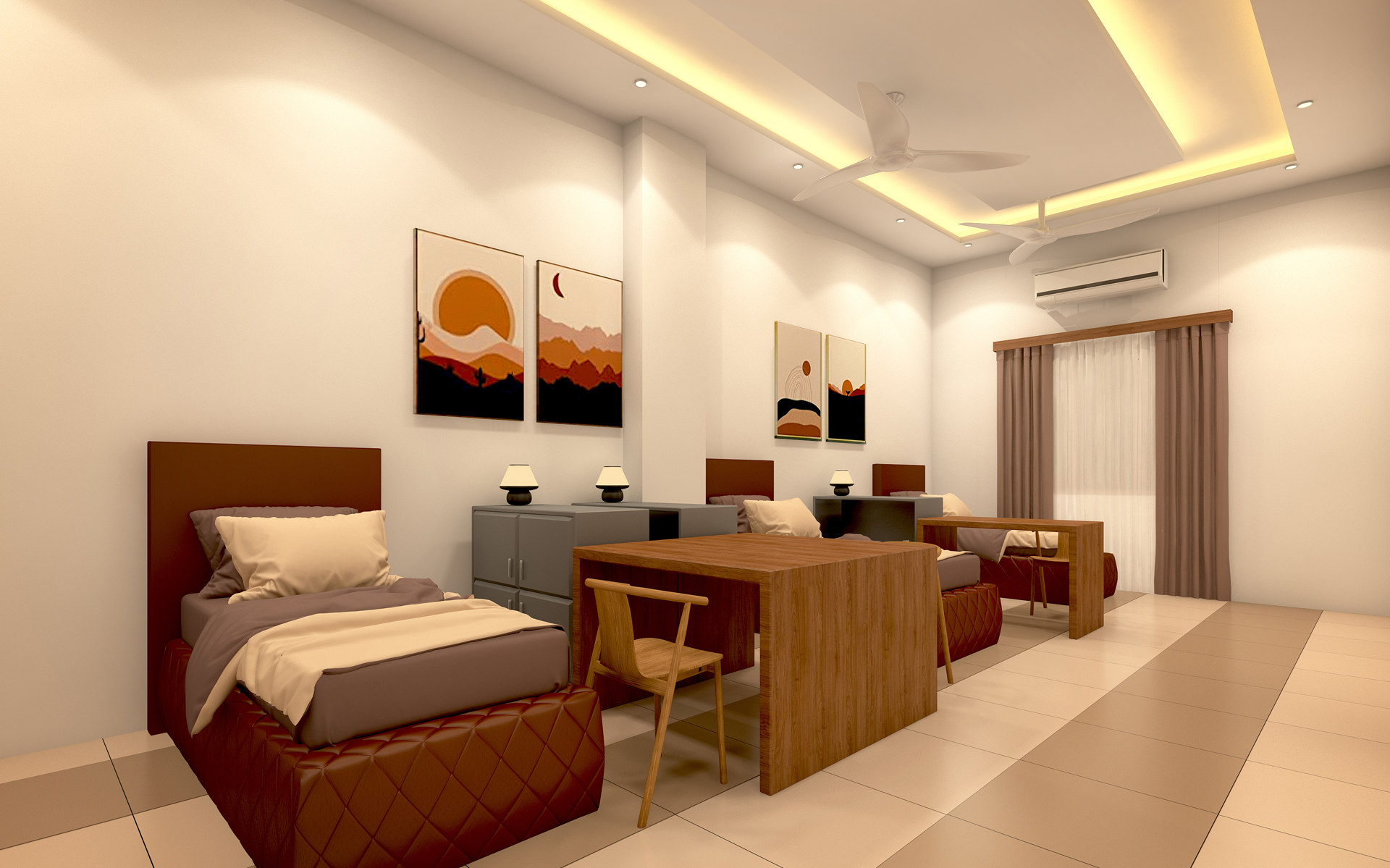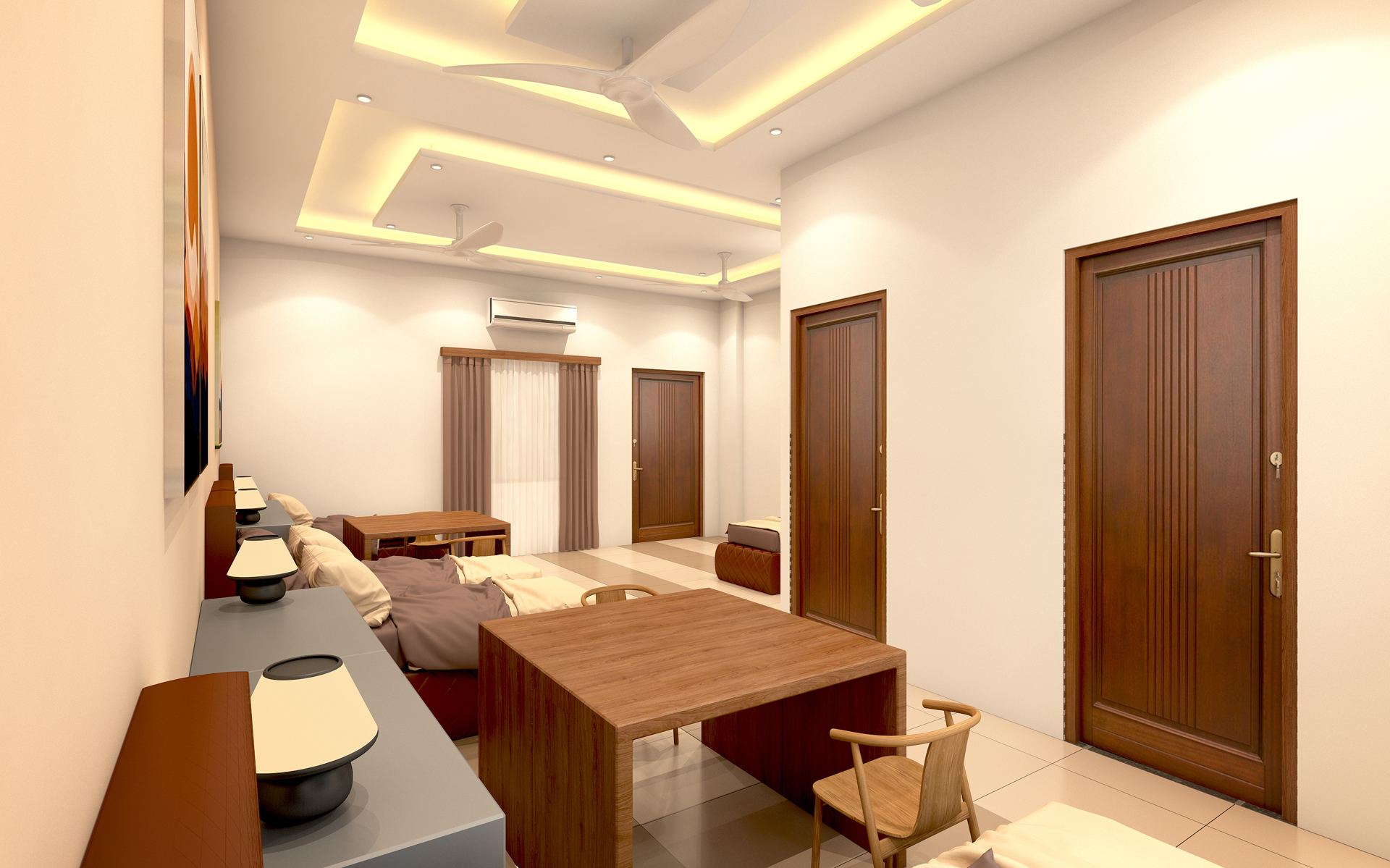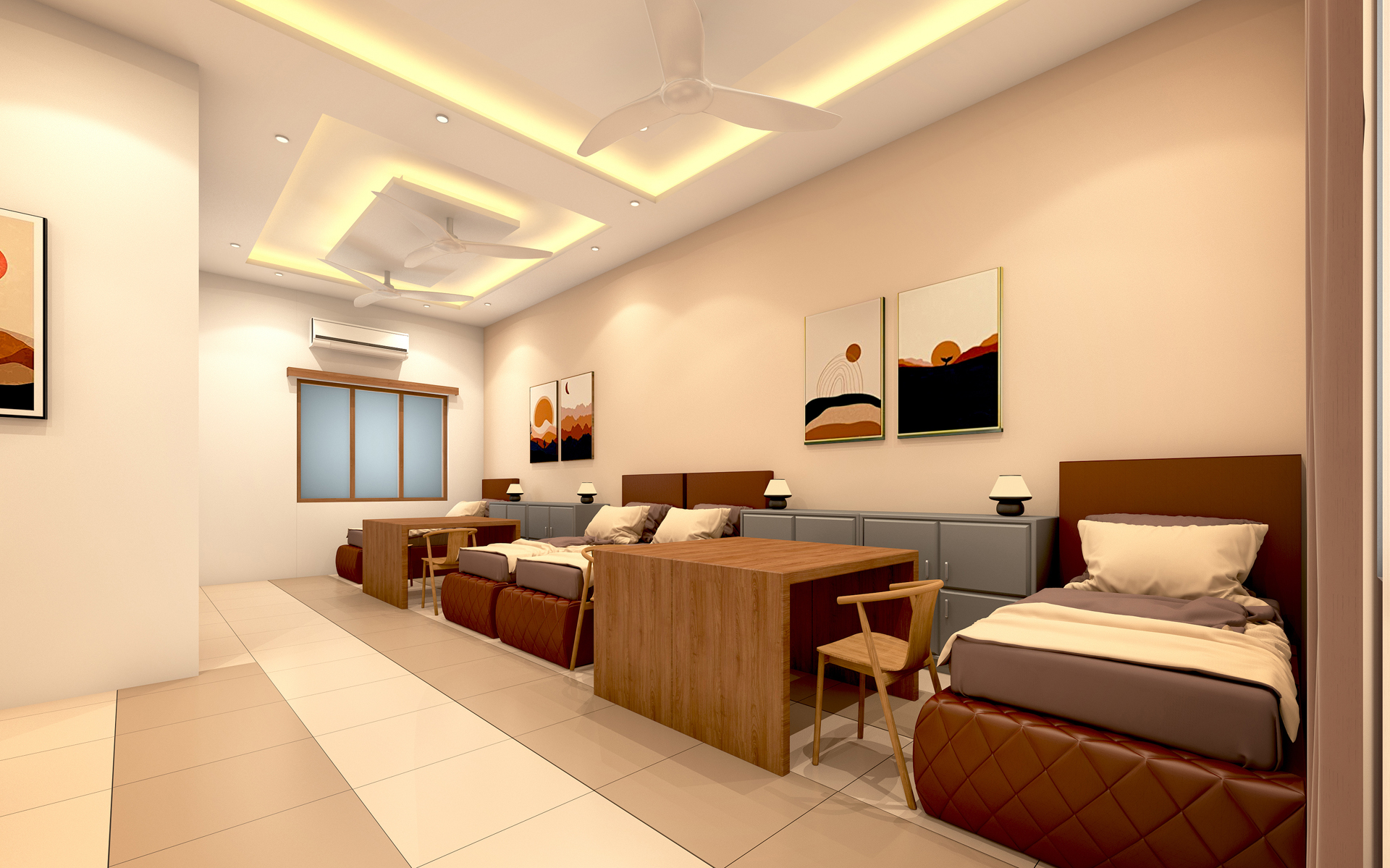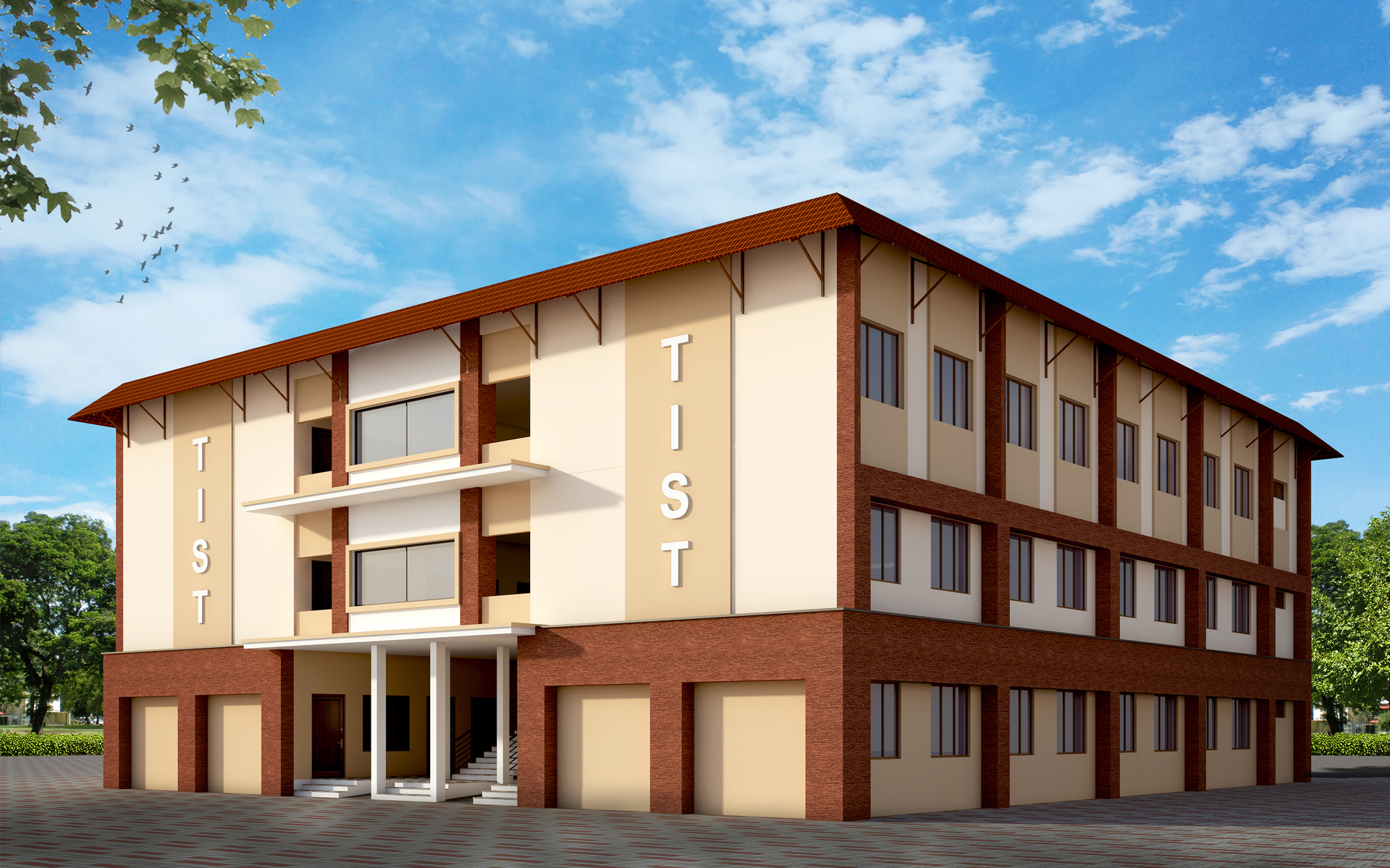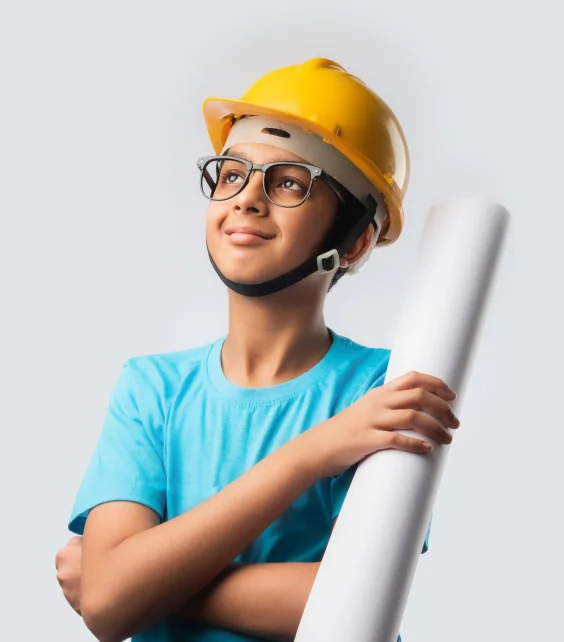 Help them To Reach
New Heights
Give your child the gift of a learning experience that brings out the best in them. A world-class education with global pedagogy awaits them at TIST.
Enroll With TIST