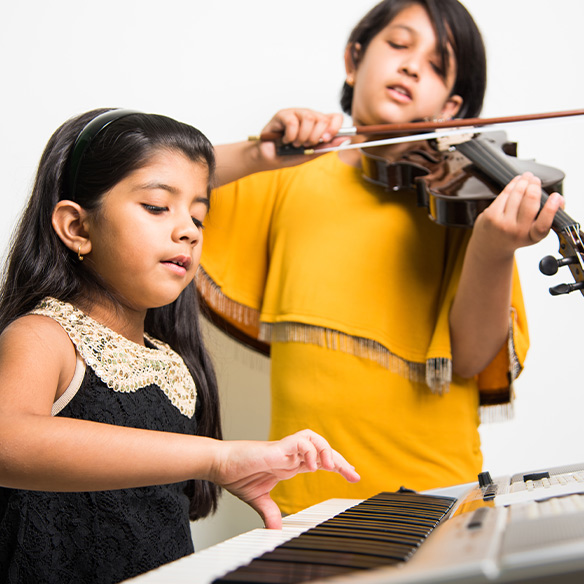 Insights into our rich heritage
Music, dance, and drama give students an insight into the culture of a society, helping them appreciate the various art forms. Cultural activities go a long way in staying connected to our roots and learning more about our traditions. The aim is to learn different dances, understand the music of each kind of dance, appreciate every form, and learn to choreograph our own pieces, using the required skills. Students also get the opportunities to perform, display and participate in inter-school activities at various levels.
Western Music & Indian Classical Music
Western Dance and Indian Traditional Dance Forms
Performing Arts
Speech and Drama
Join & Experience
Nurture our young minds in the best way possible
Join TIST School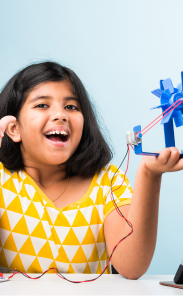 Want to know more about our
programme?
Reach out for a quick response from our management team.
Get Callback
Our Student Gallery
Here are some events that took place under this programme.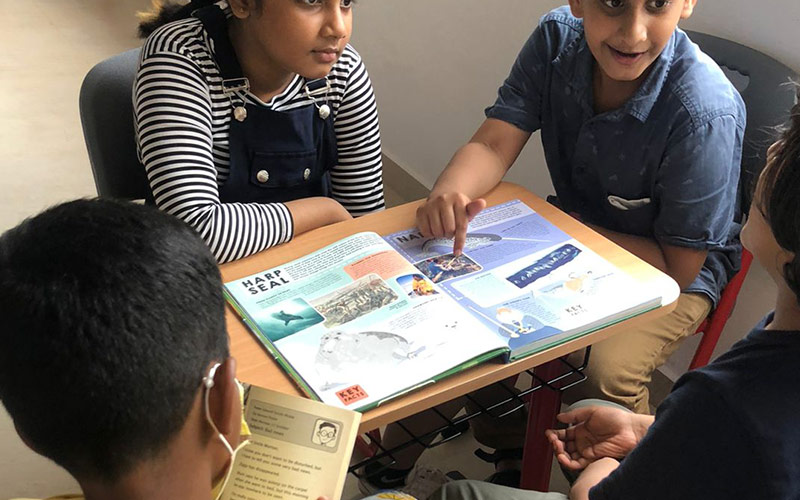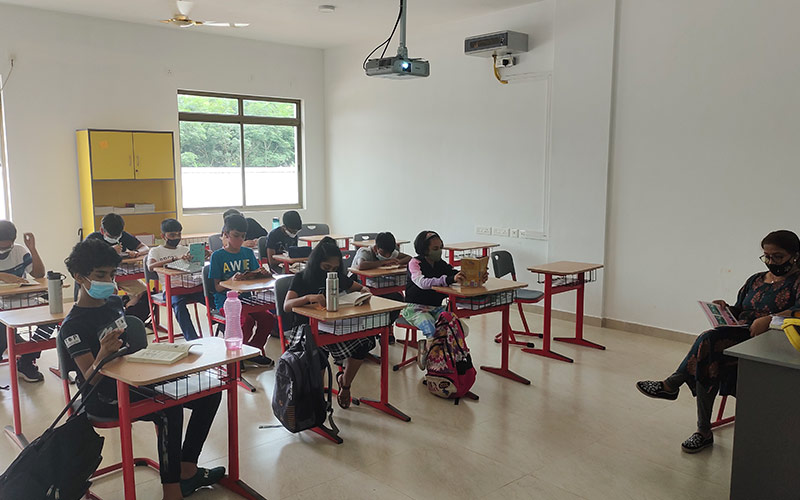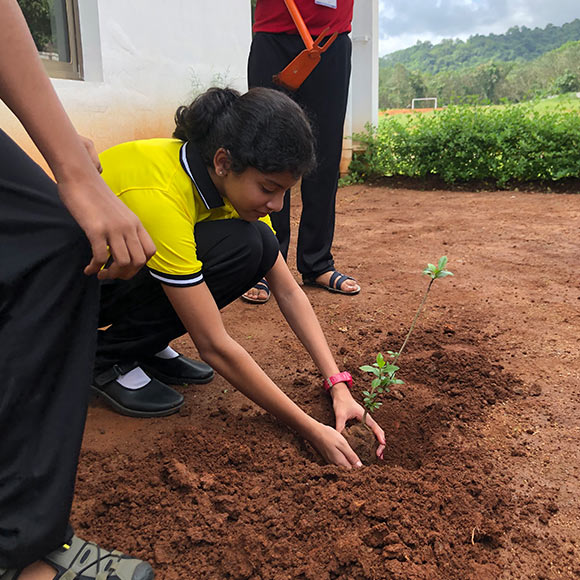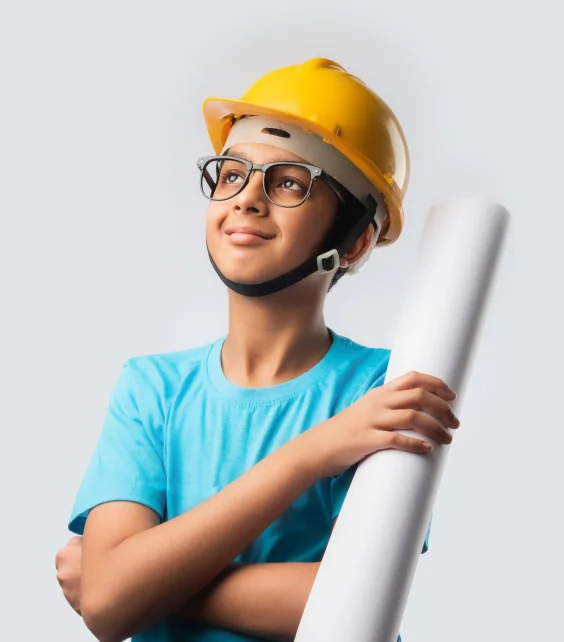 Help them To Reach
New Heights
Give your child the gift of a learning experience that brings out the best in them. A world-class education with global pedagogy awaits them at TIST.
Enroll With TIST