PROGRAMME DETAILS
Making learning joyful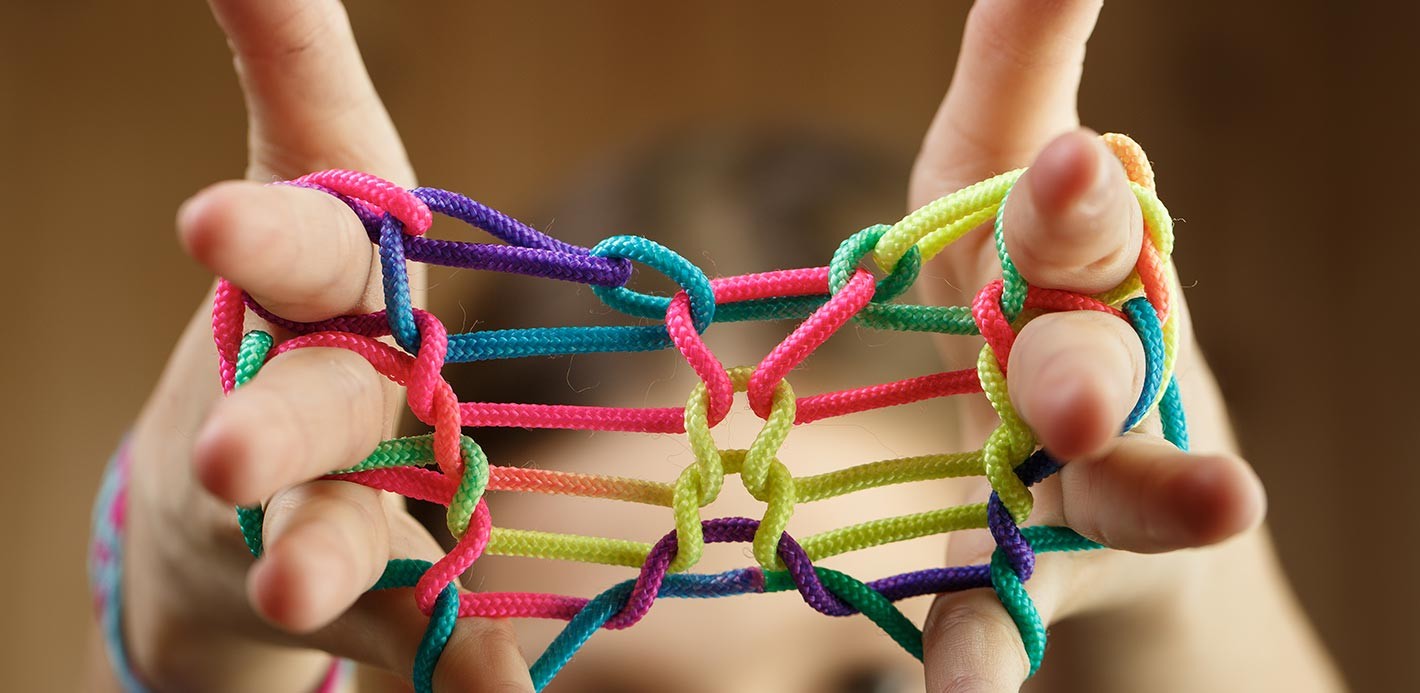 Our inclusive, purposive, and holistic methodology follows an experiential approach to learning, allowing the child to understand the world around and grasp new concepts in her own fun way. At Sproutz, our open, lit, and airy playschools let the children blend with nature and become independent learners and communicators in a home-like safe, and loving environment.
The children get to experience and learn a wide range of concepts to excite their minds while playing, through a balance of both teacher-led and child-initiated activities. It will allow them to differentiate between their emotions and learn about the world around them.
FEATURES
Course Highlights
Confidence-building
Responsibility & ownership
Reflective thinking
Innovative thinking
Critical Thinking
Problem-solving skills
Digital Literacy
Leadership skills
Creativity and Imagination
Global Citizenship
Motor Skills
Our Approach
We recognize the limitations of conventional measures of process and structural quality, and being aware of the greater potential young children have for learning, we have re-formulated a vision of what a high-quality preschool looks like.
Our Early Years Curriculum has been designed with enhancements that will make learning more impactful, holistic, and independent. It is aimed at facilitating learning through stimulating experiences that are designed cohesively by infusing pedagogies and educational approaches from all across the world.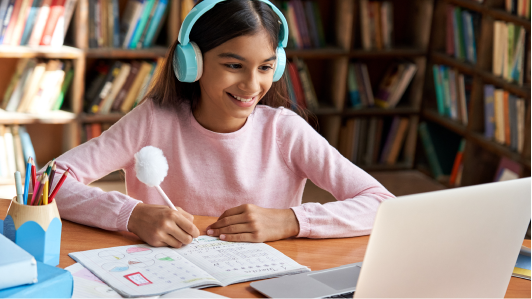 Join & Experience
Nurture our young minds in the best way possible
Join TIST School
Want to know more about our
programme?
Reach out for a quick response from our management team.
Get Callback
Our Student Gallery
Here are some events that took place under this programme.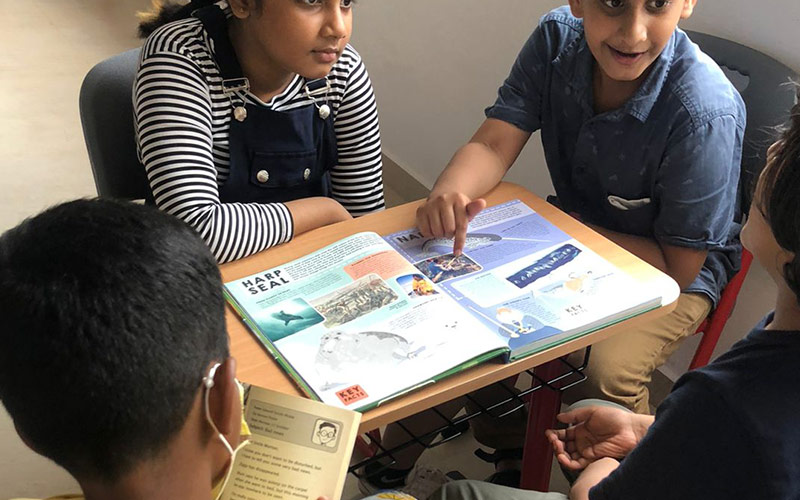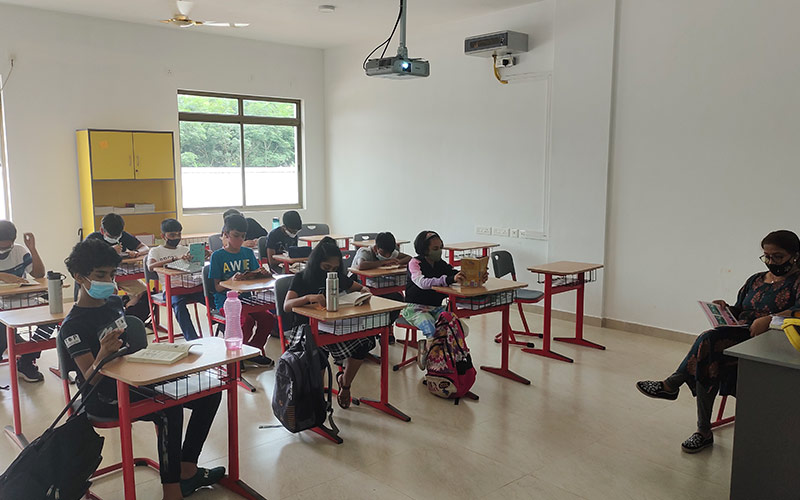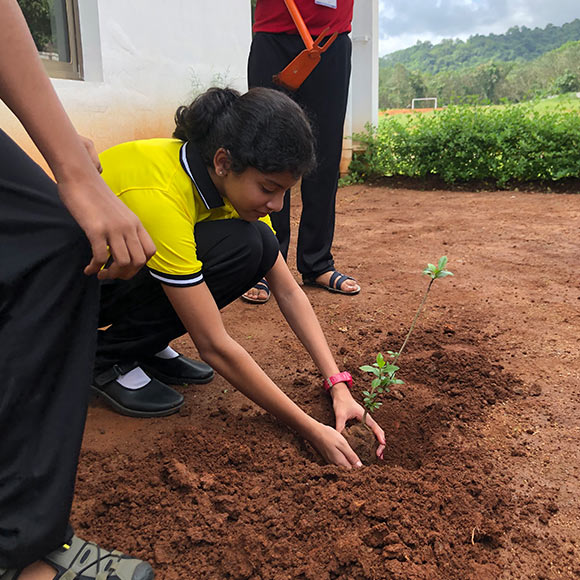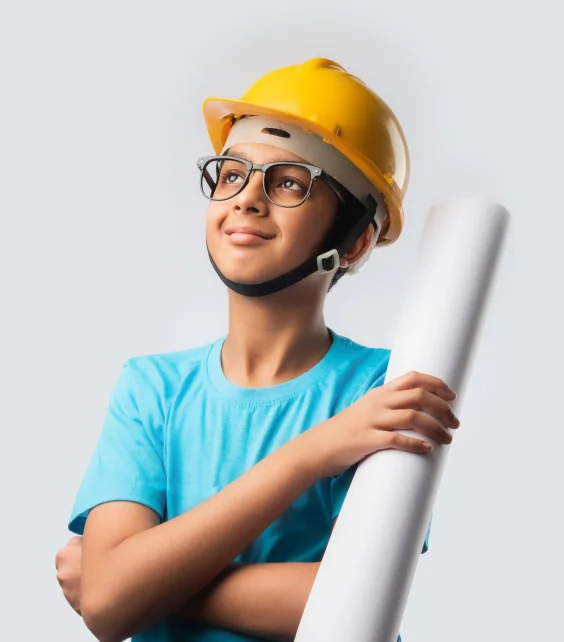 Help them To Reach
New Heights
Give your child the gift of a learning experience that brings out the best in them. A world-class education with global pedagogy awaits them at TIST.
Enroll With TIST