Join Us
If you wish to be part of this exciting journey at school in Thrissur (Teaching / Non-teaching), please drop in your resume to hr@tist.school
Disclaimer: We do not engage any agencies or individuals in our recruitment process. All positions are directly recruited through our dedicated HR department. We are not responsible for any fake offers or job guarantees issued by any agencies or individuals. We indemnify ourselves against all claims arising out of this. Further, we wish to notify that legal action will be initiated under due process of law against any individuals or agencies facilitating fake job offers, job guarantees, and as well as persons intending to benefit from them.
Applicants are requested to get in touch with the school's administrative office for any clarifications about recruitment process.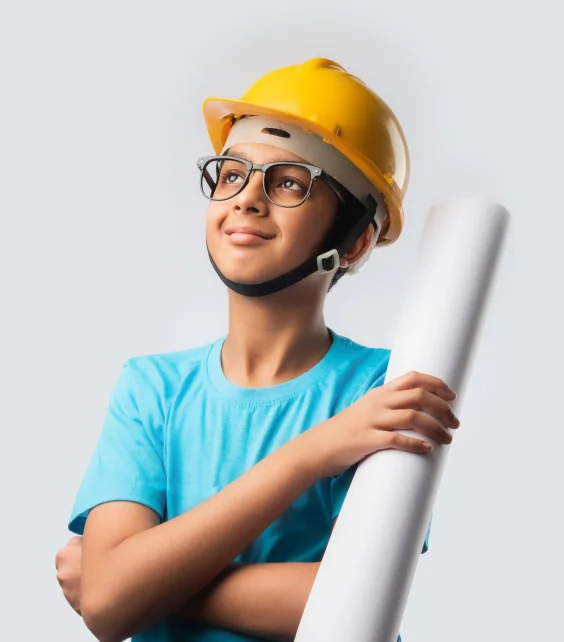 Help them To Reach
New Heights
Give your child the gift of a learning experience that brings out the best in them. A world-class education with global pedagogy awaits them at TIST.
Enroll With TIST