House System
Our House System
To inspire a sense of belonging, a feeling of unity in competition, and to encourage healthy competition, we have four houses in the school; each student will be a part of one such house. Each of these names are inspired by the strong, majestic and unique fauna of India. Each house has values and characteristics attributed to it, derived from the very characteristics of these animals.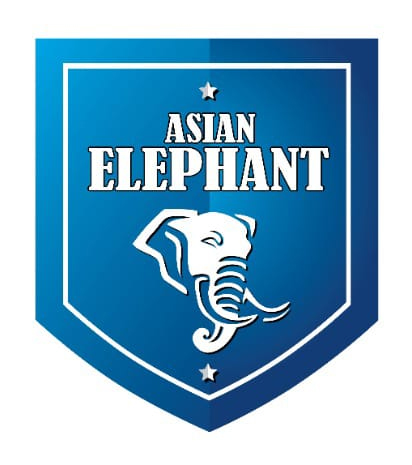 The Elephant House
Motto : Through wisdom and strength
Colour : Ocean Blue
---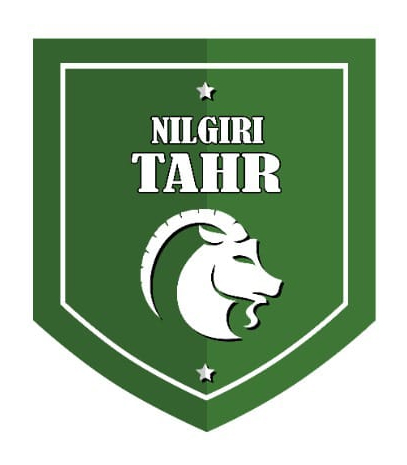 The Nilgiri Tahr House
Motto : Gratitude and Grace/Integrity
Colour : Basil Green
---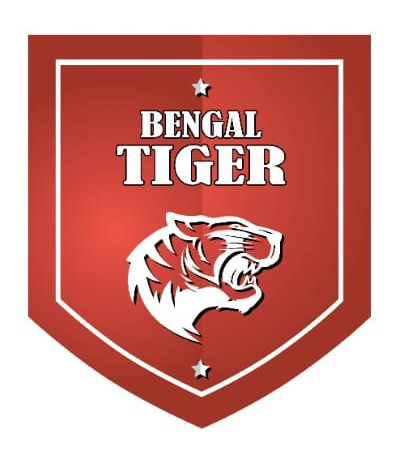 The Tiger House
Motto : Valour in thought and action
Colour : Coral Red
---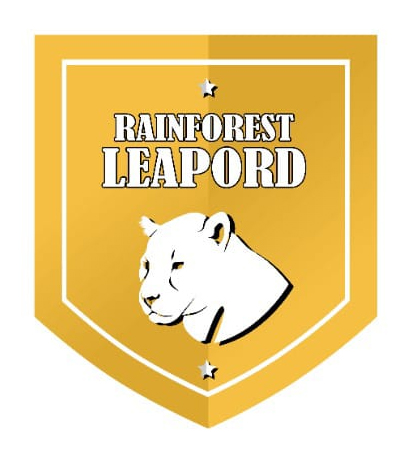 The Leapord House
Motto : Excellence through agility
Colour : Ocher Yellow
---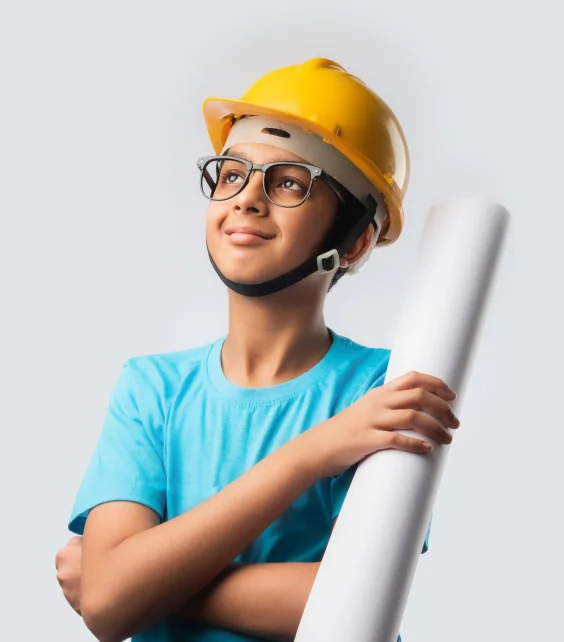 Help them To Reach
New Heights
Give your child the gift of a learning experience that brings out the best in them. A world-class education with global pedagogy awaits them at TIST.
Enroll With TIST