Advisor
CA Sanal Kumar
Dear Parents,
TIST is an international school with an Indian heart and soul. We recognise the imperative need of imparting a curriculum with a global dimension to today's generation but, at the same time, we believe in celebrating our culture & heritage and instilling the Indian values into their hearts through our holistic education.
We, as responsible educators, have taken it upon ourselves to create a stimulating environment so that our students can engage, collaborate and reflect as they grow to become independent thinking, creative and matured individuals.
As a school, our mission is to nurture young minds in the best way possible to make them sensitive, responsible citizens of tomorrow. We are driven by our philosophy that stems from the belief that every child is unique and look at development from the point of view of the overall well-being of our students.
Our team of passionate teachers play the role of facilitators ensuring that our students learn by doing and are more involved in their learning process. Moreover, our world-class integrated curriculum is complemented by state-of-the art facilities, maintaining the right balance between academics and extracurricular activities. We will continue to strive towards providing all this within a safe and secured campus.
Wishing the best for my students!
Thank you,
C A Sanal Kumar
Founder & Advisor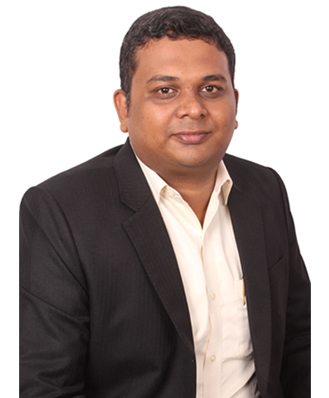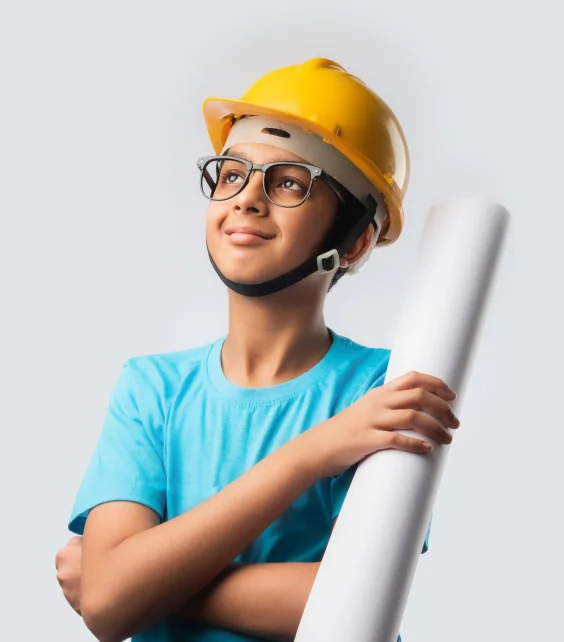 Help them To Reach
New Heights
Give your child the gift of a learning experience that brings out the best in them. A world-class education with global pedagogy awaits them at TIST.
Enroll With TIST