Chairperson
M. P. Joseph
"Ah, but a man's reach should exceed his grasp, Or what's a heaven for?"
The world is changing exceedingly fast and getting to be increasingly complex.
At the International School of Trissur, our priority therefore is to inculcate confidence in our students to face that quickly changing new and complex world. We do so through equipping every one of our students to meet the yet unforeseeable challenges of the 21st century that they will face.
Surviving and thriving in a competitive world requires a high degree of emotional, mental and physical toughness. By helping every child entrusted with us to reach deep down within himself or herself and find the true him or her, we help them find a better version of theirselves. In the process we prepare them to accomplish their personal goals and ambitions, and more.
The vision we give our students is to grow into knowledgeable, ethical, responsible and engaged members of society, and help them reach for the moon and the stars. The first step in reaching that vision is discipline, which is a trait we infuse into our daily activities inside and outside the classrooms.
We value the rich cultural diversity and the differing abilities that every one of our students bring. Our highly qualified staff is driven by our vision to ignite and empower the children through holistic education – that goes well beyond mere information, knowledge – and peer learning through the cultural diversity and differing abilities that every student brings.
We believe that parents, grandparents, siblings, uncles, aunts, cousins - indeed the larger family - all play a crucial role in that holistic education. Our home-school partnerships encourage, involve and weave that larger family of the child in school life.
As Chairperson of this school, I look forward to your kind association and a healthy rapport that will assist us in the fullest development of every child.
M. P. Joseph IAS (Fmr)
Former UN and Indian Civil Servant.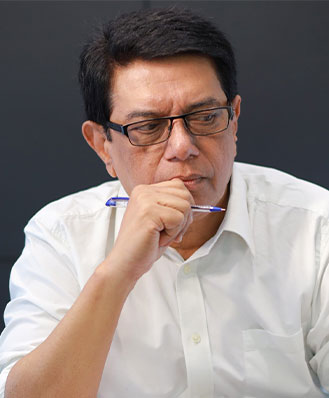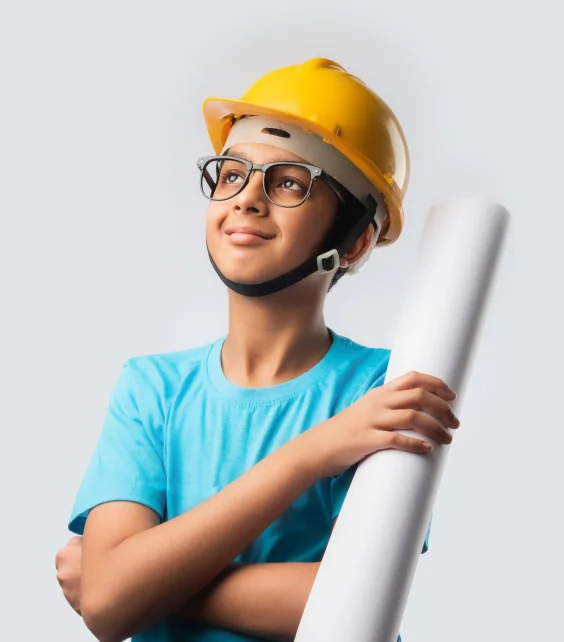 Help them To Reach
New Heights
Give your child the gift of a learning experience that brings out the best in them. A world-class education with global pedagogy awaits them at TIST.
Enroll With TIST