Apr 30 , 2023
Admissions Are Open For K1 To AS Levels
Admissions are open at TIST for K1 to AS levels. Join us for a nurturing education and personal growth opportunities from Kindergarten to High School. Shape your child's future at TIST.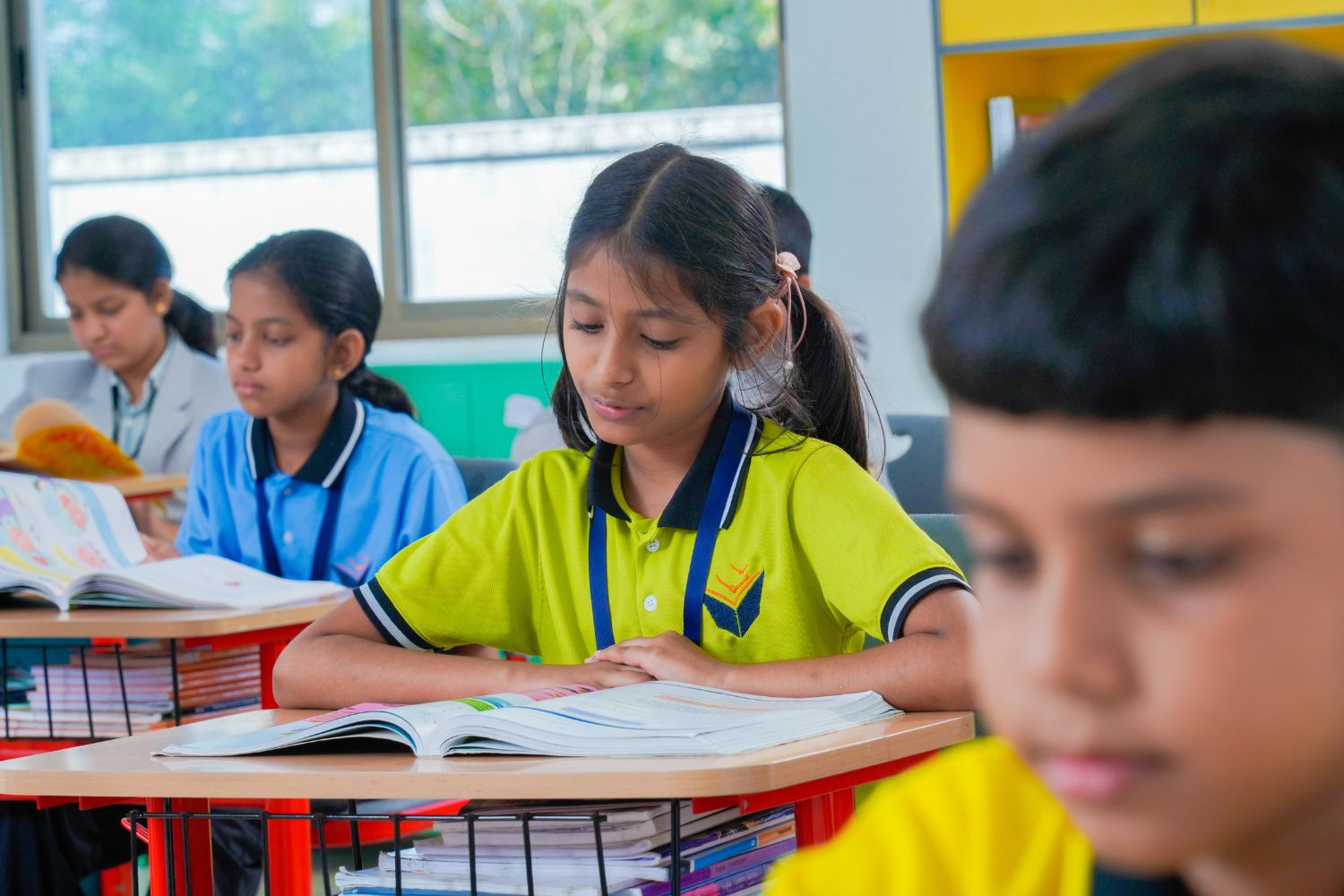 ADMISSION ARE OPEN FOR K1 TO AS LEVELS
TIST is thrilled to announce the opening of admissions for the next school year. Admissions are open for K1 to AS levels. Every little one who is set to embark on the journey of education can start with us at the K1 level, or students can also join in-between years up until the AS level.
At TIST, students are endowed with a nurturing and inclusive environment that offers complete growth and development.
Currently, the school is accepting students for the following levels:
Kindergarten 1 (K1)
Kindergarten 2 (K2)
Primary Years (Grades 1–6)
Middle Years (Grades 7 to 9)
High School (Grade 10 to AS Level)
With a rich legacy of nurturing young minds and fostering a passion for learning, TIST welcomes families to embark on an educational journey that will shape the future of your children. We promise a nurturing environment, comprehensive curricula, and opportunities for personal growth during all phases of education.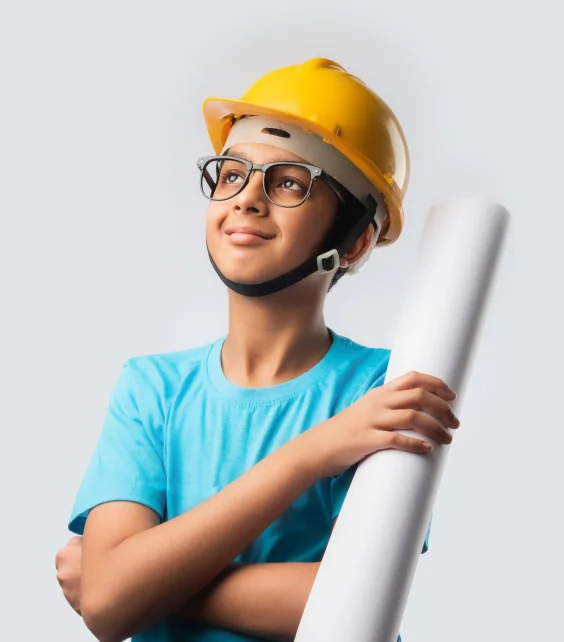 Help them To Reach
New Heights
Give your child the gift of a learning experience that brings out the best in them. A world-class education with global pedagogy awaits them at TIST.
Enroll With TIST