May 02 , 2023
Checkpoint Exams Was Held For Grades 5 And 8
Explore Cambridge Primary and Secondary programs, renowned for English, math, and science education. Cambridge Checkpoint assessments provide benchmarks and address learning needs. Lower Secondary Program fosters academic growth, prepares for IGCSE, and ensures seamless progression from primary to secondary education.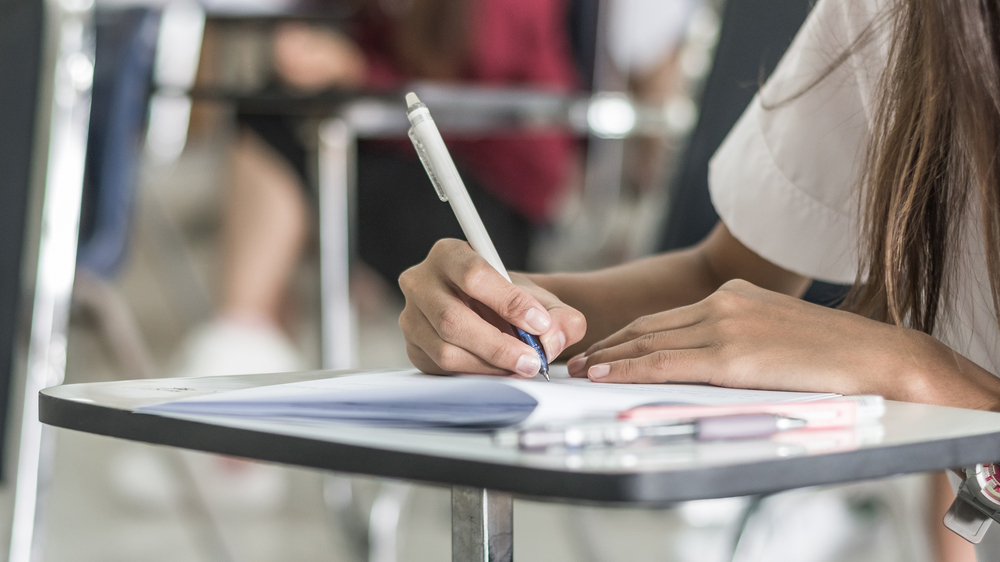 CHECKPOINT EXAMS ARE HELD FOR GRADES 5 AND 8
Cambridge Primary and Cambridge Secondary have internationally recognized programmes for school children learning the core subjects of English, maths, and science. Discover the benefits of these programmes and how they can help kids to flourish at school.
Cambridge Primary Checkpoint is a series of assessments for use in the final year of primary education. It enables schools to obtain an international benchmark of learner performance to identify and address learning needs.
Through Cambridge Lower Secondary Checkpoint, learners experience a test held under external examination conditions and gain early preparation for Cambridge IGCSE
Each learner receives two documents:
A Statement of Achievement that gives the learner's overall results
A report which provides further detail on the learner's performance
Results are given as Cambridge Lower Secondary Checkpoint scores. These scores are between 0.0 and 6.0, from the weakest performance to the best performance.
The Cambridge Lower Secondary Program is a framework for educational success for students approximately 11-14 years old. It builds on the primary stage and develops children's knowledge and skills in Mathematics, English, and Science. The Lower Secondary Program has been developed to link seamlessly with the Cambridge International Primary Program and provides standardized tests to allow careful monitoring of progress from primary to lower secondary phases. It also provides excellent preparation for students embarking on IGCSE.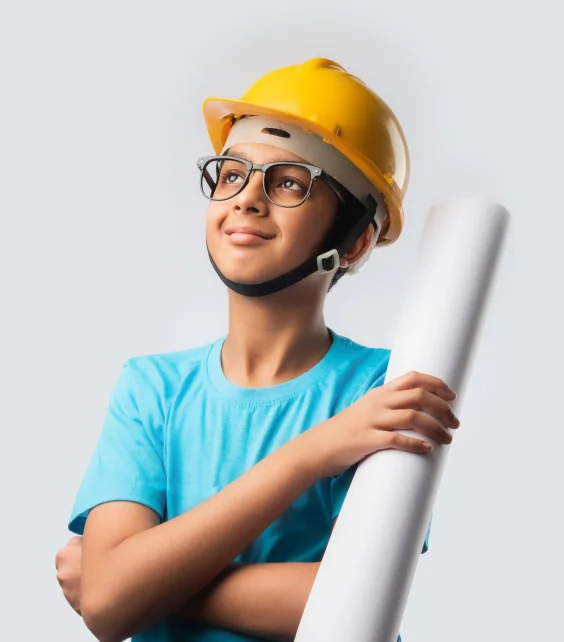 Help them To Reach
New Heights
Give your child the gift of a learning experience that brings out the best in them. A world-class education with global pedagogy awaits them at TIST.
Enroll With TIST