Nov 09 , 2023
Deepika Magazine & Newspaper Painting Competition at Tist International School of Thrissur
Deepika magazine and newspaper conducted a painting competition in collaboration with Tist International, focusing on Kerala art forms, festivals, and farming traditions to give young talents an opportunity to showcase and win their artistic abilities.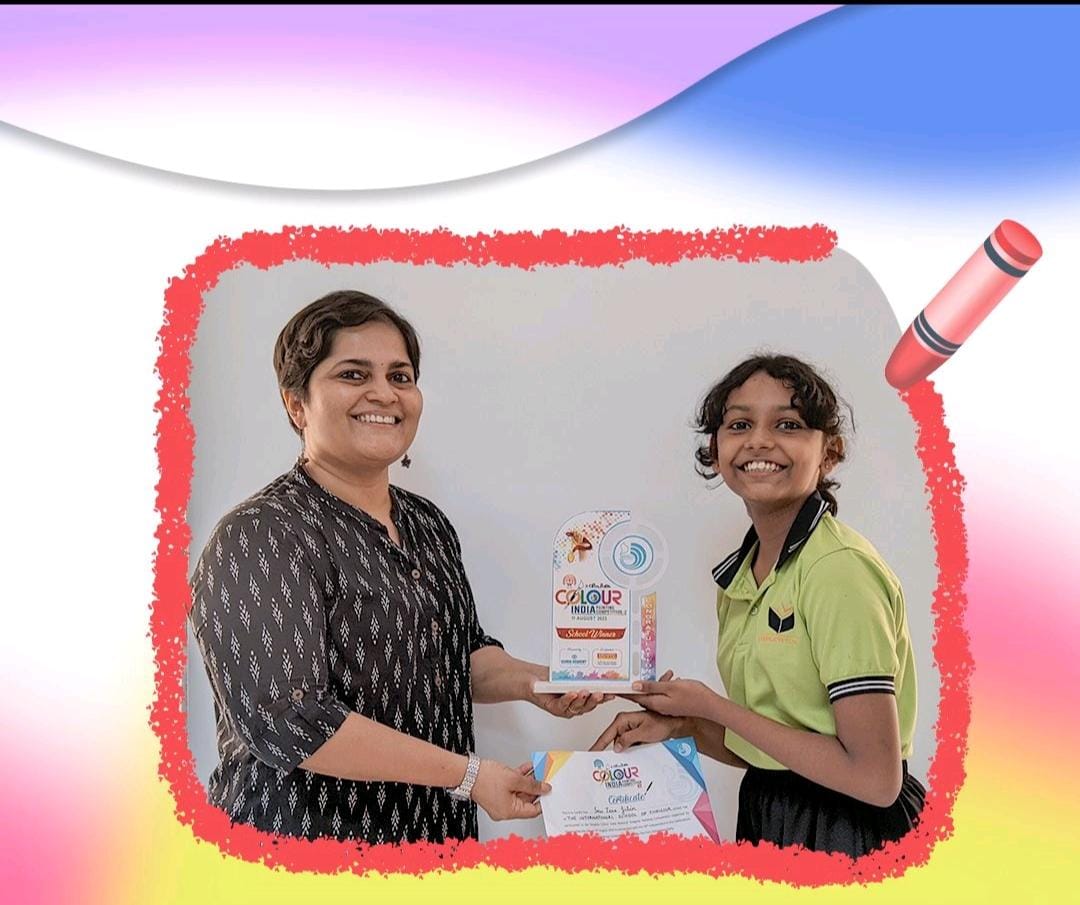 Deepika Magazine & Newspaper recently organized a captivating painting competition at The International School of Thrissur, giving aspiring painters a platform to showcase their artistic abilities. This event was a huge success, with kids of all grades happily participating.
Congratulations to Everyone Who Participated:
First and foremost, kudos to all of the students who participated in the competition. Your enthusiasm and artistic expression were genuinely admirable. The event included a high level of talent, making it a memorable experience for everybody who took part.
Celebrating the Gold Winners:
The competition's highlights included recognizing the Gold winners, whose artistic prowess truly shone through. Cristiano Shinoj won Gold in the primary division (Grade 4), demonstrating outstanding artistic skills at such a young age. Inu Zera surprised the judges in the lower secondary division (Grade 6) with their extraordinary talent and originality
This event not only gave children a place to express their creativity but also inspired them to explore the world of art. Deepika Magazine & Newspaper's support and participation in such endeavours is absolutely admirable, as they play an important role in cultivating and showcasing the next generation's talent.
For more information about The International School of Thrissur and our various activities, visit our website.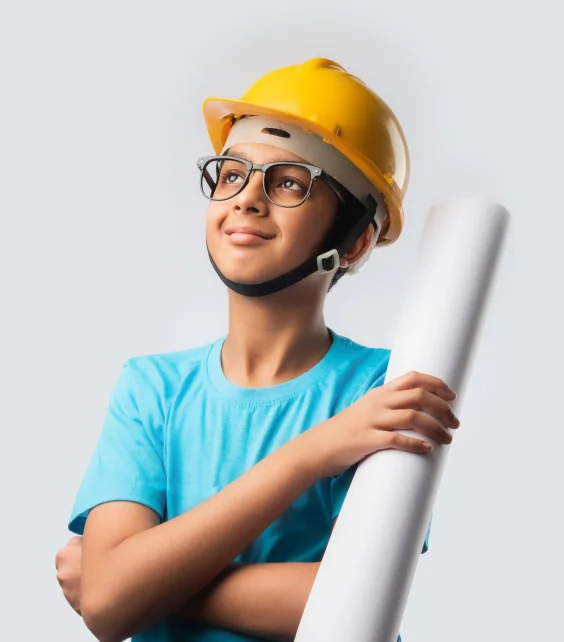 Help them To Reach
New Heights
Give your child the gift of a learning experience that brings out the best in them. A world-class education with global pedagogy awaits them at TIST.
Enroll With TIST