In Association with

What's Happening at TIST?
Latest News
Our campus is always bustling with several school and student-led activities. We encourage our students to participate actively in various events and functions. Here are some glimpses of it.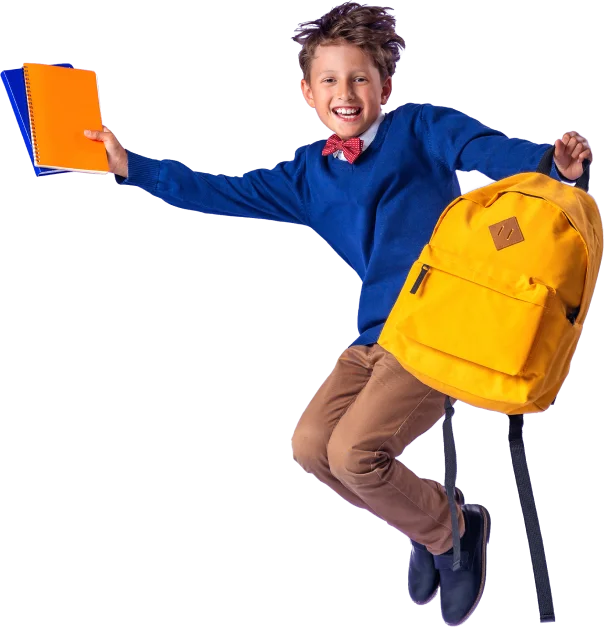 WE AS TEAM
The TIST Pride
"The function of education is to teach one to think intensively and to think critically. Intelligence plus character - that is the goal of true education"
Martin Luther King Jr.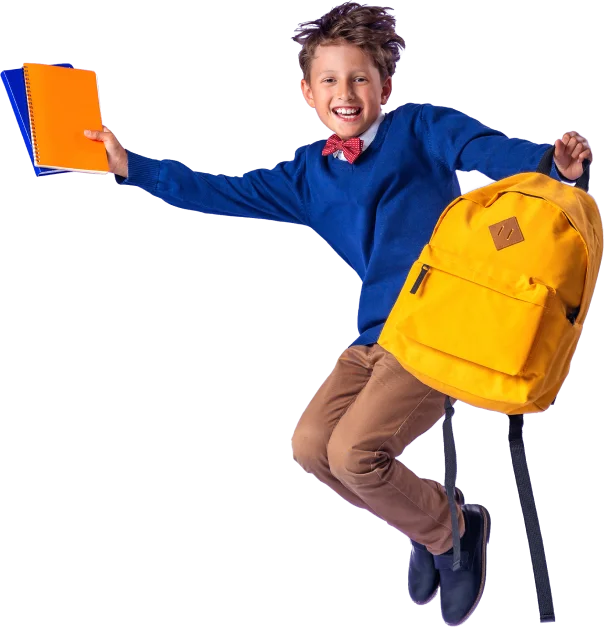 Diversity
We celebrate differences by respecting every individual and various cultures to make our social fabric richer.
Leading by Example
The entire team at TIST believes in integrity, adaptability, and proactivity, and is committed to providing the best to its students.
Values and Ethics
Values and ethics are important at our school as we endeavour to make every TISTian a better human being. We want our students to imbibe and stay rooted in the Indian culture.
Kids never lie
What Do Our Students Have To Say?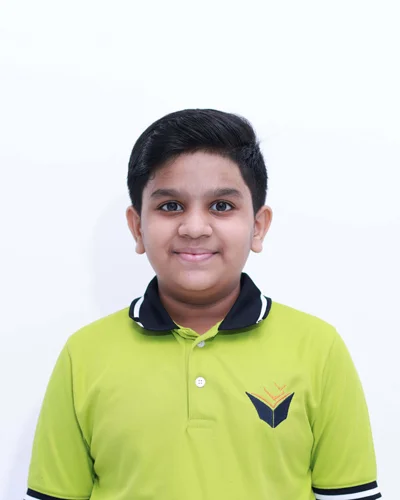 I like TIST because it is the best institution I have ever seen. The teacher were so good and kind that i didnt even think for a moment that I was a new admission. The school is so big that it looks like a college campus. The other students and my friends are very helpful and help me in clearing my doubts.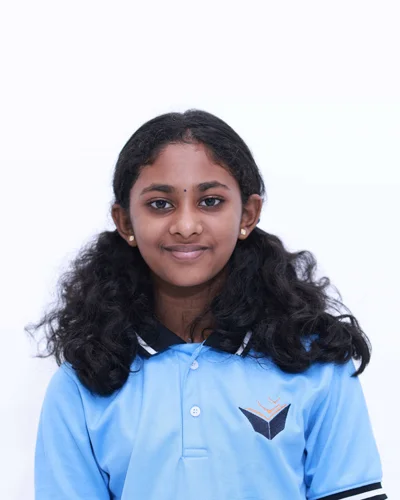 I like my school because it is very beautiful and wonderful. The teachers are very kind and make learning easy. They also help me achieve my goals.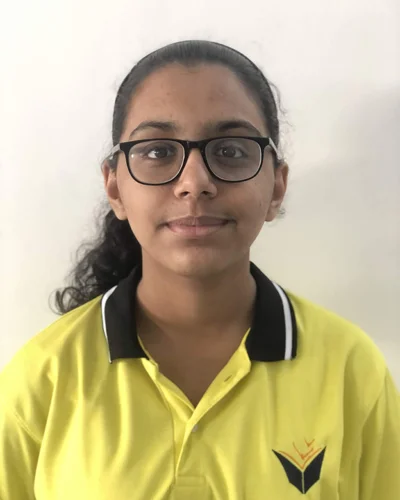 I like my school because every day is a great adventure here. Every class is interesting and fun. I get to eat different varieties of food every day in the school cafeteria. I also enjoy the clubs a lot as each club period is unique.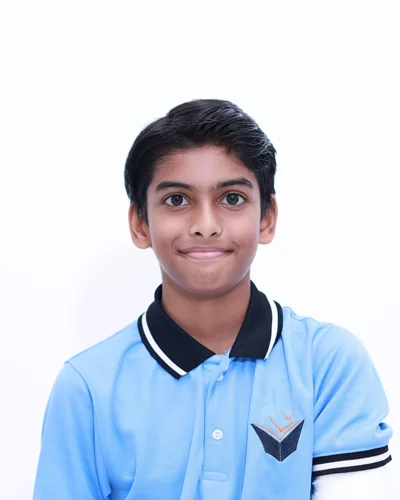 My teachers are so kind and help us learn from our mistakes. In fact, they inspire me to kinder to everyone.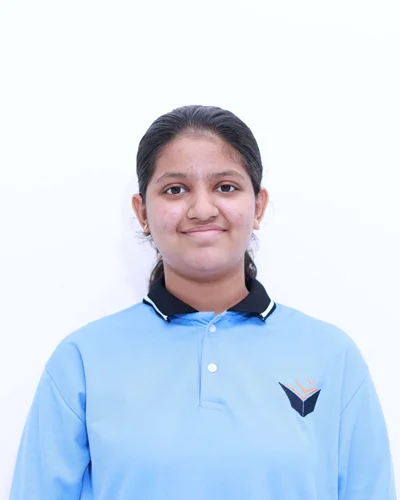 TIST is the best school I have ever been to. It has many good features that makes learning enjoyable. It has a welcoming environment that makes me feel like i haven't even left home. The teachers are all kind and friendly. There are so many friends to talk to that you are never alone. Every subject is exciting and the topics taught are easy to learn. I genuinely love TIST because of all the reasons mentioned above.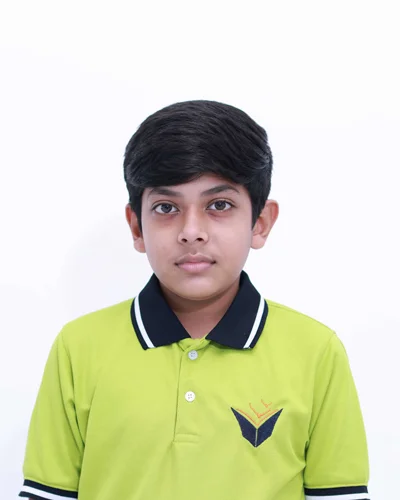 My school has a friendly environment. The school is all about concepts and not about memorizing. We also have a lot of facilities. It is fun to come to school and I enjoy every day I am here.
Providing the best learning experience
Our Student-centric Campus
Our modern, state-of-the-art campus provides a safe and conducive environment for young minds.

CCTV-enabled safety

Fully air-conditioned campus

Verified support staff
---

Digital classrooms

Special play area for pre-primary and primary

Purpose-built, advanced labs
---

Multi-sports play area

Wifi-enabled learning environment

Transport service with Vehicle Tracking System
---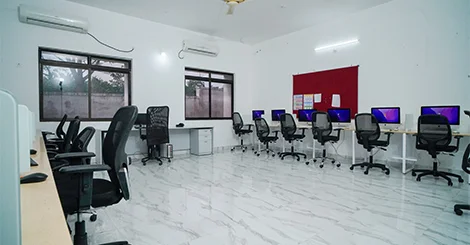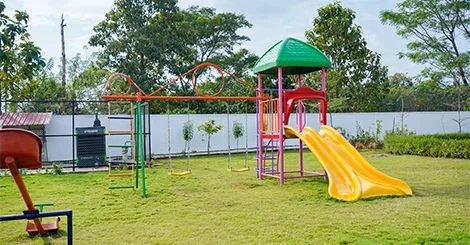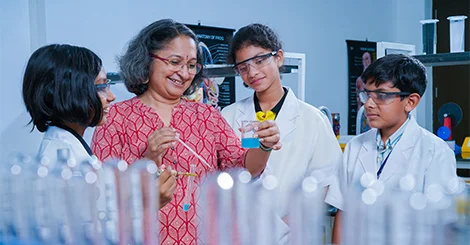 Our Gallery
TIST In Action
There's never a dull day our Thrissur campus. Check out the various activities & initiatives our young minds have been part of.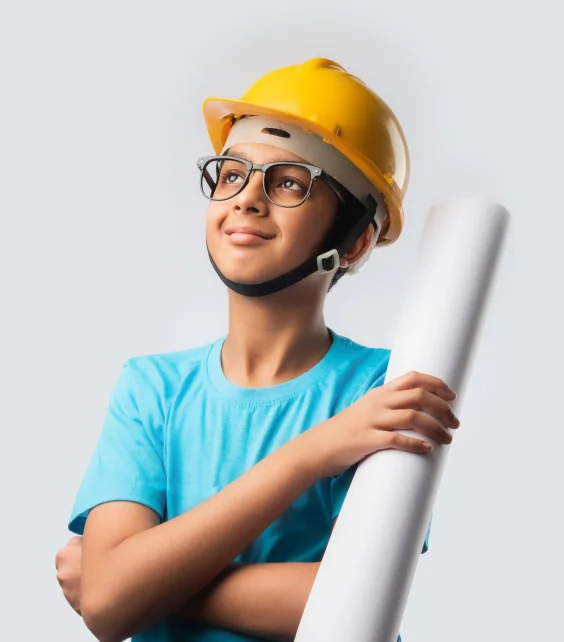 Help them To Reach
New Heights
Give your child the gift of a learning experience that brings out the best in them. A world-class education with global pedagogy awaits them at TIST.
Enroll With TIST