Jun 01 , 2023
TIST Main Campus Reopens, Fostering Excellence in Education
Thrissur's renowned educational institution, TIST, prepares for the highly anticipated reopening of its main campus, providing a comprehensive range of educational programs for students.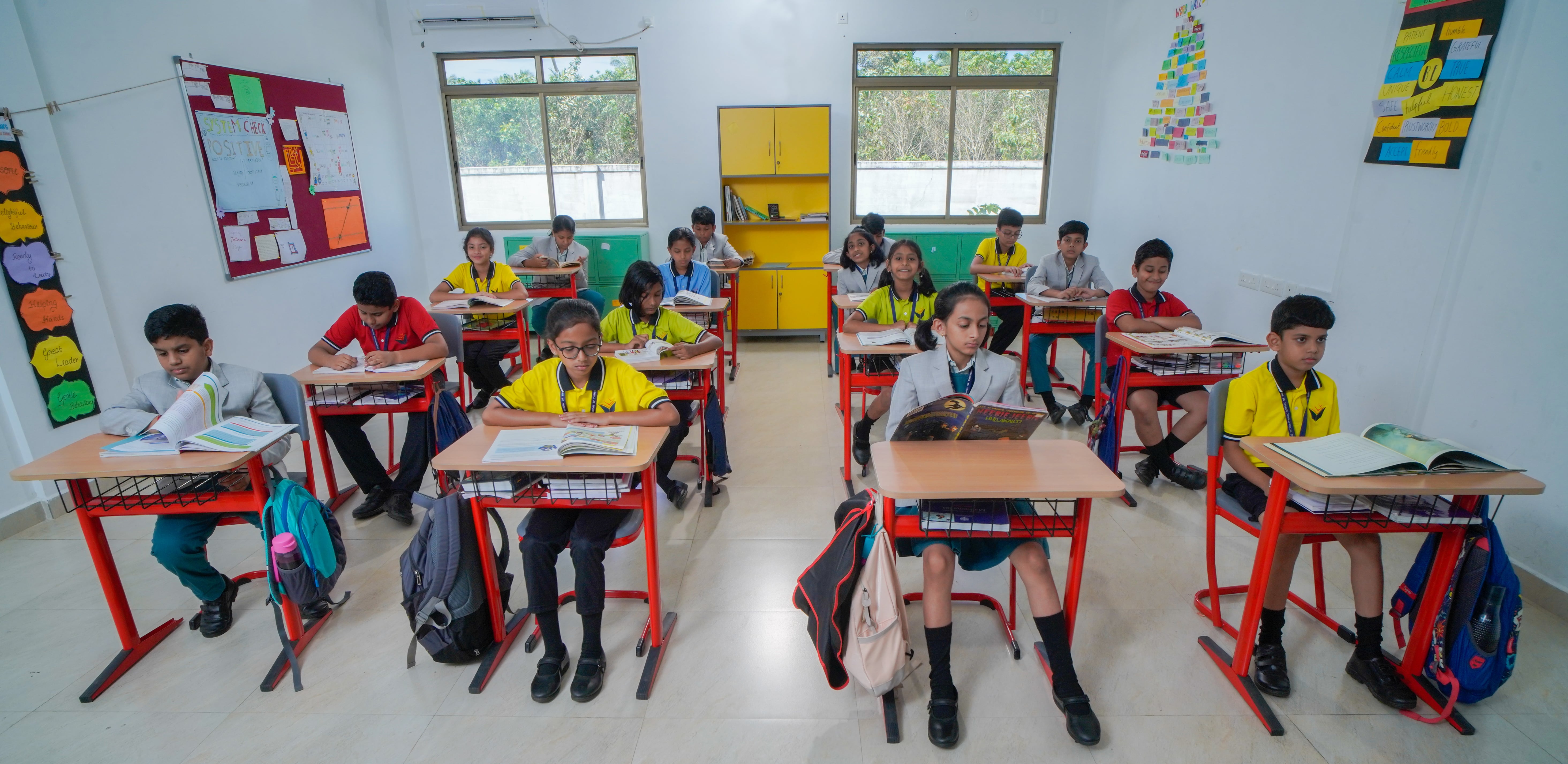 The International School of Thrissur, known for its commitment to academic excellence, is delighted to announce the reopening of its main campus on June 13. Aspiring students from various age groups can now look forward to resuming their educational journey at this prestigious institution.
Offering a wide spectrum of educational programs, from toddler programs to higher secondary programs, TIST has established itself as a leading educational institution in the region.
Situated near Mannuthy in Chirakkakode, the school's main campus boasts state-of-the-art facilities, ensuring an optimal learning experience for students. The campus is fully air-conditioned, offering a comfortable and conducive environment, while CCTV surveillance enhances safety and security.
"We are thrilled to welcome our students as they join TIST's main campus on June 13. Our team is eagerly waiting to nurture young minds, empowering them to reach their full potential." said a spokesperson of TIST.
Parents and guardians who wish to explore the diverse educational programs offered by The International School of Thrissur can visit the school's official website at https://tist.school/.
Tist's main campus, located at Chirakkakode near Mannuthy, Thrissur 680654, has garnered recognition for its student-centered approach, exemplary teaching staff, and commitment to academic excellence. By providing a comprehensive educational experience, the school equips students with the skills and knowledge necessary to thrive in a global society.
As the main campus of TIST prepares to reopen its doors, students can anticipate an enriching educational journey characterized by academic rigor, personal development, and a supportive learning community. With a focus on nurturing well-rounded individuals, The International School of Thrissur continues to set the standard for quality education in Thrissur.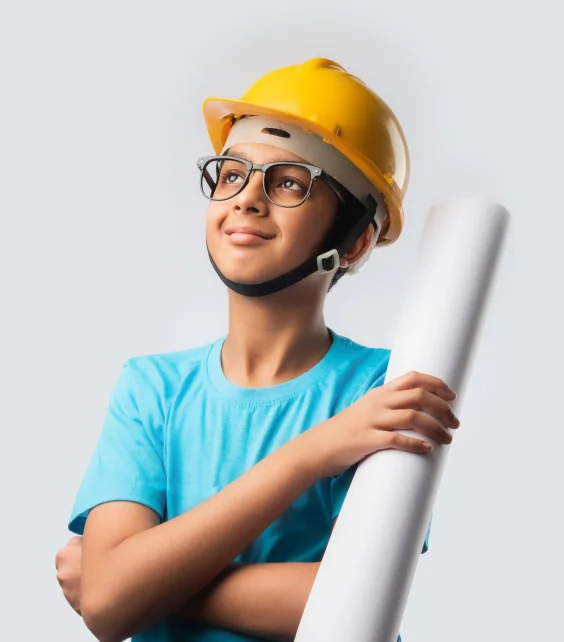 Help them To Reach
New Heights
Give your child the gift of a learning experience that brings out the best in them. A world-class education with global pedagogy awaits them at TIST.
Enroll With TIST