Aug 22 , 2023
TIST's Student Leaders Vested With Responsibilities
On August 2023, The International School Thrissur inaugurated its 2023-24 Student Council, marking a decade of student leadership. Chief Guest Ms. Ajeetha Begum Sulthan stressed values like cooperation and commitment, while directors emphasized community impact. The student council took an oath to uphold these values, poised to contribute positively to school and society.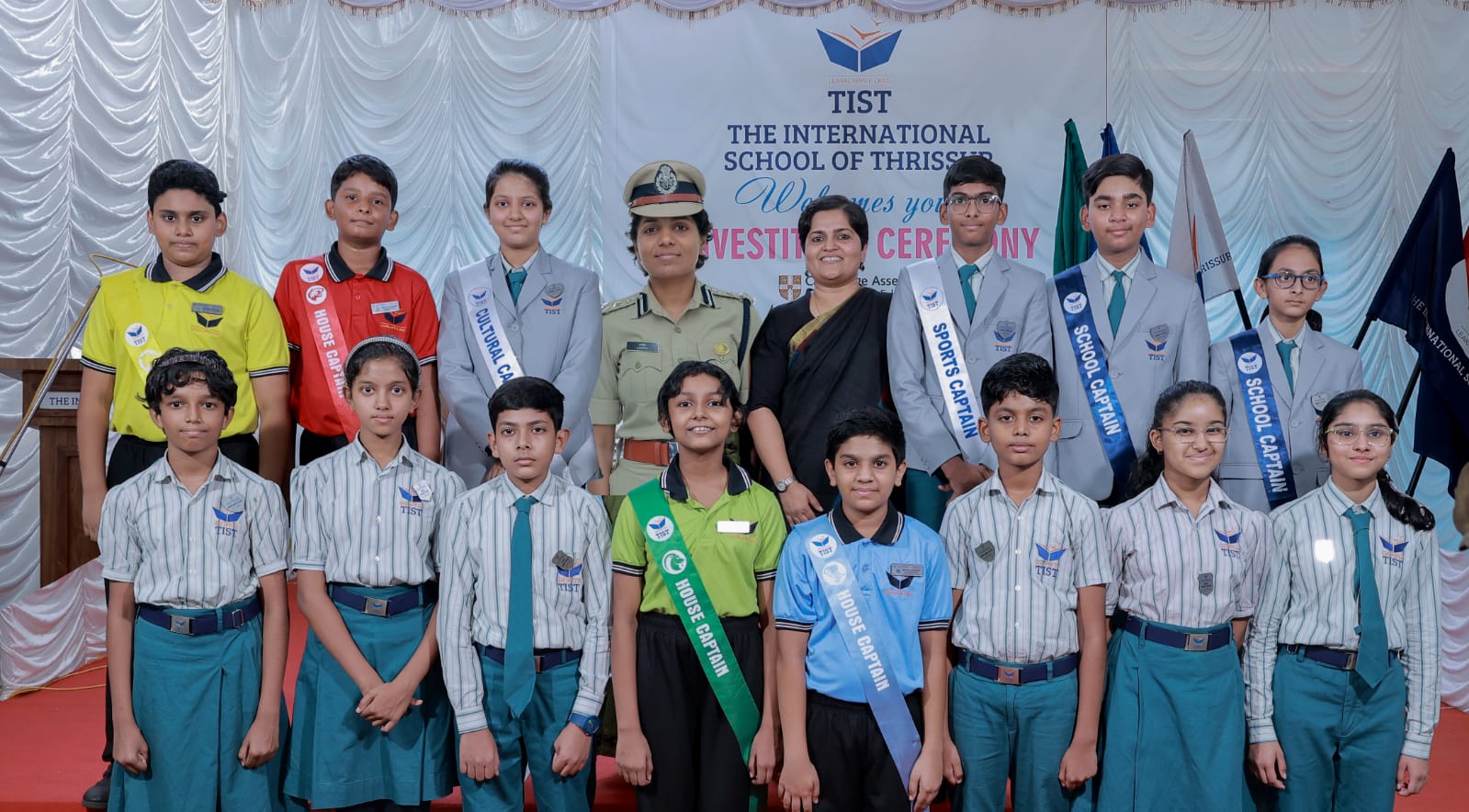 In an inspiring ceremony held at The International School in Thrissur in August 2023, the Student Council for the academic year 2023–24 was officially appointed and welcomed to their roles. This momentous occasion marked a decade of hard work and dedication by the young leaders, as they proudly donned sashes and badges and were entrusted with various portfolios.
The event was graced by esteemed dignitaries, including the Chief Guest, Ms. Ajeetha Begum Sulthan, IPS DIG Thrissur Range, as well as notable personalities like Kavita Bajpai - Director, Srinath Radhakrishnan - Director of Administration, and Rugmani Narayan Iyer - Director of Learning and Development.
The chief guest gave a motivational speech that got the proceedings off to a good start and highlighted the essence of leadership. Ms. Sulthan emphasized the importance of working for the improvement of the school and society as a whole while motivating the children to develop values like cooperation, devotion, and commitment.
The prefectorial board members received heartfelt greetings from Dr. Kavita Bajpai, Director of TIST. She challenged them to establish a solid community and improve the lives of those in their neighborhood. She emphasized the virtues of integrity, generosity, and empathy and urged student leaders to live by these standards.
Amid an atmosphere of enthusiasm and responsibility, the principal gave the oath to the newly appointed members of the student council. This profound moment symbolized their commitment to upholding the values of their school and the responsibilities bestowed upon them. These young leaders are prepared to make a significant impact as the school year progresses, helping their school and society advance. Their journey as student leaders has only just begun, but it already looks to be a year full of successes, development, and helpful influence.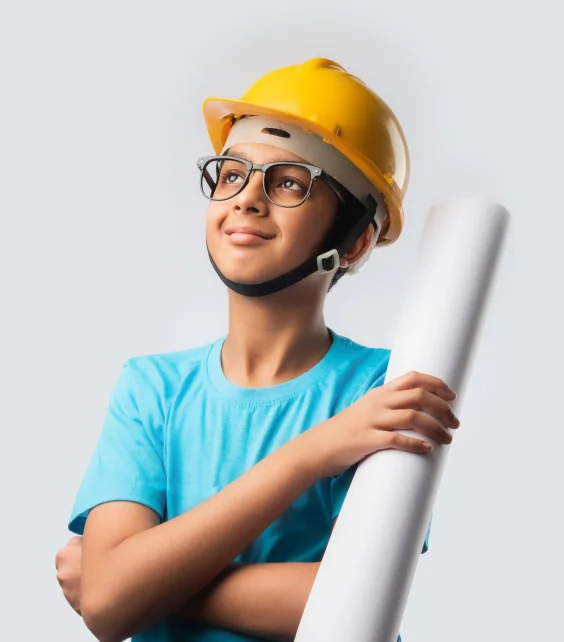 Help them To Reach
New Heights
Give your child the gift of a learning experience that brings out the best in them. A world-class education with global pedagogy awaits them at TIST.
Enroll With TIST