Aug 03 , 2023
Bastille Day Celebrated with Enthusiasm at TIST, Students Immerse in French Culture
Vibrant Bastille Day celebration at TIST Campus! Students embraced French culture with art, activities, and unity. A day of learning, fun, and delicious delicacies. Relive the magic of this memorable celebration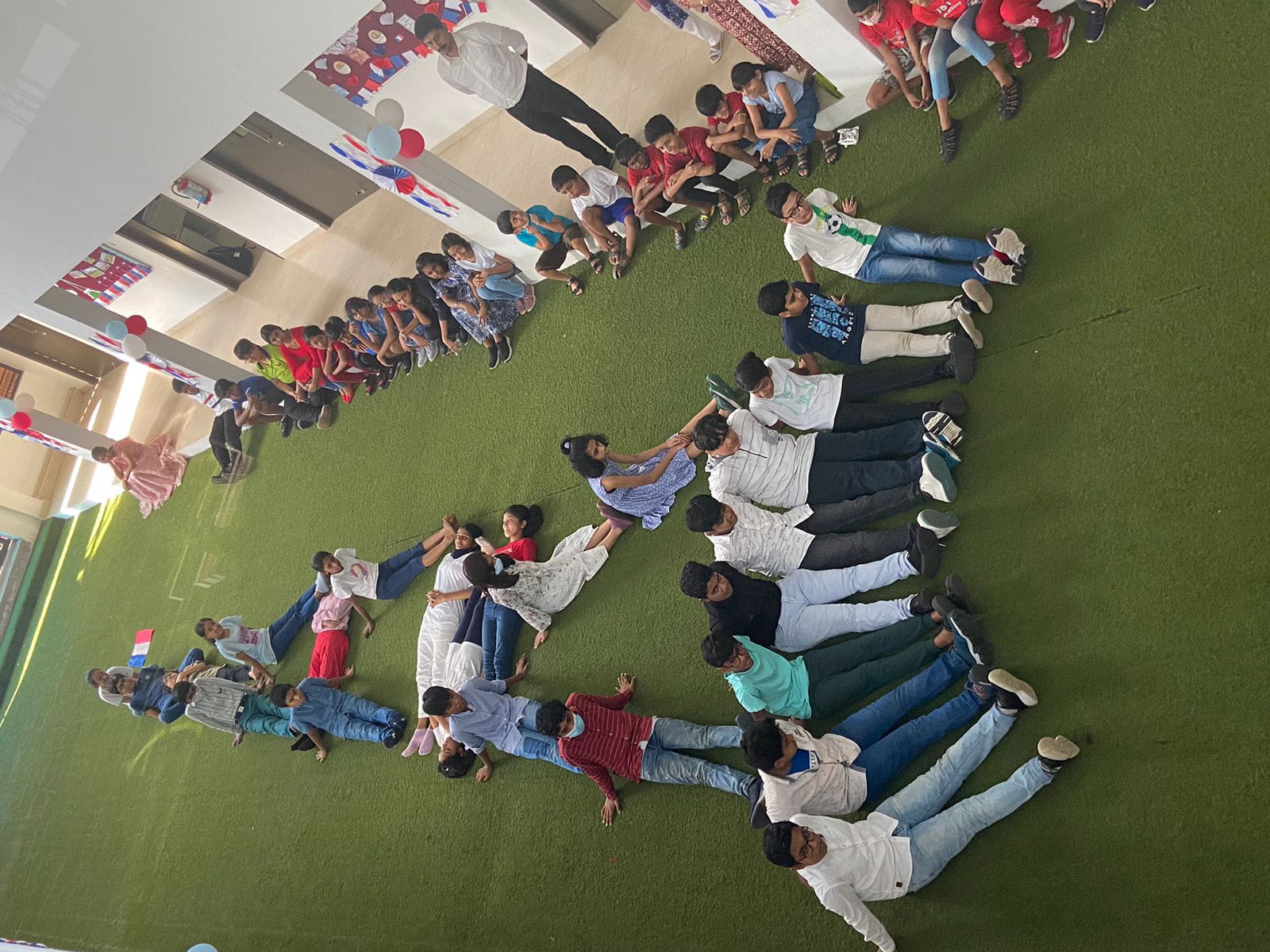 Bastille Day or the National Day of France was celebrated on July 14th by our students at the TIST campus with great vigour and enthusiasm. Our campus was on full spirit with the zest of French history and culture as students and staff celebrated Bastille Day.
The students were dressed in red, blue, and white to represent the French tricolour flag's three colours. The classrooms and hallways were transformed into mesmerizing exhibits featuring several aspects of French culture, art, and well-known figures.
After regular classes concluded at 1:35 PM, students from different grades showcased their talents through exciting activities:
Grade 3 students showed off their creativity with pebble paintings using acrylic colours.
Grades 4 and 5 engaged in T-shirt art using painting stencils and fabric paint, creating outstanding designs.
Grades 6 and 7 treated everyone to a delightful French delicacy, 'Les Tartines,' made with bread, cream cheese, strawberry jam, and grape jam.
Grades 8 and 9 cooled everyone's thirst with the refreshing 'Diabolo Menthe,' a minty lemon drink originating from France.
Salma and Anamitra from Grades 8 and 9 enlightened their peers about the significance of Bastille Day and shared the history and beauty of France through captivating photographs and an interactive quiz.
Students in Grades 7, 8, and 9 performed a captivating skit in which they took on the roles of King Louis XVI and Queen Marie Antoinette, bringing a bit of drama and education to the festivities.
The students worked together to create a human Eiffel Tower, letting the younger children marvel at the enchanting beauty of the iconic Tour de Eiffel and fostering a sense of respect and brotherhood between India and other nations.
The event concluded with everyone enjoying French snacks and drinks, leaving smiles on every face, making it a day to remember at TIST.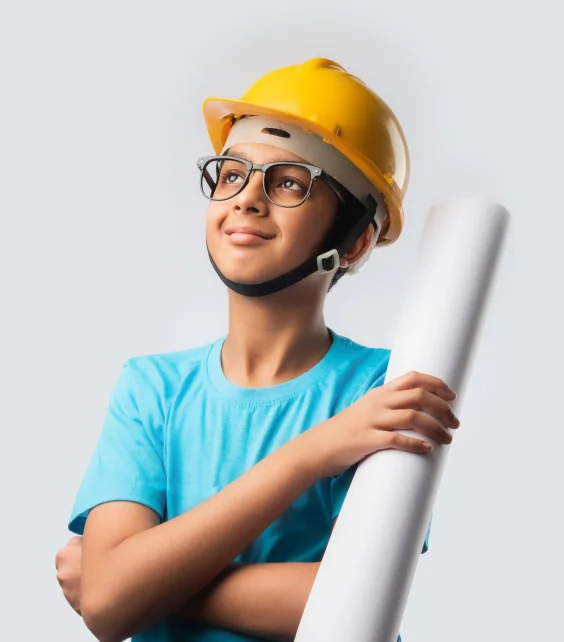 Help them To Reach
New Heights
Give your child the gift of a learning experience that brings out the best in them. A world-class education with global pedagogy awaits them at TIST.
Enroll With TIST