Jul 14 , 2023
TIST Celebrates International Yoga Day with Enthusiasm
TIST celebrates International Yoga Day with unity and enthusiasm, promoting wellness and meditation among students and educators.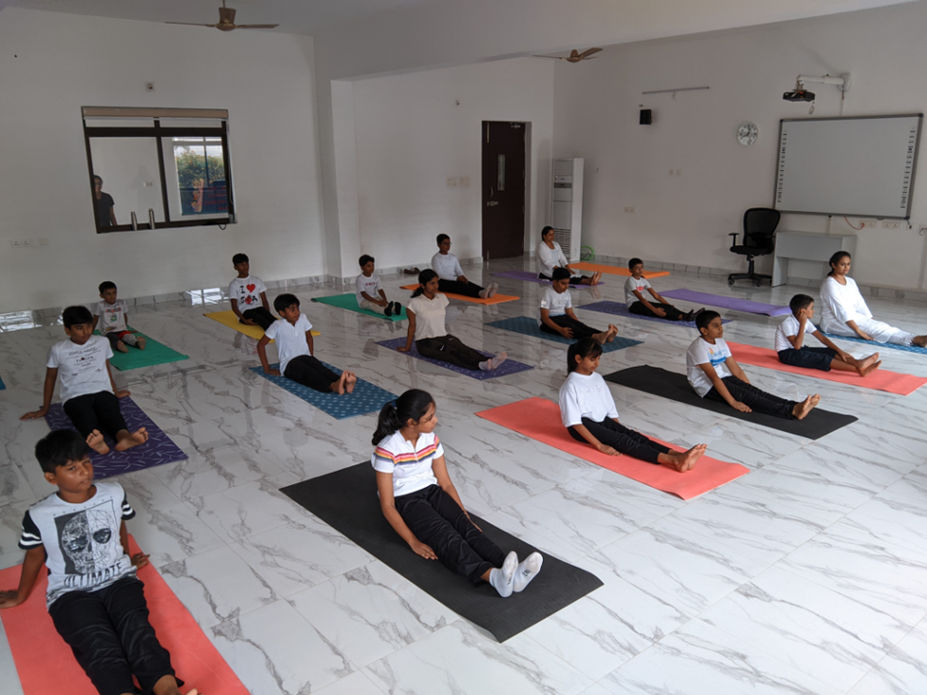 The spirit of unity, wellness, and meditation filled the air at TIST as the institution celebrated International Yoga Day with great enthusiasm on June 21st, 2023. Students from all grades, as well as passionate educators, gathered to celebrate this global event.
The great event began with an exciting inauguration speech by the acclaimed principal, who underlined the enormous importance of Yogasana (yoga poses) in maintaining a balanced and healthy lifestyle. The principle set the tone for a really instructive day by emphasizing the value of yoga as a means of cultivating physical, mental, and emotional well-being.
The students were led through age-appropriate asanas that had been carefully selected to match their abilities and stages of growth. Each student was encouraged to explore their own potential and embrace the benefits of regular yoga practice, from gentle stretches to more challenging positions.
Yoga Day has a unique position at TIST since the school continually emphasizes the incorporation of yoga into the curriculum. Students are often exposed to yoga sessions as part of their physical education programs, where they study a variety of standing and sitting asanas.
The event concluded on a high note, leaving students as well as teachers inspired to continue their yoga journey beyond International Yoga Day. TIST remains steadfast in its dedication to nurturing well-rounded students who can contribute positively to society.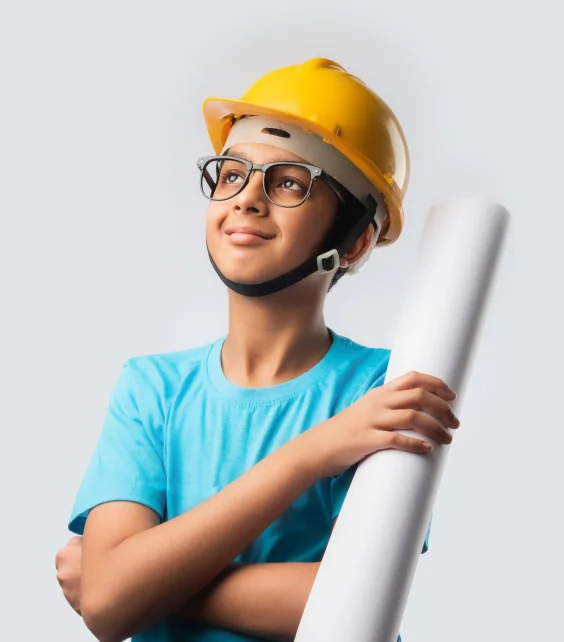 Help them To Reach
New Heights
Give your child the gift of a learning experience that brings out the best in them. A world-class education with global pedagogy awaits them at TIST.
Enroll With TIST