Nov 10 , 2021
6 Golden Rules to Build a Strong Teacher-Student Relationship
It is important for a student to have a smooth and easy relationship with a teacher in order to ace in academic life. Often a negative experience with a teacher deeply affects a student's ability to learn that subject. It kills the interest in the subject leading to poor scores and overall performance.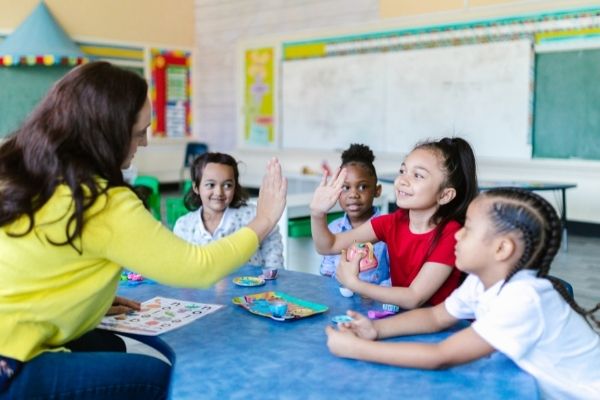 Thus, in schools, the staff always encourages students to have a deep bond with their teachers. In fact, teachers should be like accomplices to whom they can talk freely and openly. If you are a teacher or a parent worried about a lack of bonding between teacher and student, here are a few tricks and techniques that can help you.
1. Be Friendly with Students
Teachers should be open and friendly towards students. They should feel happy and comfortable with you. You should be approachable to them. Talk nicely and warmly in the class, get involved in their activities. Anger is not the right tool to test the students. Rather, talking politely can help you get the task done.
Talk positively with them. Instead of sending warnings and threats of punishment, talk in a friendly air. If you talk constantly in a polite and positive tone, you can see the class transform similarly in a positive way.
2. Plan Interactive Games and Activities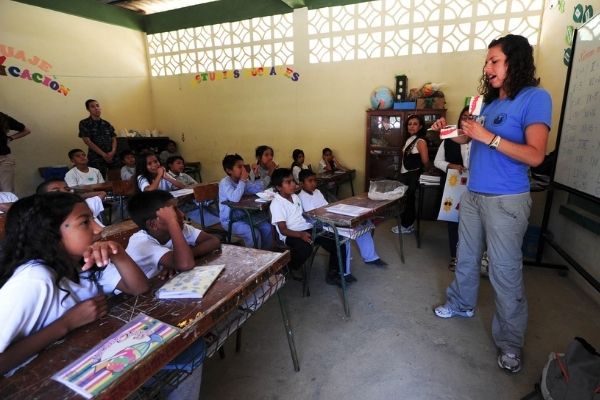 Keep some time aside to play games and other engaging activities with them. Talk to them about their hobbies, dreams, and ambitions. Encourage them to speak, motivate their talents. They will always remember the warmth you had spread around them and you will always be a good memory for them. This way they will also find it easy to share their thoughts and feelings with you.
3. Always Listen
Whenever a student comes up to you or raises a point or opinion in the class, make sure you hear that person out. Listening is a great skill that must be there is a good teacher. Without listening properly and fully you can never understand the student's problems. And if the student feels that you are not paying enough attention, then he/she may not approach you again.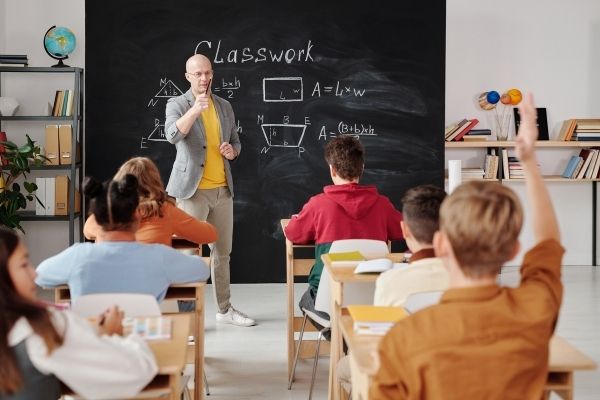 Often by listening thoroughly a teacher can identify if there is an internal conflict within a child, whether the child is facing any kind of trauma or abuse, whether the student is in danger etc. Listening is a golden rule that can go miles. And don't listen to speak, but listen to hear. Understand that both are different things.
4. Meet with Student's Family
Knowing the student alone is not enough. Try to know about the family of the student and meet with parents. Understand how things work in their house and maintain an amicable relationship with the parents. It is one way of identifying if something goes wrong with a child.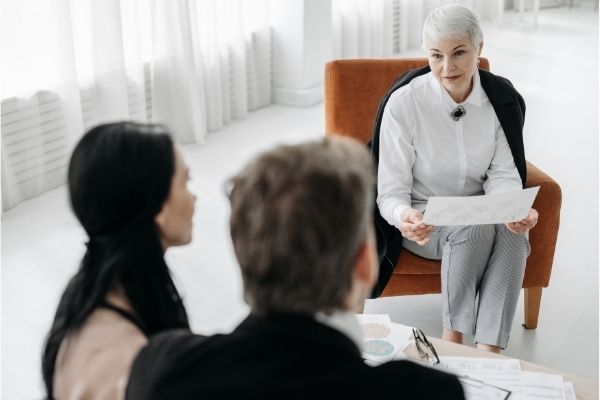 Being in close contact, either party can identify the cause and alert the other. Exchange the progress achieved by the student and share the areas of concern. Thus making tutoring a combined activity can immensely help the student. It is also important to make sure that the entire process is not overwhelming for the student.
It shouldn't be taken as a chance to speak ill of the child without any strong basis. Neither accused the student of something the parents had complained about. Being polite and gentle is extremely important. Talk like a friend and resolve the issue.
5. Offer Encouragement
Students got low marks in exams? Got negative feedback from other tutors? Is he or she a troublemaker? Going stiff is not the solution for these problems. Rather being kind and gentle is the solution. Offer words of encouragement to the students.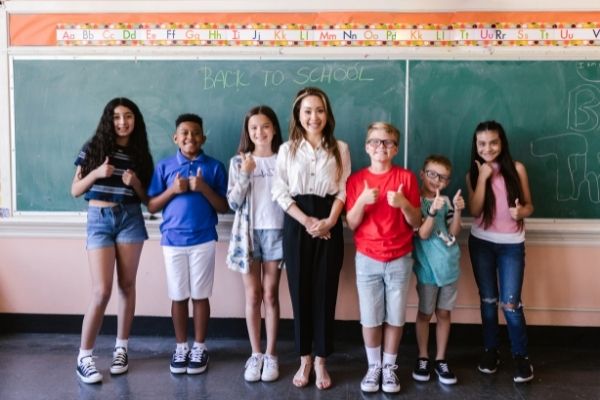 Tell them how to perform better in exams and boost their confidence. Teach them the easy steps to learn the subject well and assure them that you are always available to talk and guide. Tell them to take the criticism lightly and not personally and reflect upon how to change and be a better individual.
Instead of being intimidating and straightly informing the parents, try to talk the matter out.
6. Be a Student Sometimes
Switch from the teacher's perspective and take that of a student. Think about what the student might be experiencing in the class. What are the possible reasons for poor performance? Check whether the student is being bullied by other students.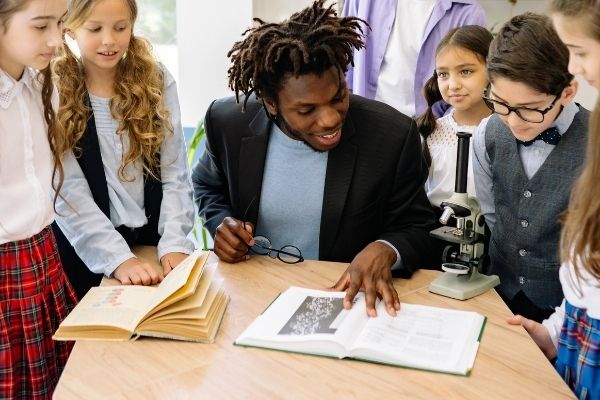 Wonder why the student must be finding it hard to learn a particular subject and identify how you can help. Assign classes to them and make them deliver a lecture. This role reversal can be mutually beneficial. It will help the student identify, appreciate and recognize your efforts and the daily hurdles you are overcoming.
On the other hand, you can understand the problems of students and can plot ways to overcome it successfully. This can also be done as an activity so that students don't feel intimidated.
Building a positive relationship between students and teachers is extremely important. It is how they can effectively communicate, learn new things and interact with others in their school. Find out the issues that keep them away from you and work upon them. Earning each student's trust. Once we do, we build an environment of mutual respect and set the whole classroom up for success.
SHARE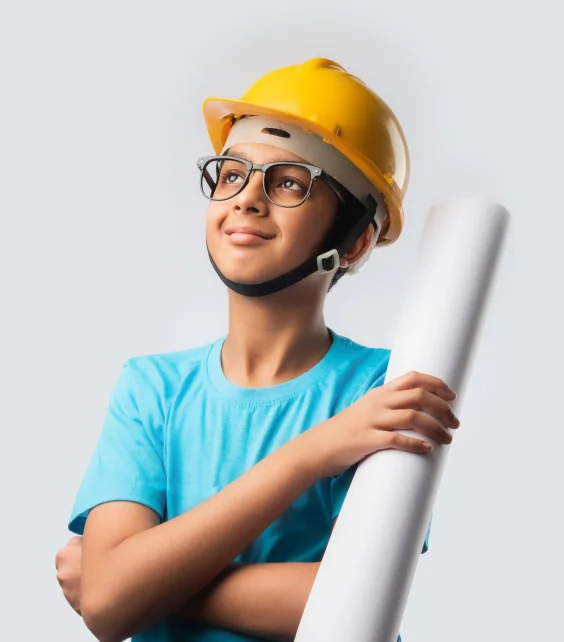 Help them To Reach
New Heights
Give your child the gift of a learning experience that brings out the best in them. A world-class education with global pedagogy awaits them at TIST.
Enroll With TIST