May 12 , 2022
In-depth Analysis of Transdisciplinary And Interdisciplinary Approaches In Teaching
Approaches to teaching and learning that are transdisciplinary and interdisciplinary provide opportunities to approach the same subject from various discipline viewpoints. So let's talk about what transdisciplinary and interdisciplinary approaches are in detail.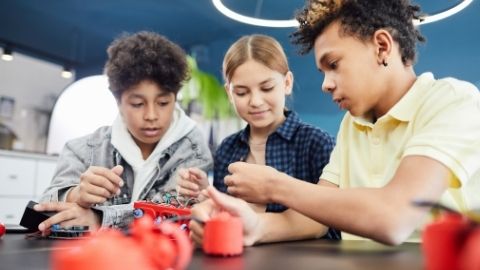 What is transdisciplinary learning?
Students can use transdisciplinary learning to make connections between several academic disciplines while examining a pertinent concept, issue, or problem. It combines insights from several school fields to have a better understanding of the concept's adaptability.
Children should learn to apply their information through this technique, which is linked to the children's interests as well as current events and developments in our day. The goal is to learn for a lifetime rather than just memorising specific information for an exam. Transdisciplinary, cooperative, competence-oriented, and innovative courses concerning digital media should make this possible.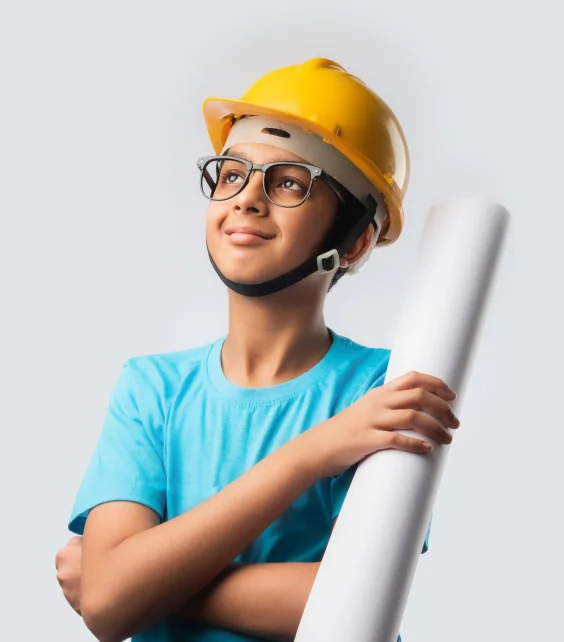 Help them To Reach
New Heights
Give your child the gift of a learning experience that brings out the best in them. A world-class education with global pedagogy awaits them at TIST.
Enroll With TIST