Sep 30 , 2021
Importance of Developing Self-regulation Skills for Students
Self-regulation can be termed as self-control as well. It is the ability of a person to control oneself during the unforeseen and unexpected turn of events. People possessing the trait of self-regulation can behave positively when subjected to a negative situation, remain optimistic at every juncture of life, and control their thoughts to continue the stride towards his or her aim in life.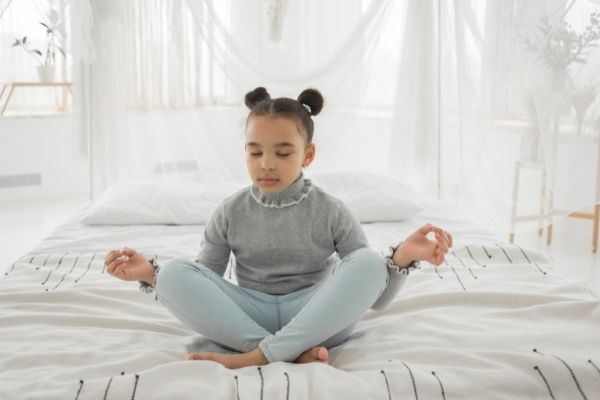 The world is for those who don't give up even after repeated defeats. But, persevere steadfastly until achieving the goal. Self-regulation is one of the qualities that would keep the students on track disregarding setbacks. Students must be inculcated with self-regulation skills to make them winners in life.
Why Students Need to Develop Self-regulation Skills?
A person is considered mature when he or she can handle emotional and social dilemmas effectively. Patiently evaluating the situation, s/he would identify the root cause and find a resolution. Seldom do they go out of control or do something unacceptable in a short temper.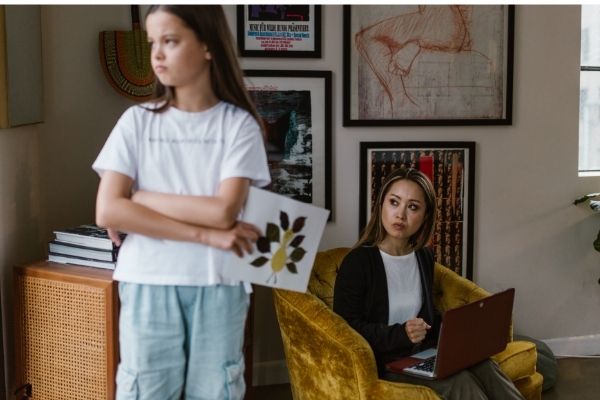 Self-regulation puts a time-lapse between a particular situation and the person's reaction to it. A few moments of contemplation would be enough to decide upon the right method to manage the scenario. Acting without thinking can lead to stark consequences. Lack of self-control is one of the prominent reasons for weak self-confidence.
Problems Caused due to Lack of Self-regulation in Students
People with a solution-oriented approach are the treasure of this world. For that, they will have a solution for every problem. They live with the belief that the solution existed even before the problem. Therefore, every issue can be resolved without worrying about it too much.
On the other hand, the negative attitude from indignant individuals can cause the destruction of a completed project too. They would be nurturing a habit of negating any achievement and would be unsatisfied with his or her life.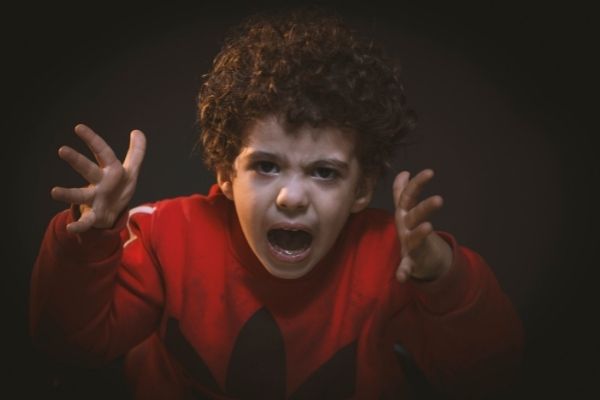 The main problems caused due to lack of self-regulation or self-control in students are:
Loss of self-esteem
Loss of self-confidence
Frequent failures
Inability to cope with failures or to bounce back after one
Feeling of insecurity
Running off from challenges
Teachers play an important role in inducing self-regulation traits in students. They can motivate the students to remain calm and composed always. The most critical and challenging times would not tire the students or create anxiety. Eventually making them successful individuals.
Related Topics For Reading:-
How to Develop Self-Regulation in Students?
Self-regulation is one of the least looked into aspects. Many do not understand the importance of having this quality. Emotional Intelligence or Emotional Quotient (EQ) is a related concept that defines one's capability to decipher, perceive, understand and manage emotions.
Cognitive Control or Cognitive Reappraisal
Cognitive reappraisal indicates a person's capability to think in different patterns. Instead of having a fixed thought about the situation, he or she must examine the situation and come up with alternative reasons or solutions. A positive mind is a key to this self-regulation method. If you are a person, who tends to think negatively about most of the scenarios, wherein a firm clarification is not available, you must start practicing finding positive reasons. Remaining happy, enthusiastic, zealous, and hopeful would lead to better self-control.
Mindful Attitude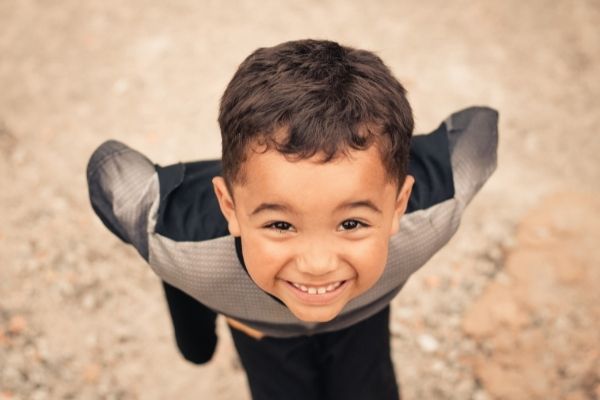 In line with the quote, "attitude decides your altitude", self-regulation stems out from a mindful attitude. The student must be taught to "live in the present", observe things and remain non-judgemental. Learning skills like focussed breathing, practicing good habits including gratitude, humility, and thankfulness, and a serene mindset would help in turning a self-controlled individual.
Practicing Self-control
A few might possess the inborn quality of self-regulation. The majority of people with self-control practice it to make it a habit. The student must be aware of the destructive effects of acting without thinking and high temperament. Knowing the benefits of self-regulation would generate interest in them, to pursue this and make it a habit. It may not be in complete control initially. Nevertheless, the students can be brought to the right track eventually.
What are the Qualities of Students with Self-regulation Skills?
Those with self-regulation skills can acquire a great image among their peers and can attain every dream they follow. Nothing, no struggle, can tire them or destroy their inner flame to move forward.
Highly valued individuals with remarkable personal traits
Taking accurate decisions irrespective of the situation they are in
Leadership qualities
Self-motivation
Communication skills
Perseverance and persistence
Attempting until they succeed
Highly adaptable to situations
Finding positivity in moments and individuals around
Unconcerned about the path ahead
Finding opportunity in every adversity
Self-regulation skills can take a person to great achievements in life. Even though it is not a subject in classrooms, the teachers must try to impart self-control in their students. It would fuel their journey forward, taking them to their dream destination.
TIST, being one of the international schools in Kerala, offers the best student-oriented education that promotes the overall development of young minds.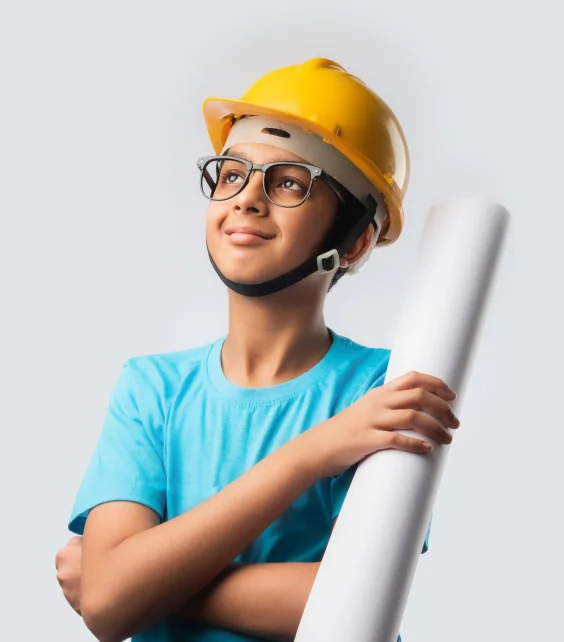 Help them To Reach
New Heights
Give your child the gift of a learning experience that brings out the best in them. A world-class education with global pedagogy awaits them at TIST.
Enroll With TIST