Jun 26 , 2023
8 Ways To Build Love for Reading In Your Child
As parents, we all want our children to thrive and succeed in life. One of the most effective ways to help them on this journey is by instilling a love for reading in them from an early age. Reading opens up new worlds, enhances creativity, and improves cognitive abilities.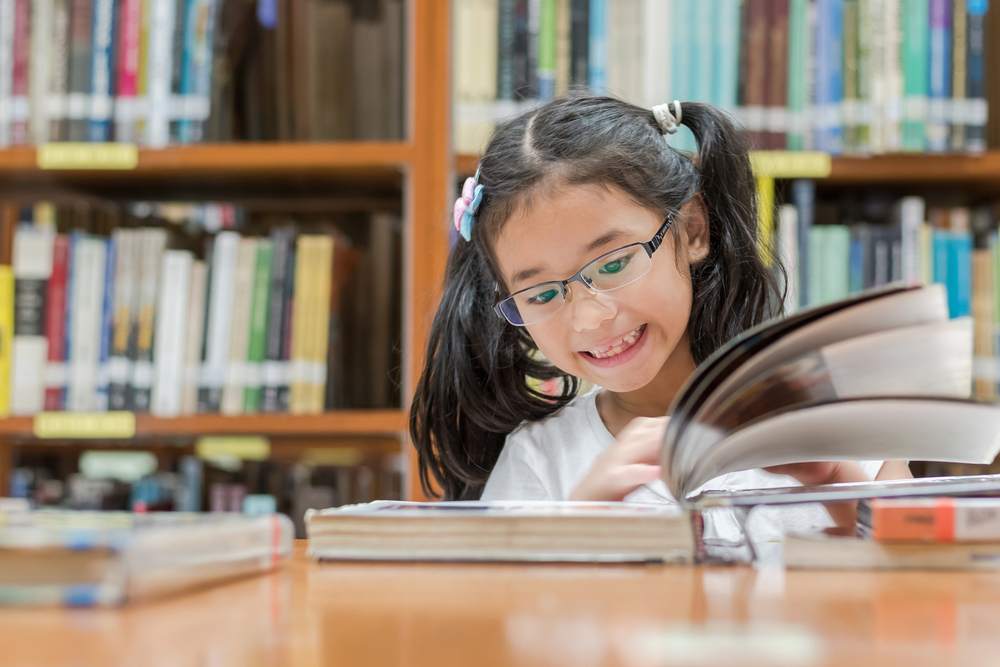 As parents, we all want our children to thrive and succeed in life. One of the most effective ways to help them on this journey is by instilling a love for reading in them from an early age. Reading opens up new worlds, enhances creativity, and improves cognitive abilities. But how can you encourage your child to fall in love with books? At The International School of Thrissur, you can find a range of ways to build a love for reading in your child. These strategies are designed to engage young readers, spark their imaginations, and cultivate a lifelong love for books. In this blog post, we'll share eight practical tips that will help build a lifelong passion for reading in your child. From creating cozy reading nooks to going on adventures through literature, these strategies are sure to make story time a beloved activity for both you and your child!
Read To Your Child
Reading to your child is one of the most effective ways to develop a love for books. Not only does it expose them to new stories and ideas, but it also creates a special bonding experience between parent and child. Choose books that are age-appropriate and engaging for your child. Whether you opt for classic fairy tales or modern adventures, make sure they capture your child's imagination. Set aside dedicated reading time each day with no distractions. This will allow you and your child to fully immerse yourselves in the story without any interruptions.
Let Them Choose Their Own Books
Allowing a youngster to select their own books is a great way to foster a love of reading. It's been shown that kids are more engaged in reading when they get to choose the books they read. The first step is to take your kid to a bookshop or library and give them free rein to peruse the shelves. Persuade them to do some research before buying a book by reading summaries, blurbs, and even the first few pages.
Go On Reading Adventures
There is more to reading than passively paging through a book. It's not always dull, either. Instilling a lifelong love of reading in your child is easy when you take them on reading adventures with you. You might take your child on a reading excursion by visiting places that are mentioned in the books you are reading together. If you're reading a book about pirates, for instance, you might take your kids to the beach or a museum dedicated to the subject.
Also Read: Top 20 Must Read Classic Books for Kids
Make It A Family Affair
Reading can be a great bonding activity for families. When you make reading a family affair, your child will feel encouraged and excited to read more often. Designate a regular time for everyone to sit down and read together. This could be after dinner or before bedtime. Make sure that every member of the family has their own book or magazine to read. Try taking turns picking out books for the whole family to read together. This way, everyone gets a chance to choose something they're interested in.
Let Them See You Reading
Children often learn by example, and one of the best ways to encourage a love for reading in your child is by letting them see you reading. Whether it's a book, newspaper, or magazine, take some time each day to read in front of your child. Not only will this show them that reading is enjoyable and essential to you, but it will also give them someone to model their own reading habits after. When children see their parents enjoying books on a regular basis, they are more likely to develop an interest in reading themselves.
Create A Cosy Reading Nook
Creating a cozy reading nook for your child can make all the difference in their love for reading. A dedicated space where they can snuggle up with a good book and get lost in the story is truly magical. Choose an area that is quiet and free from distractions such as TV or electronics. This could be a corner of their bedroom or even a particular spot in the living room. Add comfortable seating such as pillows, bean bag chairs, or even a tiny sofa. Make sure there's plenty of light so your child doesn't strain their eyes while reading. Consider adding some fairy lights or soft lamps to create a warm ambiance.
Make It Fun
Your youngster should like reading, and you can make that happen. Making reading more fun is a fantastic concept. Goals and challenges can be set, such as the number of books to be read in a week or the number of hidden objects to be found in each book. Exciting the reader is another approach to making reading more pleasurable. When reading aloud, try adding sound effects or reading in multiple tones to better portray the characters. This will pique your child's interest and encourage them to think critically about the story.
Be Encouraging
As a parent, be your child's strongest supporter in the reading world. Building a lifelong appreciation for reading is facilitated by constant praise and support. To do this, provide encouraging comments and appreciation once they finish reading something novel or complex. Reward their hard work with a high five or an outing to the bookstore to choose a new book.
Also Read: How To Identify Your Child's Primary Learning Style?
Conclusion
Every parent's goal should be to instill in their child a lifelong passion for reading. It's not just about helping them read better; it's also about encouraging their creativity, empathy, and originality. If you follow these eight steps to help your child develop a love of reading, you may help foster an atmosphere where reading is celebrated. Explore TIST resources and discover effective techniques to make reading a fun and enjoyable experience for your child. By incorporating these practices into daily life, we can increase the likelihood that our children will grow up to be avid readers who recognize the value of the stories they read in books.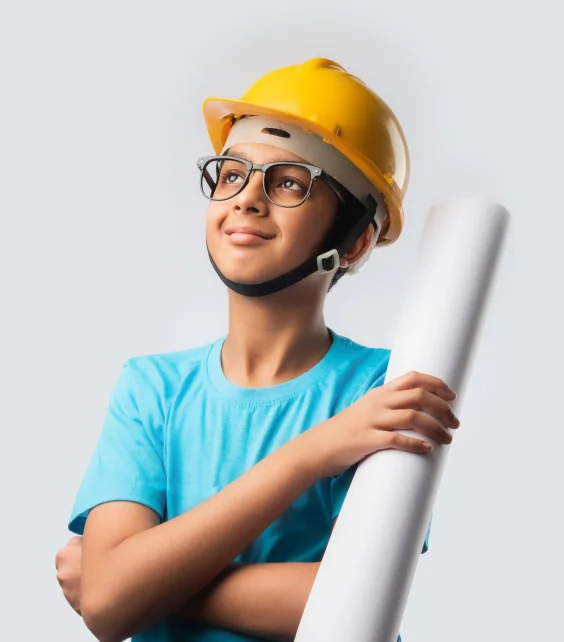 Help them To Reach
New Heights
Give your child the gift of a learning experience that brings out the best in them. A world-class education with global pedagogy awaits them at TIST.
Enroll With TIST