May 02 , 2023
Fun Ways to Incorporate Easy Learning
Studying is not an affair that, at least, most students are very fond of. Even the ones who like it might find the regular mundane hours of studying boring. When an activity becomes tiring, it will drastically affect the output of the umpteen hours invested in the process of learning.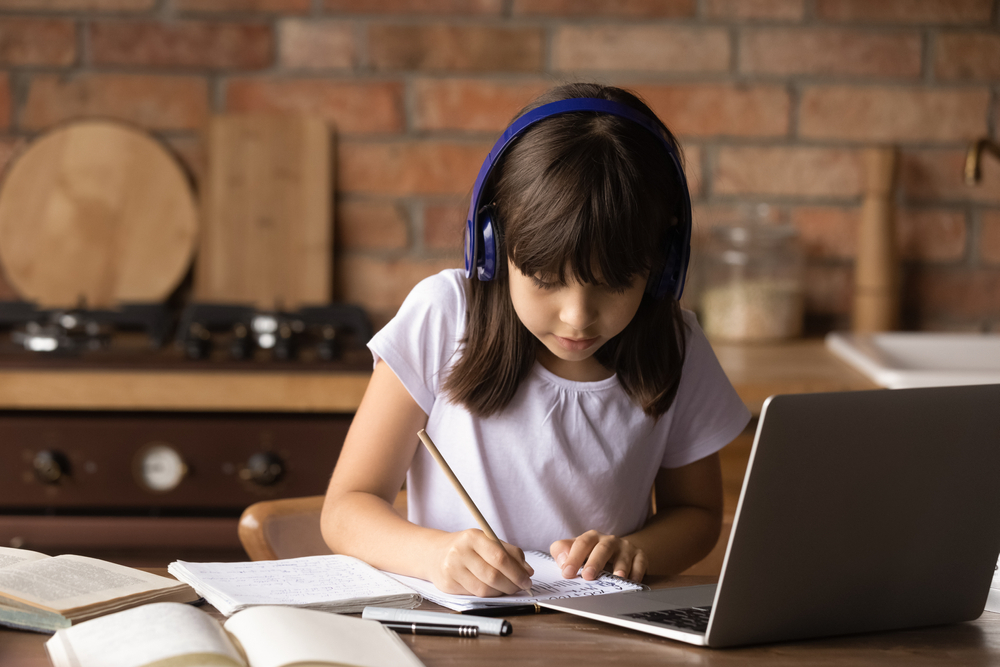 The International School of Thrissur, we believe that implementing effective tips and tricks can significantly enhance students' academic performance and make studying a more enjoyable and effortless experience. There are many methods out there that can be incorporated into the regular study schedule, which will make the entire process fun and enjoyable. Here are some of the methods that you can use to make learning an entertaining affair.
1. Try To Use Interactive Learning Materials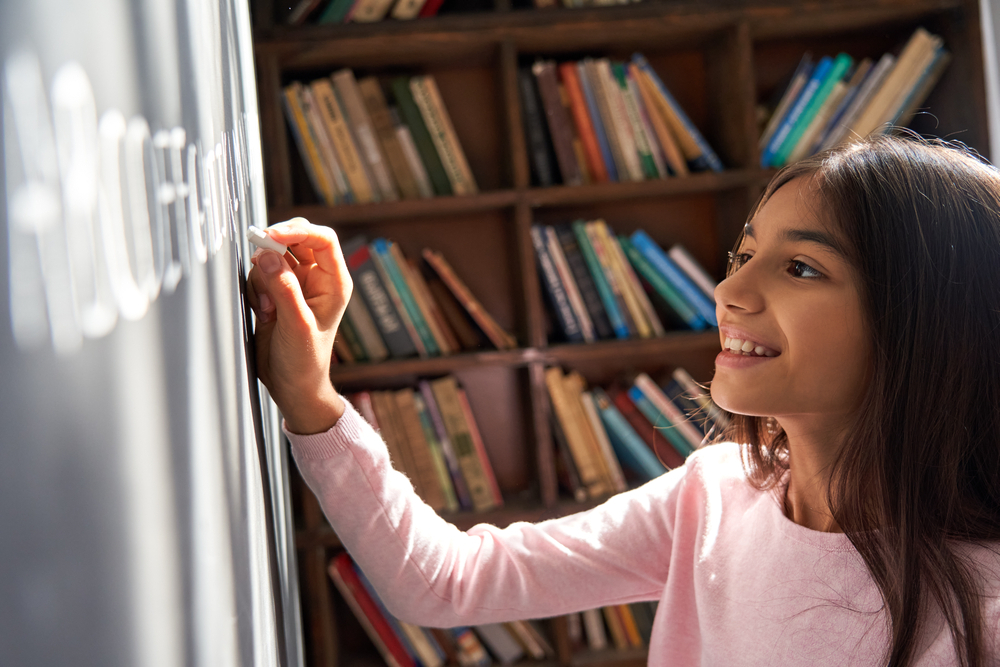 Learning methodologies have become increasingly innovative and technologically advanced. And one such advancement is where interactive learning methods can be used to initiate maximum engagement in the learning of each concept and topic. You can either take an online subscription to such online resources or use web resources that are available in plenty. You can also purchase educational software that is sold by many Ed-Tech companies. These software and resources use audio-visual elements that will help you absorb information in a much better way. Mixing up such media will help engage children for a very long time.
Also Read: Interactive learning in schools – The most powerful learning method
2. Listen To Music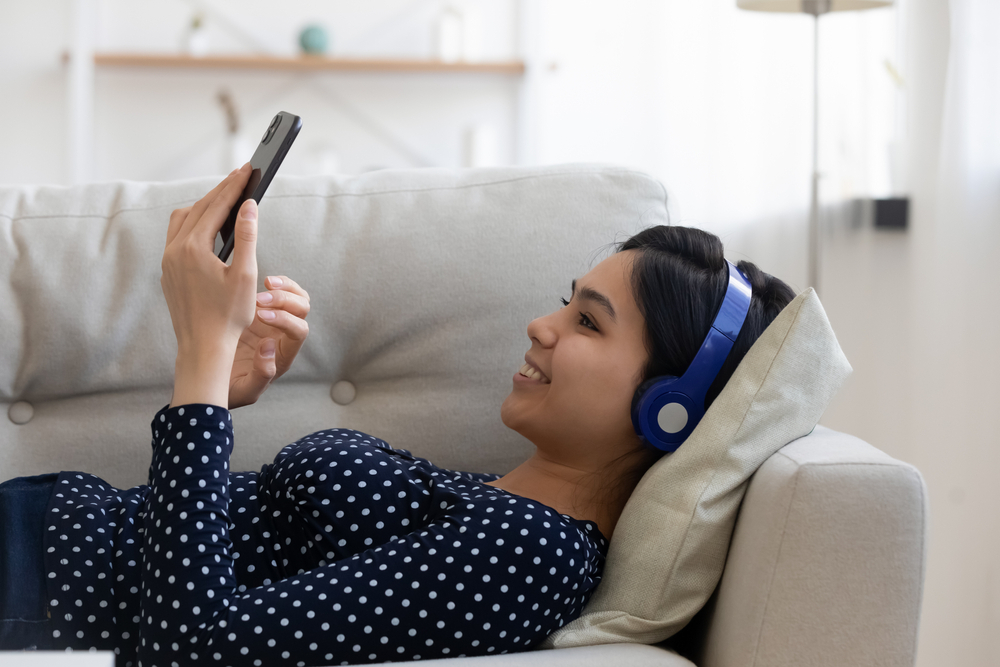 Now, music in the background may not work for everyone, so do a trial run to see whether it works for you. Some people lose their concentration very easily, but sometimes when music is played in the background, it can help enhance concentration. Instrumentals are most preferred because, while singing along to lyrical songs, it might affect the work, especially when writing essays. So, make sure that playing music affects or improves your concentration.
3. Use Flashcards
Flashcards come in handy not just before exams but also in regular routine studying and note-making. The flashcards can be handled in a funny way, which can also contribute to the memorization process. The process of condensing information into the small space of the flashcard can be a task. When you write in the information on the flashcard, you can also add in some drawings that are somehow relevant to the topic or concept. This will help you memorize the drawings at a later date, whether in class or during exams. When you can picture the flashcard, the rest of the information—what you write on the card—will come through.
4. Make Up mnemonics
Mnemonics is a memory trick that has been practiced for a very long time and through different generations. Certain pointers that are hard to remember but will be easy to tackle once you get the main points registered can be effectively remembered using mnemonics. Dates, names of monarchs, other related historical events, and so on can be easily memorized using mnemonics. The mnemonics can be ridiculous, and something may only make sense to you. So ideally, make mnemonics that make sense to you and steer clear of mnemonics devised by others.
5. Create Posters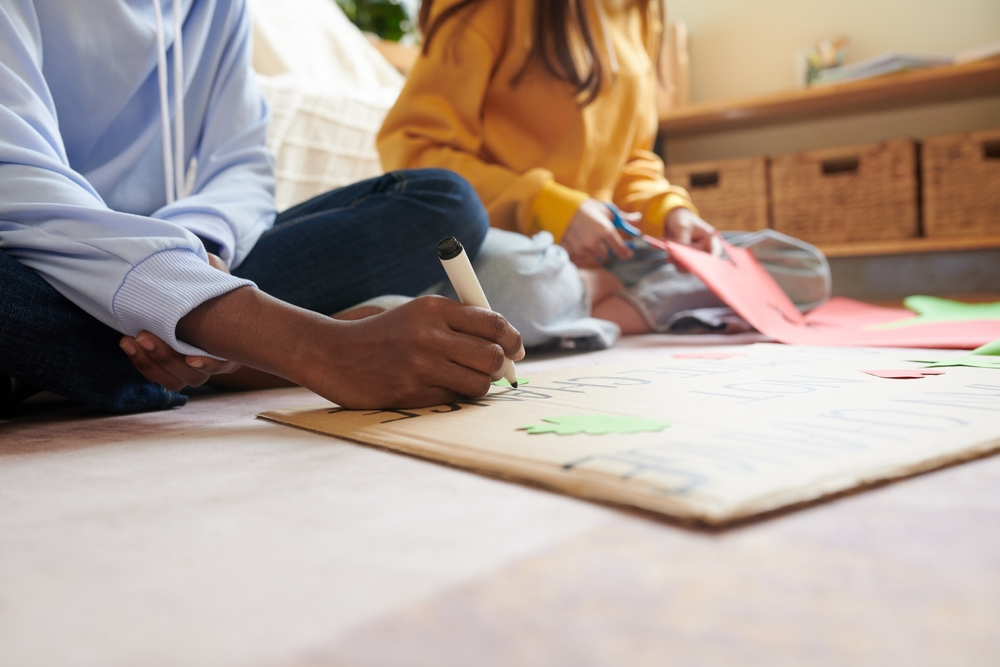 Artistically and creatively approaching learning can help in memorizing concepts. Designing posters with the topics and concepts will help you learn during the process of designing them. Adding in creative drawings and stickers that match the topic will help in learning the topic in a fun way. Create posters of important topics and hang them on walls or areas of your room that are visible. This will make sure that the concepts are registered in your head all the time.
6. Mix Learning With Other Activities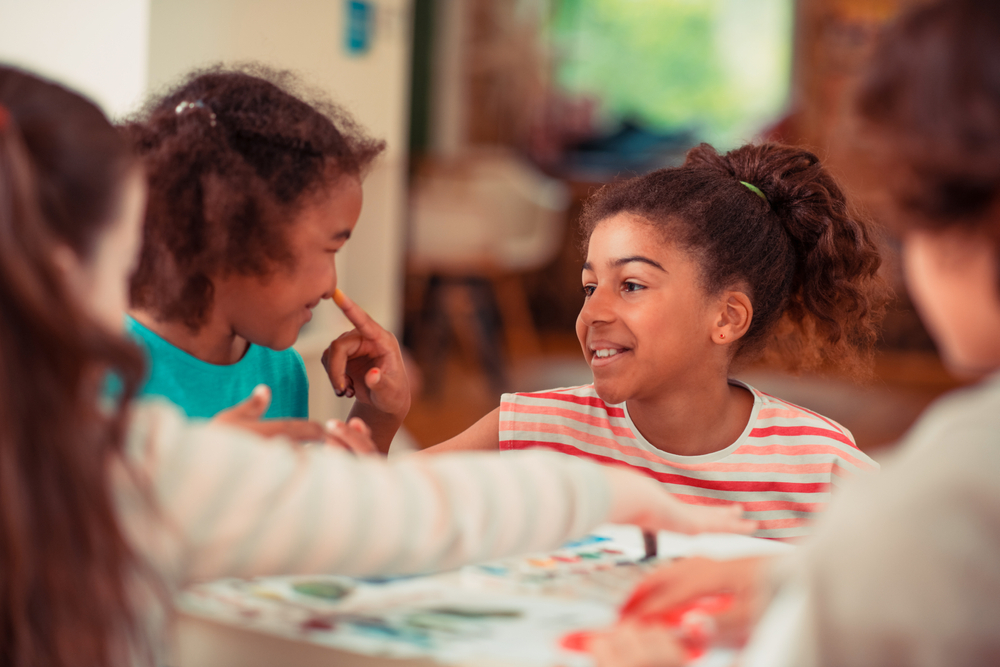 A full day of studying will never work. Ample amounts of rest are required to help the brain function in the best way possible. During this rest time, you can engage in fun activities that can help you energize your brain and also help you improve your concentration on topics and concepts. The fun activity can be anything from watching a small bite of your favorite TV shows to a quick call with your friends, etc. The time for a break should be in accordance with the hours you have spent learning. Some people tend to move away from studying if they take long breaks. So, choose a break time that best fits your schedule.
7. Treat Yourself
Rewarding yourself with mindful treats can help you be more engaged in your learning process. Now, don't keep adding foods that are junk, as food with a high-calorie content will make you tired over the course of learning and will induce tiredness and fatigue. Freshly cut fruits, nuts, and healthy foods can be kept as treats. You can also go to the extent of deciding that you will go on a meetup with your friend if you complete the said topic or subject in a predetermined time. This will help you invest a good amount of time in learning and thinking about the perks that you can avail yourself of after the completion of the learning.
8. Invest in Stationery That You Love
Some people have a huge craze for stationery, and if you are one of them, then you can utilize it in the best way. High-quality paper, pens, and other stationery can be used to prepare the work. Wanting to use stationery gives you an opportunity to write notes and prepare them, and when investing time to write, make sure that you get happiness as well as utilize the time to learn and understand the information that you are putting on paper.
9. Learn Together With Friends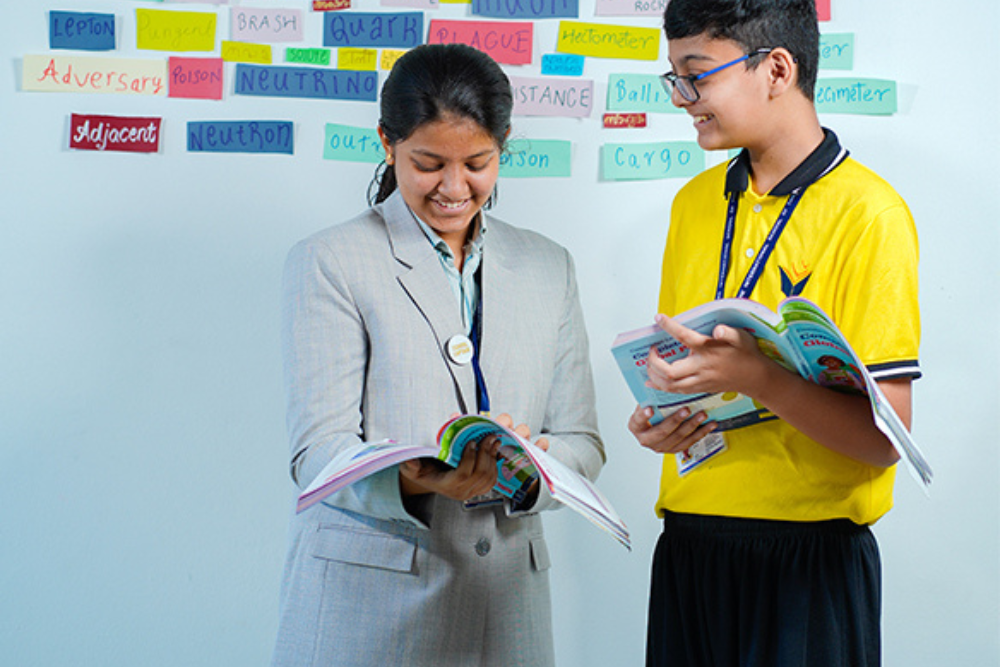 Studying with friends is a great way to learn and do revision. This is a very common practice among students to get together with friends to understand subjects. Different students have different capabilities and levels of knowledge, and when they come together, it helps them to sort out, learn, and ask questions without the inhibitions of a teacher. Friends can invest more time and help you understand the concepts and topics.
Also Read: Child-Centric Approach of Activity-Based Learning
10. Try Doing A Roleplay
Sometimes envisioning yourself as a teacher and using that methodology to teach your imaginary set of students will be an ideal practice to follow through on. When teaching the subject, you try to learn more and then impart that knowledge to your students. You can also call friends to be your students and take turns being the teacher. You can also be part of certain historic events, act as the main character of a particular event, and start understanding that concept from the character's point of view. It is a fun and good way to remember the subject.
Making studying fun will break the monotony of just reading through textbooks and study materials. Practices like study groups and having a study buddy are indeed good ways to incorporate learning, which will help you learn concepts much better.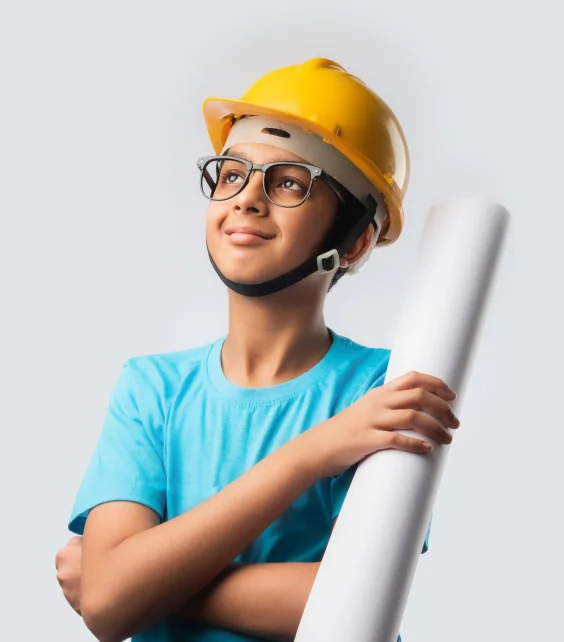 Help them To Reach
New Heights
Give your child the gift of a learning experience that brings out the best in them. A world-class education with global pedagogy awaits them at TIST.
Enroll With TIST