Jul 22 , 2022
How to Teach the Digital Generation?
We often hear people talk about their toddlers and how well they are equipped to deal with smart devices. They learn, grasp, and comprehend the learning of such devices effortlessly. The kids these days have their lives revolved around screens, information, and speed. The students of the 21st generation can be called digital learners or digital generation. Smartphones and computers are no longer luxury assets. This has accounted for the widespread usage of these devices. Children are now subjected to a lot of information at their fingertips, which apparently can be positive or negative. Only a good guide will help them understand the difference between the good and the bad of the available information. Teachers and parents have to be collectively responsible for letting them learn how to process the information imbibed.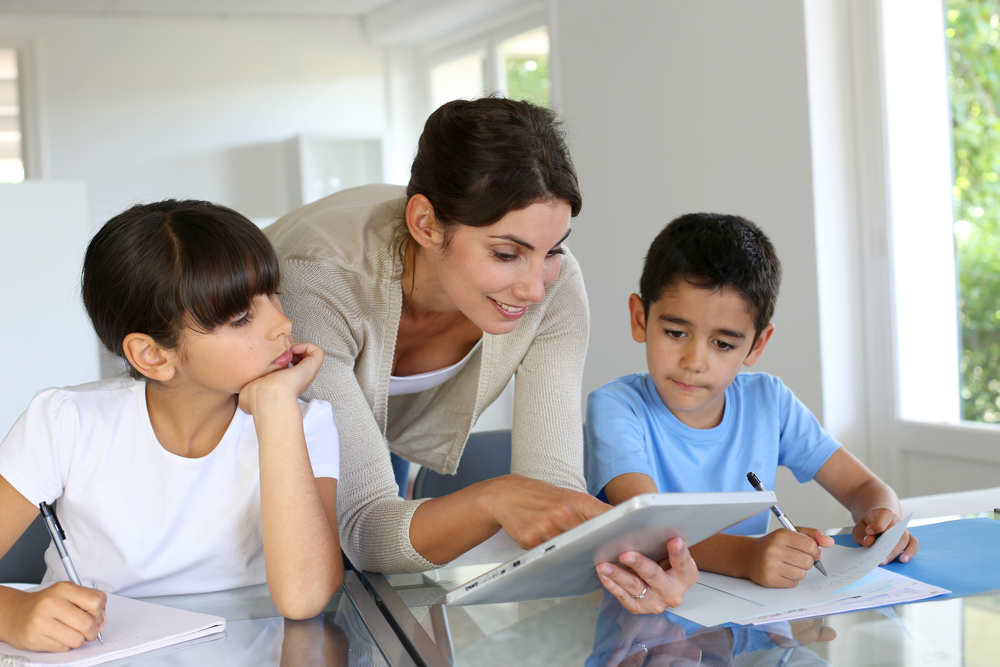 Teachers or tutors of this tech-savvy generation need to step up their articulation of rendering classes to match the scope and understanding of digital learners. The teachers have to be more welcoming to changes and embrace these learning dynamics as they venture into creating a diverse learning environment.
Take a look at the different ways in which you could accommodate the learning requirements of this generation of digital learners:
Creative Engagement
Students are under the constant influence of all sorts of smart devices. They find them entertaining and a credible investment of their time. Teachers need to devise a strategy that can overcome this addictive engagement through smartphones, tabs, or computers. Providing stimulating environments for learning can help students divert their attention toward the learning processes at school. It can deliberately enhance the engagement and involvement of students in a non-digital learning culture.
Designing lessons that are stimulating and extensively student-centric can be a very hectic task. But, using the right tools can overcome momentary difficulties. Drafting out interesting activities that will require the students to put in the right actions and analyze them will indeed reduce the need for digital devices for a while. Involving them in their learning process and making them accountable for their learning will definitely help them be more alert and initiate better participation in academic activities.
Close the Instructional Gap
Supporting teachers to develop and enhance their technical skills can help them have a better rapport with digital learners. When they feel that they can communicate freely on every topic with their teachers, it can bring more satisfaction, and students can learn to appreciate their needs and turn to the teachers to clear their doubts. An educational program that helps teachers or tutors stay up to date with the latest adaptive technologies will help close the instructional gap between students and teachers. Teachers can encourage computer-literate students to share their knowledge in class and assist their fellow students in learning. It gives rise to a two-way classroom that ensures the engagement of children in every way possible.
Also Read: Benefits of Digital Learning in Schools
Listen to Children
Teachers should not disregard the information and abilities that the children bring into school. Instead, appreciate them and help them understand and be proud of their capabilities. Letting them own their skills is yet another way that you can engage them with the school. Teachers can also help kids to employ their skills and help them to develop those skills to their full potential.
Bridges to the Future
The reason for the digital generation being dependent on smart devices is not just their problem; every aspect of the world is digitally transforming. Such an appreciation of technology is constantly evolving the career prospects of the world. Businesses all over the world now need personnel who can handle automated techniques rather than manual understanding. Every prospective employer in the future will evaluate a candidate based on technological competitiveness possessed by them. Helping them learn and accept these new shades of advancement will lay out multiple prospects of knowledge where they can show their expertise. Teachers should be able to educate and inform children of all the possible ways they can streamline themselves to fit into the world.
Defining Standards
Each class in a school or learning institution defines a particular age group. It is very necessary to determine the level of technical involvement and its absorption level relevant for each age group. Training teachers to analyze and integrate technology into the curriculum. Effective understanding of standards will help them to equip themselves and cater to the needs of the students accordingly.
You might also like to read about the Advantages of a Digital Campus in the school
The traditional model of teaching and learning is slowly becoming a thing of the past. When the world is moving towards digital development, it is necessary to adapt and thrive along the same line. Digital learners need to absorb strategies concerning traditional and digital forms of learning. Engaging them effectively through stimulating techniques is the need of the hour. Teachers and students need to move hand in hand to devise a proactive approach to learning.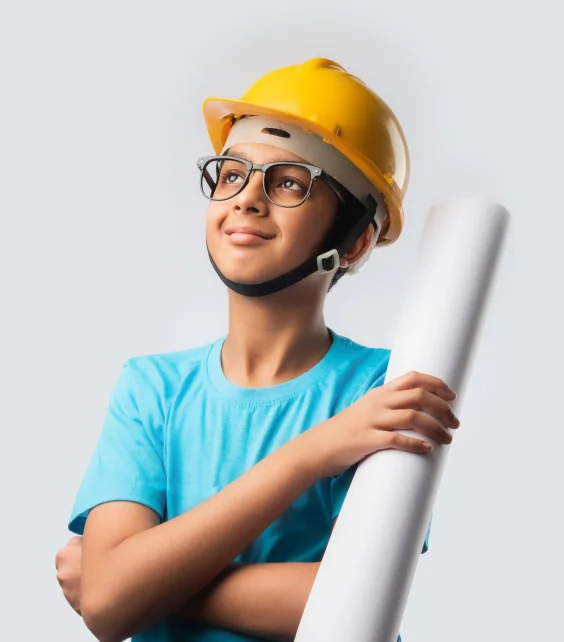 Help them To Reach
New Heights
Give your child the gift of a learning experience that brings out the best in them. A world-class education with global pedagogy awaits them at TIST.
Enroll With TIST