May 23 , 2023
Is Boarding School Good For Your Children?
The benefits of boarding schools, include fostering independence, providing constant supervision, offering excellent academics, promoting personal growth, emphasizing sports and extracurricular activities, encouraging diversity and peer learning, and maintaining smaller class sizes. Consider individual needs when deciding on a boarding school.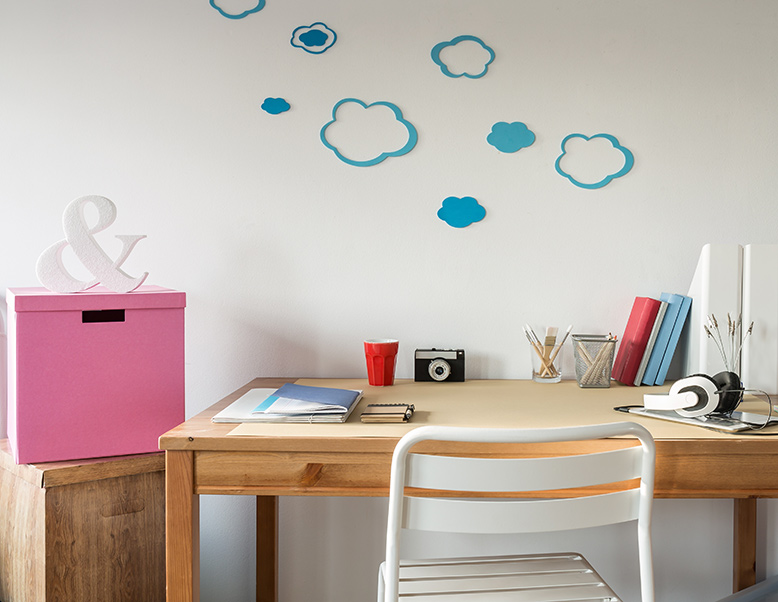 Selecting a boarding school may seem daunting at first and may raise many questions for parents. You might wonder whether it will benefit your child and whether you will miss them too much while they're gone, but more families than ever before are opting for this form of education for their kids due to its many advantages. In this article, we'll outline these advantages so you can decide whether it suits your family.
The Benefits Of Boarding School
1) Grow up to be a self-reliant and disciplined person.
Learning independence at a boarding school is ideal. Students at these institutions are expected to adhere to a stringent code of conduct. Thus, it becomes routine for kids to do things like make sure their uniforms are clean, arrange their bookshelves, and so on. They gain valuable life skills by learning to handle everyday challenges independently. Also, living in a hostel teaches them discipline and respect for authority, as they must adhere to strict rules and routines. In a nutshell, it helps shape tomorrow's society's best citizens now.
2) Day-to-Day Supervision and Constant Checking in
Your child will be in the care of qualified professionals who can meet his or her individual needs at a boarding school. Experts are able to help guide children and adolescents through the emotional ups and downs that come with development. Children thrive in day boarding schools because they are always surrounded by caring adults and peers who help them feel safe and at home.
3) Excellent Academic Resources
An education at a boarding school is more rigorous and regimented than one at a private or day school. Students are given a set study schedule to follow so that, in addition to their regular coursework, they can devote time to self-study and exam preparation (such as entrance exams for the UG program and Olympiads for elementary school students). Students can develop academic discipline and organizational skills in this setting.
4) Willing to take on new challenges:
As the youngster adjusts to life without their parent, they become more independent and curious about the world. The youngster grows into their responsibilities and gains the confidence to meet new obstacles. The obstacles can be large, such as getting up on time every day, or tiny, like studying for a test without your parents pestering you. Beginning with these little tests, the youngster develops the resilience necessary to take on the inevitable surprises of adulthood.
5) Sports and extracurricular activities are emphasized.
TIST Boarding schools are distinguished in many ways, but one is that they place a premium on extracurricular activities like sports. Children participate in a wide variety of extracurricular pursuits, such as art and craft, theatre, dance, and music. A child's library habits can benefit from having plenty of resources available. Boarding schools provide a structured setting where extracurricular activities can easily be incorporated into the day. Students frequently participate in extracurricular activities such as sports without letting their academic performance suffer.
6) Diversity and peer-to-peer learning
One distinctive feature of boarding schools is their ability to preserve a wide range of student backgrounds. Boarding schools attract students from all over the world because they provide an environment rich in culture, opinions, ideas, and—most importantly—healthy competition amongst students. In addition, being exposed to such a wide variety of perspectives at an impressionable age aids in processing, accepting, and ultimately appreciating the opinions of others. It not only promotes education through social interaction but also helps students acquire new knowledge.
Also Read: How to Teach Time Management Skills to Kids
7) Fewer Students Per Class
The achievement of students is greatly aided by class sizes that are not too large. Students are more invested in the learning process and the outcomes of their efforts when they have opportunities to work directly with their instructors and classmates. Small classes foster a close mentor-mentee relationship. Teachers are able to provide their full attention to each pupil. Students feel more at ease and secure speaking out and sharing their ideas in smaller classroom settings.
Conclusion
Ultimately, the decision of whether or not to send your child to a boarding school is a highly personal one. There are significant benefits that can come from attending such schools, including rigorous academic programs, close-knit communities, and unique extracurricular opportunities. When considering whether or not a boarding school might be right for your child, it's essential to take into account their individual needs and interests. You'll want to research different options carefully before making a final decision, paying attention to factors like location, size, and reputation.
At the end of the day, though, if you feel like sending your child away for an education at a good boarding school will provide them with better chances at success in life, then go for it! Just remember that every choice has its own set of pros and cons, so make sure you weigh all options before coming up with an informed decision about what's best for both you as parents or guardians as well as your children.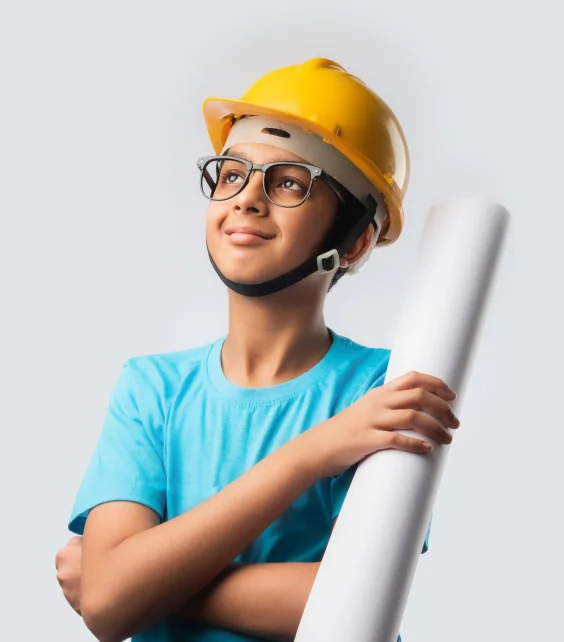 Help them To Reach
New Heights
Give your child the gift of a learning experience that brings out the best in them. A world-class education with global pedagogy awaits them at TIST.
Enroll With TIST