Jul 17 , 2021
How to Teach Time Management Skills to Kids
"Hey, get up." "Hurry up, get ready." "Come on, the school bus is at the gate." Do these dialogues ring a bell? This is the everyday morning conversation, in most of the homes with school-going children. The hurry-burry is a normal scene at the homes. You can reduce at least a major part of it if you teach time management to your child/ children.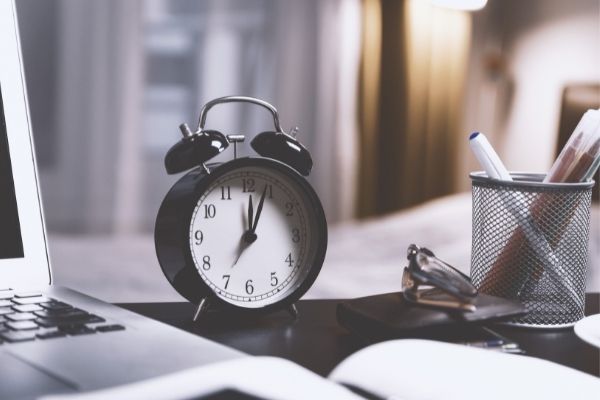 Teaching time management has two parts. Both the parents and teachers will have a part to play. Parents can start guiding the kids with the right time management approach. Once they grasp the knack of utilizing time productively and are habituated, it should continue throughout. As it is said, "child is the father of the man."
On the other hand, teachers can help impart time management skills to students. They should pursue a distinctive approach compared to their parents. It would predominantly focus on developing zest and energizing them towards their goal.
Tips to Teach Time Management Skills to Children?
The foremost thing you must ensure, being a parent, is to allocate enough time to be with children. You may be busy with work, conferences, and official meetings. Your hectic schedule should not seep into the time allotted for your kid.
Set Bedtime for your Child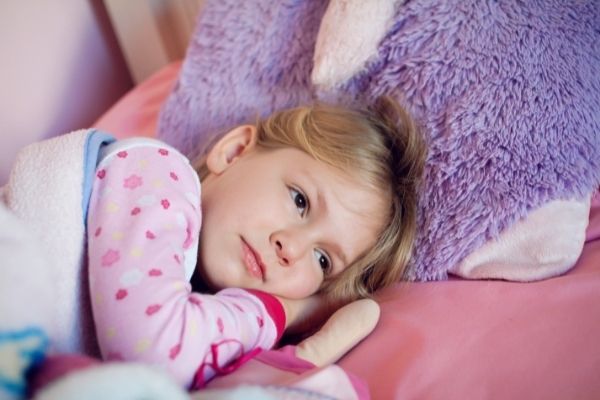 Set a bedtime for your kid. He or she should go to bed at the said time daily. Waking up time in the morning also should be fixed accordingly. Once the child is habituated with the timing, you wouldn't have to direct them.
Colourful Calendars and Time Schedules
You can sit with them and assist them in preparing a colorful calendar and time schedule. Make it a fun activity. Add cartoon characters and funny elements to make the calendar more attractive for the kids. You can guide them about the timing for different things for the initial few days. Children adapt to new things easily.
Here are some amazing Things to create a successful school routine.
Make Rules and Timetable for Electronic Gadgets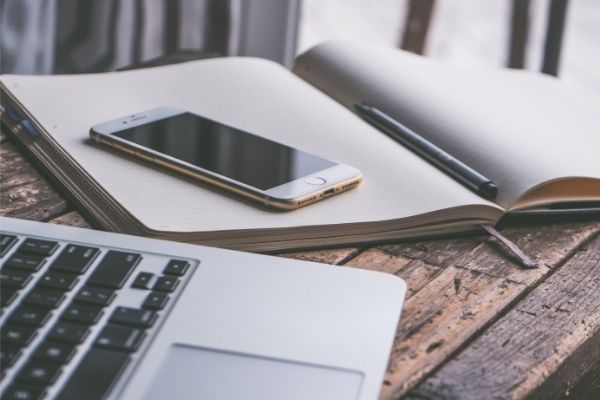 Children tend to get addicted to smartphones, tablets, and TV. The timetable for the electronic gadget has to be maintained properly. Kids would try to coerce you for some more time. Even though you may be lenient, you should handle them smartly and avoid letting them play for more time.
Allocate Free Time
A proper balancing of study, leisure, and playtime are important. Avoid making them a bookworm. It would be more harmful, instead of any advantages. You should include free time in the time management activities. Try these fun indoor activities to keep them engaged.
Coach don't Order
Training them and enhancing time management skills should be done in a systematic manner. You must avoid frequent orders. Instead, guide and motivate them by narrating the benefits repeatedly.
Setting Goals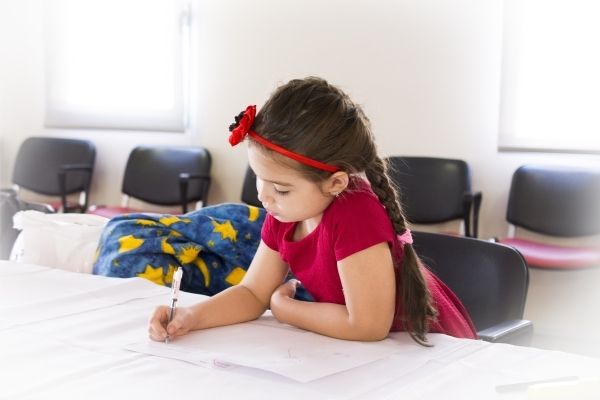 The parents should prompt their kids towards setting up a goal in life. Through moral stories, guidance, and directives an optimistic attitude and urge to achieve the goal can be initiated. Time management skills should be utilized optimally for attaining goals.
Organizing Tasks
The students would be assigned several tasks. All of those may appear equally important. Nonetheless, some would be more important than others are. The teacher can direct them to prioritize and organize tasks. They need to understand that it may not be feasible to complete all the tasks together. With a focussed process, they can conclude the activities one by one without any delays.
Stress Management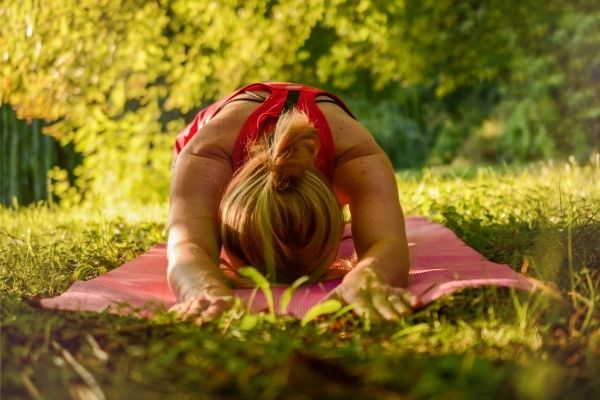 The children would turn into adults and would start a busy office/home schedule. Learning time management would aid them in managing the tasks at hand and managing stress.Time may be allotted for yoga or physical exercises that rejuvenates the soul and helps in reducing stress effectively.
Time management skills can be inculcated since childhood. All have equal time available. However, what distinguishes a successful person from a not-so-successful one is the way he or she utilizes time efficiently. As teachers and parents, you have an important role to play in designing their future by teaching them good habits.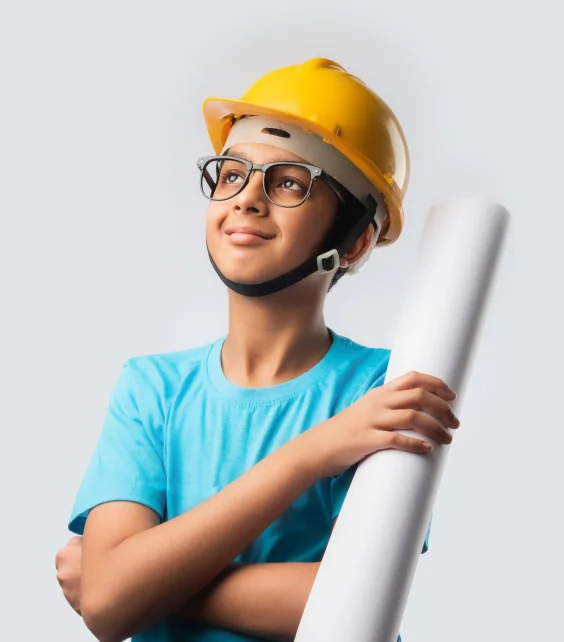 Help them To Reach
New Heights
Give your child the gift of a learning experience that brings out the best in them. A world-class education with global pedagogy awaits them at TIST.
Enroll With TIST