Dec 13 , 2021
What Parents Should Know When Considering A School Change
We face various kinds of changes and challenges at different facets of our lives. Being prepared and adjusting to the change is what helps us move forward. For a child, one of the biggest and possibly unsettling changes that they may face in their young lives would be a school change.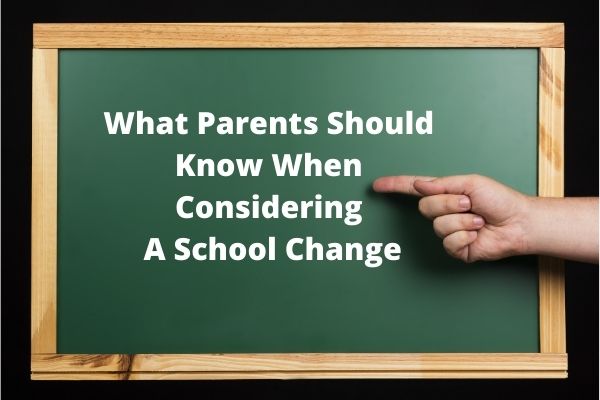 Being uprooted from a familiar surrounding – of their class, teachers, friends, locality, etc., would not be easy on a child. Nevertheless, certain situations may arise where a change in school may be necessary, such as:
Transfer of job for either parent
Lack of facilities in the school to meet the special needs of your child
School not conducive to child's overall growth and development
The child being bullied at school
Either of these situations is enough to prompt a school change without a second thought. However, in any of these scenarios, the onus is on the parents to ensure the transition is as smooth as possible for your ward.
Here are a few tips parents need to take into consideration before taking up a school change for your child:
Plan Extensively
When you consider changing schools, you are changing a lot more than what you see on the surface. A sudden change from familiar environments can have a detrimental effect on your child's mental health. To ease the transition, you need to have a solid and extensive plan about the new surroundings and environment.
Check whether the new school has bus transport services to your route, canteen and food facilities, a healthy student-teacher ratio, school timings, etc. Make sure all these factors are taken into consideration before actually affecting the school change.
Talk With your Child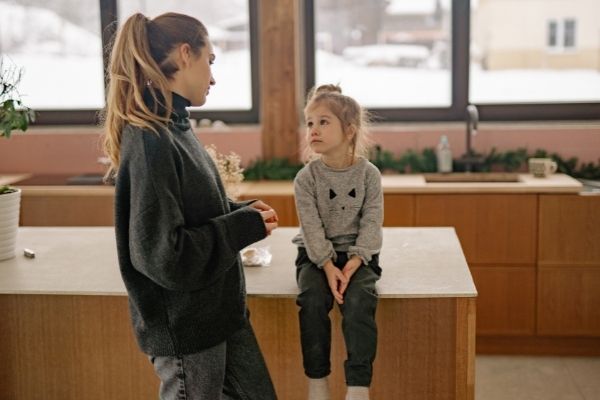 This is an important aspect that you should not skip whatsoever. As parents we tend to make decisions for our children without actually taking their opinions into consideration. But when it comes to changing schools, children need to be well informed beforehand and their concerns should be addressed before you go forward with the decision. You need to sit them down and talk to them on the plan, how it would benefit them, what the issues are and patiently tackle all the questions and concerns they may have.
The Right Fit
You need to make sure the school you have chosen is one that is the right fit for your child. Each child is different and so are their needs. Just because a school is reputed and is of high standard does not necessarily mean it would be the right fit for your child. You need to consider the special needs of your child, the school's philosophy and culture, your own parental beliefs and many other factors before you narrow down on a new school.
---
Also read, Things to Remember Before Selecting a Preschool for Your Child.
---
Student-Teacher Ratio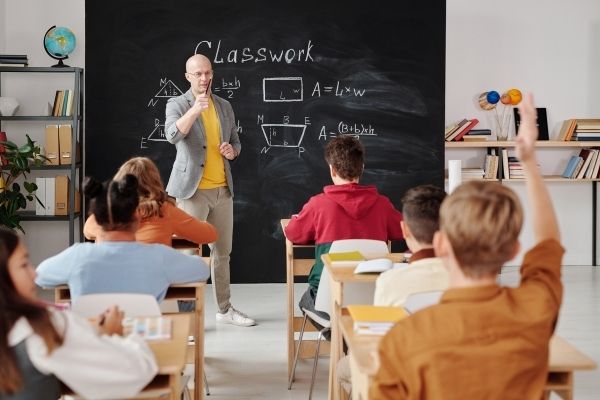 One of the most important aspects, the student-teacher ratio can determine how much attention your child would receive, how effectively their learning can progress, how involved they feel in the classroom, the opportunities they may get for participating actively in the school's activities, etc. Make sure you select a school that honors a healthy student-teacher ratio like 35:1 or 30:1 to ensure your child gets all the attention they deserve.
Location Of School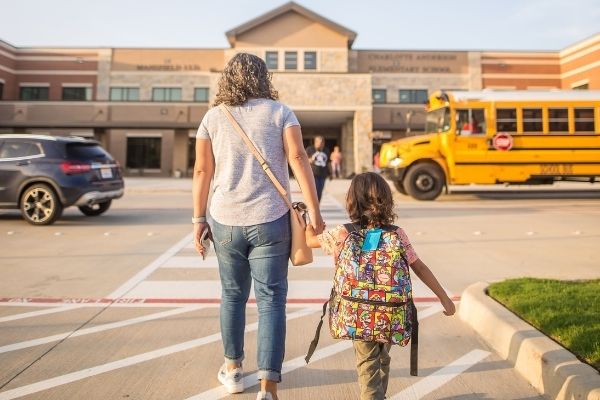 While choosing a new school for your child, you need to consider its location and proximity to your home as well. A school that is closer to your home should be preferred over one that is far away as you do not want your child to spend long hours just commuting. Your child's precious time and energy will be lost sitting idle in the bus or car which can tire them out for school and afterwards as well.
Parental References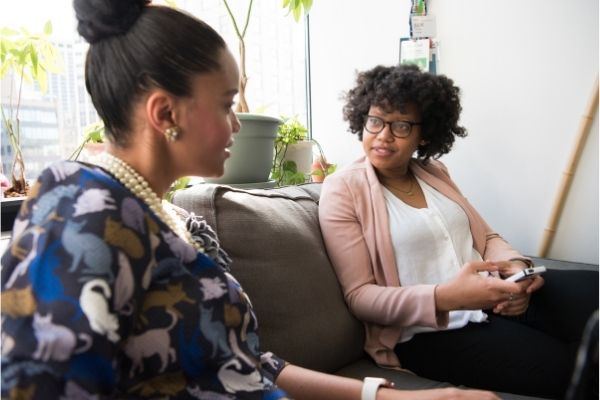 You may be looking at reviews and public reputation before selecting a school for your ward. It is equally important not to miss out on parental references as well. Parents of children who already go to the said school will have a much deeper insight and understanding of the school's policies and culture. Interacting with other parents can open up your eyes to a lot of new information about the school you are researching.
Get Your Children Involved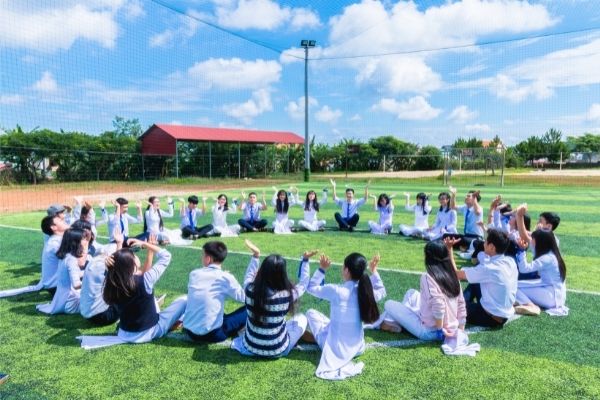 Once you find the perfect school for your child, it is vital that you make sure they do not feel out of place. It is natural that they will have a little apprehension settling in all of a sudden being a new student. But that process can be made more smooth by encouraging them to join school clubs or taking part in extracurricular activities. An outgoing student may ease into the new school culture at a faster pace compared to a student who is more of an introvert. Find activities that match their interests and let them gel into the new school environment at their own pace.
When you are considering a school change for your child, consider all the above-mentioned factors and make sure that transition is smooth and not affecting your child.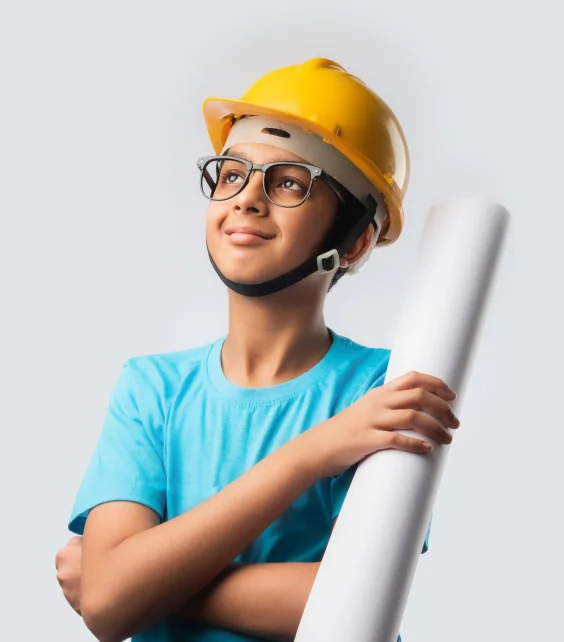 Help them To Reach
New Heights
Give your child the gift of a learning experience that brings out the best in them. A world-class education with global pedagogy awaits them at TIST.
Enroll With TIST