Apr 01 , 2023
Ways To Stop The Parent Student Struggle Over Homework
Homework battles are a common scene in every home. Doing homework and completing it on time is an insane struggle that most kids face, and it usually requires a relentless effort from parents to make sure it is completed at the right time.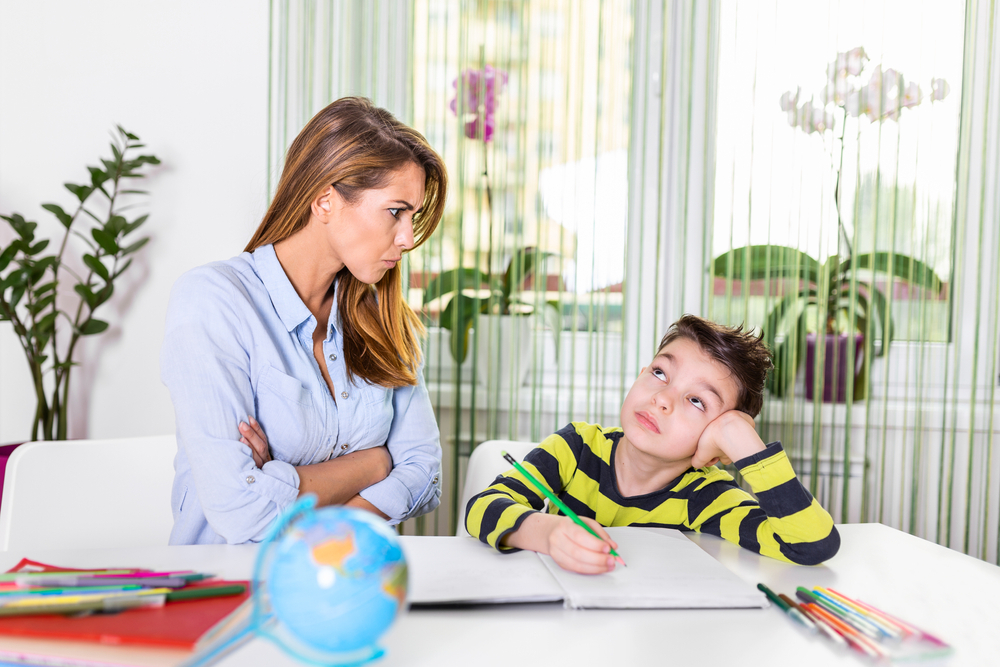 Homework battles are a common scene in every home. Doing homework and completing it on time is an insane struggle that most kids face, and it usually requires a relentless effort from parents to make sure it is completed at the right time. The usual struggle comes because the parents are unable to get the attention of their child to get the homework done.
The International School of Thrissur (TIST), believes that creating a routine, providing a conducive study environment, communicating with the teacher, encouraging independence, and celebrating successes are essential to stop the parent-student struggle over homework. Homework is an inherent part of academics, and it cannot be denied that it plays a major role in a student's growth and development as a person. The best way to get them to do their homework is to find out what motivates them to do it.
In this blog, we are going to focus on some tips that can help parents make the usual tug-of-war with homework an easy task.
How To Make Homework Time A Good Time?
Most parents resort to threatening and nagging their kids when it comes to homework, and most times these tactics will never work. Homework plays an important role as it supports the child's studies, and it needs to be taken seriously. So, doing homework for the sake of it won't work in the long run. Here are some good tips that will help parents make homework easier.
1. Help initiate change in the environment
Making the child do his or her homework always involves a power struggle, which frequently exacerbates the situation. The first step is to make the child understand the importance of homework and how it helps them progress. It is impossible to force children to care for something unless and until they put their minds to it. The only thing that you can do as a parent is to create an environment for the child to do their homework and fix a schedule for it. When the child takes the initiative, it is the best way to keep him doing it in the long run.
Also Read: Effective Tips To Deal With Your Kids Homework Challenges
2. Build Confidence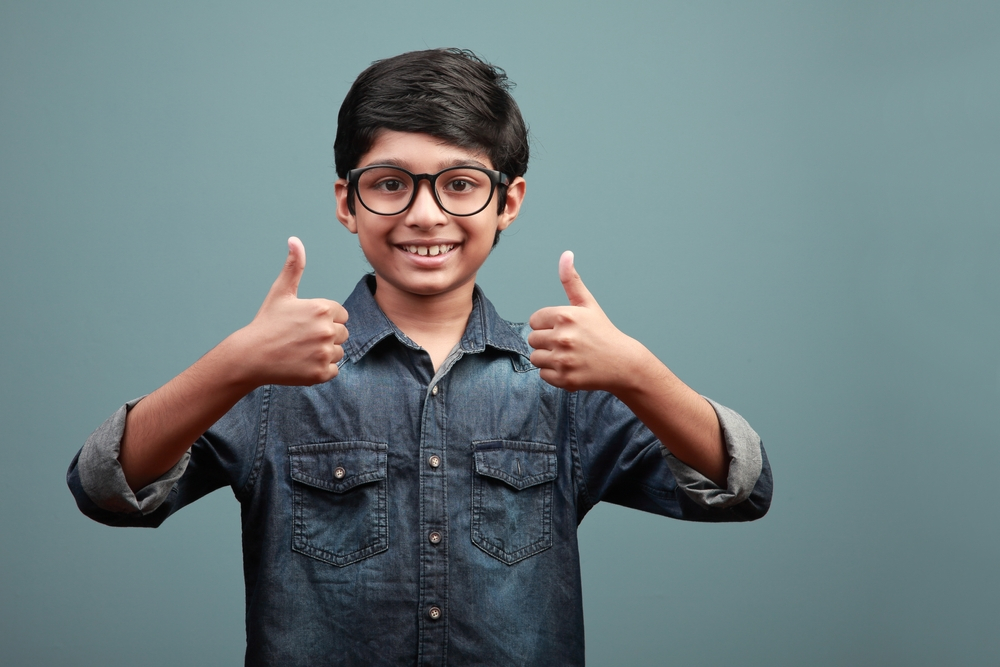 Just like adults, children also go through multiple emotions and struggles in their childhood. The best way to ensure that they listen to their parents is to first listen to them and understand what they are going through. At TIST, we encourage parents to set a specific time and place for homework each day. This routine will help students to develop good study habits and reduce the stress associated with homework. Before meddling in and making decisions and declaring them incompetent, leave them to solve the issue by themselves and give them the space to come back to you if they need your help. This logic has to be applied while doing homework as well, and you should compliment them with good words when they successfully accomplish their goal.
3. Be creative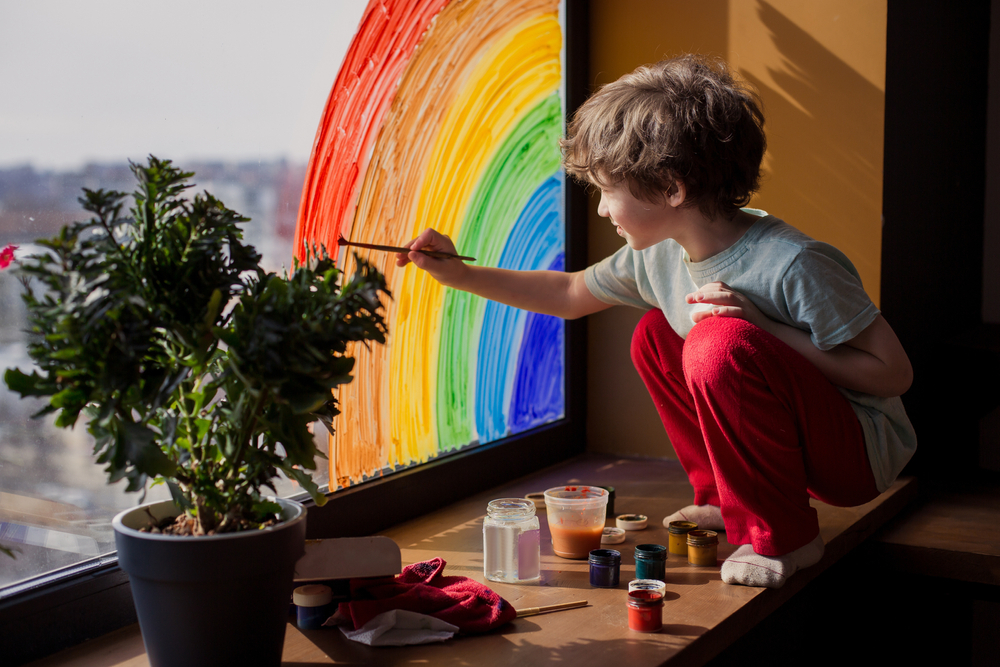 Yes, being creative and showing that you are equally invested in them while finishing up their homework makes them more excited to do the work. Adding some perks or gifts when they finish their weekly homework can help them be more involved in their work. Making a weekly calendar and giving them activities to look forward to at the end of the week is a good idea to keep them motivated to complete the homework.
4. Avoid being too strict with schedules
It is important to lay out a schedule for the children to do their homework. But being overly strict can deter the spirits, and they might end up not doing their homework. Timely constraints and strict deadlines can cause children to be stressed and exhausted. Consistency in a mild manner will help the children make it a more fun activity.
5. Be with them
Children up to a certain age will need their parent's presence to help them with their homework. If both parents are working individuals, then they should assign a time that is convenient for them and the child to sit and do the work together. So, assisting them and being with them while they do the homework can give them ease in doing the work and help them feel comfortable while finishing up the homework.
Also Read: How to Teach Time Management Skills to Kids
6. Restful weekends
Homework is important, as is their childhood. It is not mandatory to keep them on their tight schedules even during the weekends. In smaller classes, children can easily get the benefit of weekend rest. As the classes or levels in school progress, it can be difficult to get a two-day rest. Even a day's strict off should apply to children of higher social classes. Weeks off are ideal for short trips or simply doing whatever interests them. Homework and any kind of study should be strictly out of the question.
7. Ample amount of breaks
Make sure to include this in between breaks while completing the homework. Children cannot be expected to complete their homework at one stretch without breaks in between, just like adults, while they are doing the work. Rest can help the children concentrate better and also help them avoid the mundane environment. Providing them with their favorite snacks during breaks can keep them energized and recharged.
8. Listen to your child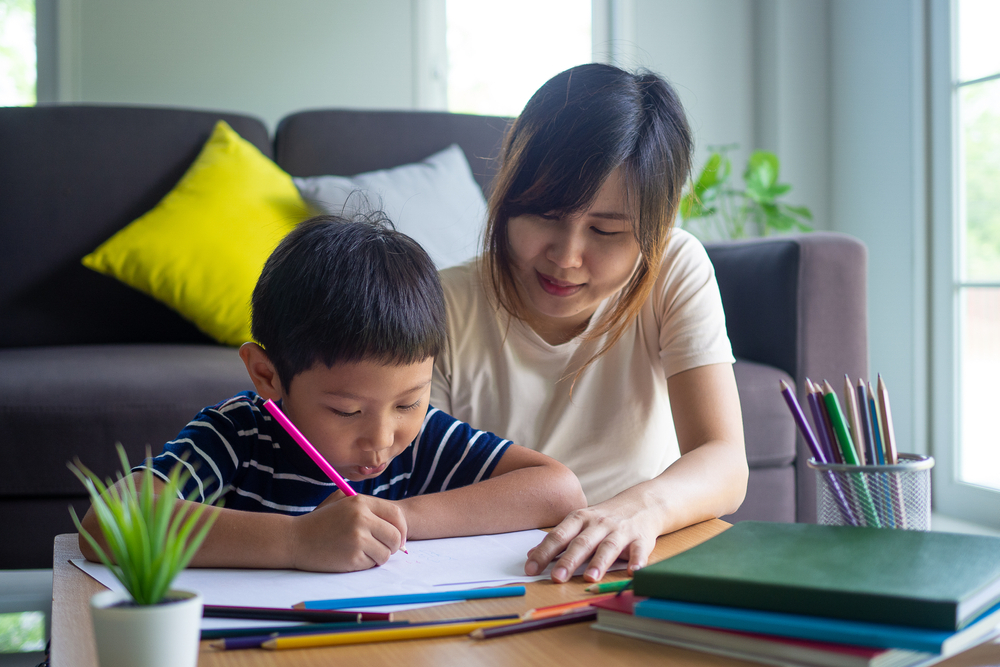 There are many extremely defiant children who might be experiencing some emotional distress because of issues like learning disabilities, ADHD, ODD, and emotional issues. These children require additional care and support, and the proper diagnosis will aid in meeting their requirements. Defiant children require care, and a positive environment should be the best thing that will help them deliver the best results. Understand them and their situation before involving them in a power struggle. When compared to children who are far less defiant, they will need more time to come to terms with considerations.
Making the children do their homework with the least amount of struggle can be a difficult task to accomplish. But, making sure to implement some of the tips mentioned here can bring accelerated results and help them be more accountable for the work they do. Hence, make sure to implement these strategies effectively.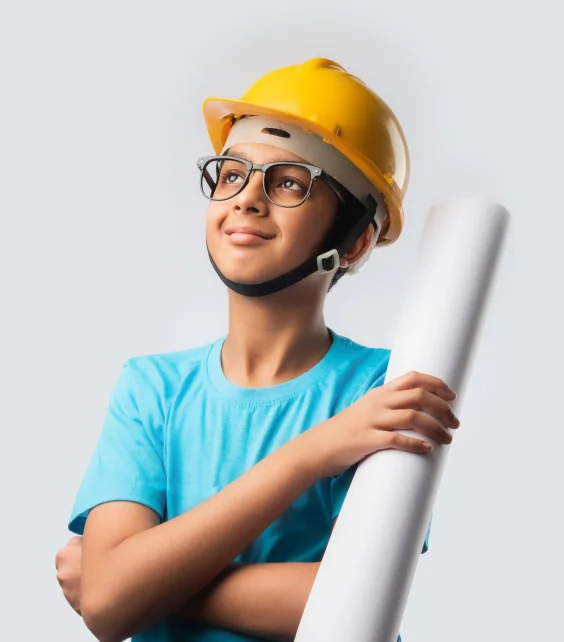 Help them To Reach
New Heights
Give your child the gift of a learning experience that brings out the best in them. A world-class education with global pedagogy awaits them at TIST.
Enroll With TIST