Feb 19 , 2021
Things to Look Before Choosing a Preschool for Your Child
Preschools are the first steps to education for a child. It turns out to be a matter of concerns for a parent to find the best preschool for their kid. The learning atmosphere, quality of the teachers at the preschool or nursery, the facilities available and the factors affecting a child's mental and physical growth are the fundamentals one look into before finalizing the preschool. Our preschool in Thrissur has been known for the comprehensively derived pedagogical and mental development methodologies for children.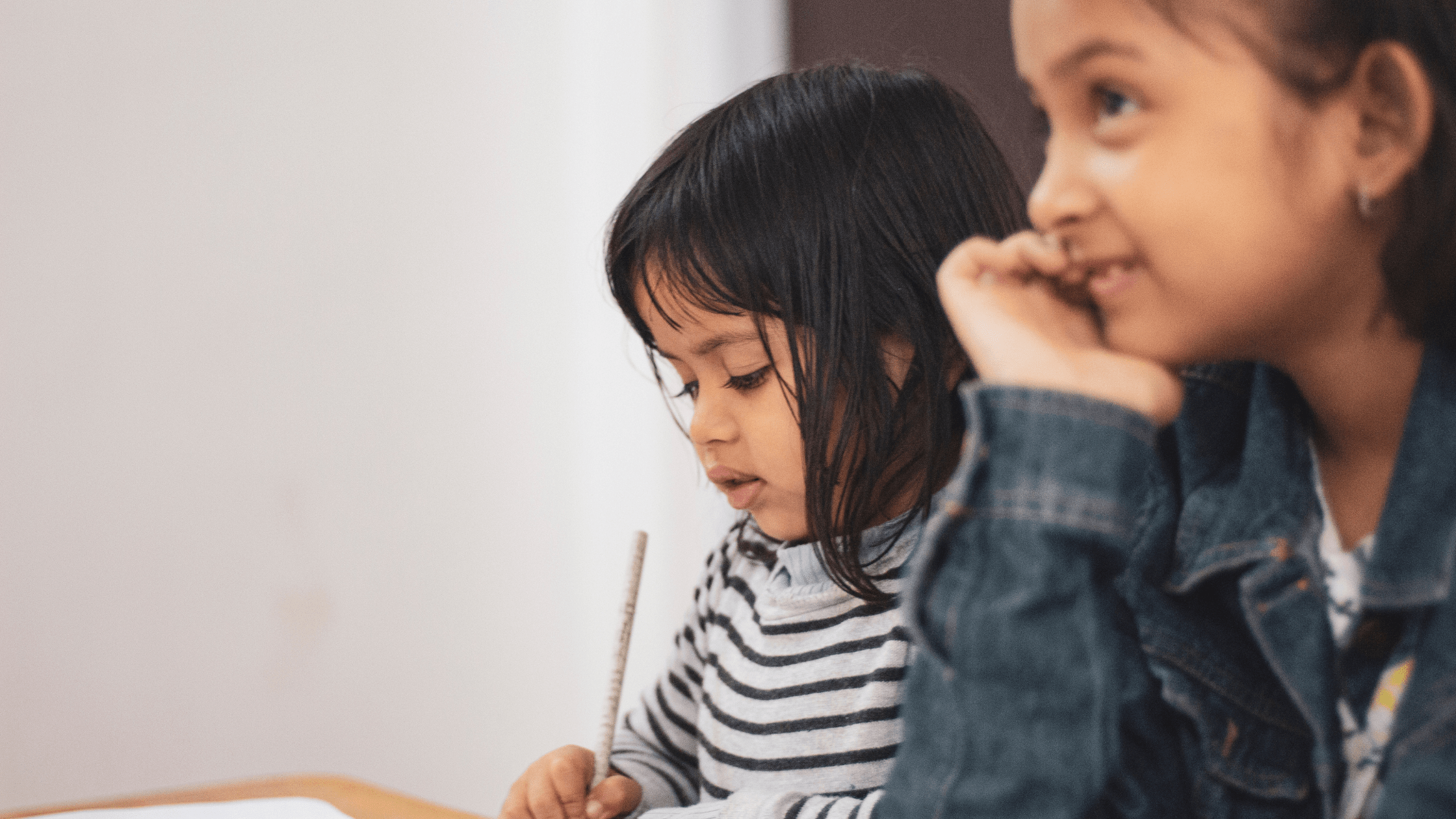 What Parents Should Look For When Choosing Preschool
You can pursue certain steps to finalize the preschool or schools in Thrissur for your child. It will include researching the vital aspects of a preschool.
Study Your Preschool Option
With Google, it has become easy to check out the preschools and schools in Thrissur. You can search for the schools available in the relevant area. Go through the reviews and testimonials from the parents. Try to separate fake reviews from real ones. And obtain realistic info about the preschools in Thrissur.
Do a Physical Inspection
Physical inspection of the preschool/ school is an essential part before confirming the one where your child will study. The facilities available will be visible to you. A small chat with the faculty members will provide some idea about their teaching methodology and approach.
Check The Credibility Of School
A school will be able to achieve a name only through credible teaching and quality education patterns. You cannot win the world relying on fake claims. Only a genuine school with real endorsements from parents only will have a strong presence in society.
Check The Distance
Although most of the schools and preschools in Thrissur provide school buses and transportation facilities, it is good to send your kid to a preschool or nursery close to your home. This can be a factor in deciding the preschool for your child.
Quality Of Teachers
The quality of teachers is what differentiates one preschool from others. The teachers with excellent teaching skills and understanding of the kids' psyche can nurture great values in your kids. As it is said, "child is the father of man", a child's learning from childhood will be the foundation on which his or her entire life will be constructed. The teachers have a role of paramount importance in your child's future.
Why Choose TIST For Your Child
The International School of Thrissur (TIST) has attained the image of a premier international school in Thrissur through a set of exclusively formulated quality assurance objectives we follow. Those are:
Diversity – By educating the kid on the values of unity in diversity and the need to love and respect everyone irrespective of caste, creed and religion will develop them into great human beings. Consequently, the kids will grow into individuals with a broad perspective on the world. And thereby making them successful in every juncture of life.
Ethics in Life – We believe in inculcating ethics to make the children individuals of value and integrity. The education integrated to instil the admirable values to a child's perception and thought process will be instrumental in achieving great feats in life through honest acts.
Traits – An individual with untainted persona, honesty, reliability, and proactive attitude is accepted by the world. Those will turn capable of achieving all the dreams and will turn into an important member of the organization they represent. We make sure that our students and the kids who join our preschool in Thrissur will have excellent traits to accomplish their dreams through persistent perseverance.
You may talk to us to have detailed knowledge about our teaching methodology, curriculum, school infrastructure, and other relevant matters.
To discuss pre-schooling in Thrissur, contact us now.

Common FAQ
What is the best age to start preschool?

The best age to start a preschool is 2.5 to 3 years old
What should parents look for when choosing a preschool?

1.Study Your Preschool Option
2. Do a Physical Inspection
3. Check The Credibility Of School
4. Check The Distance
5. Quality Of Teachers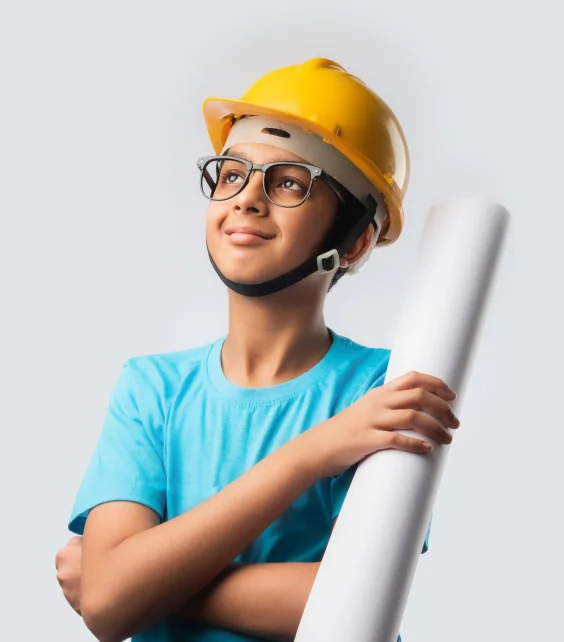 Help them To Reach
New Heights
Give your child the gift of a learning experience that brings out the best in them. A world-class education with global pedagogy awaits them at TIST.
Enroll With TIST