Feb 28 , 2023
Art is Empowering: The Importance of Art and Culture in Education
We've all heard that "creativity" may be released through art, that "imagination" can be sparked, and that "expression" can be fostered through art.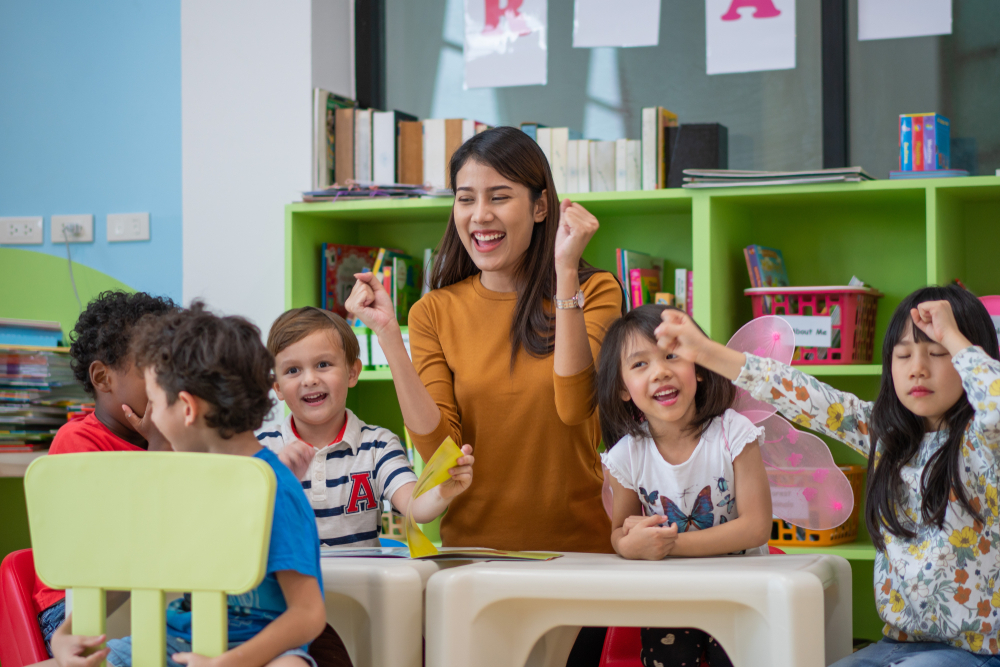 Most individuals, however, are unaware of the educational potential of this great tool. The ability to use art in the classroom is a powerful tool that can benefit children of all ages. This article will cover how values of art and culture in the classroom and how they might be applied to the process of fostering personal growth and development in today's youth. The value of art extends far and wide, from nurturing imagination to fostering analysis. Read on to find out more.
The arts and culture are frequently relegated to a supporting role in the classroom, behind "more traditional" academic subjects. Nonetheless, there is no denying the value that the arts and culture provide to the classroom.
Also Read: Child-Centric Approach of Activity-Based Learning (Deep Analysis)
Students can benefit from exposure to the arts and culture in the areas of critical thinking and problem-solving. Through the creative process of making art, children learn to problem-solve, experiment, and think laterally. Learning and practicing these things will serve you well in any field you choose to pursue.
Including arts and culture in the classroom has several clear benefits, one of the most prominent being the encouragement of student innovation and expression. Students are encouraged to find their own creative voices through participation in the visual and performing arts. Participating in these exercises is a great way to sharpen one's analytical abilities and broaden one's cultural horizons.
Students can improve their ability to express themselves through participation in the arts as well. Students need to learn to communicate their ideas clearly when making art so that it can be appreciated by others. Learning to express themselves clearly, both orally and in writing, can be aided by this procedure.
Children who engage in creative and cultural pursuits tend to have higher IQs, according to research. Learning an instrument, for instance, has been linked to enhanced memory and focus, while dancing has been shown to boost coordination and spatial awareness. Students' cognitive skills will benefit from this all-around training because they will be challenged in many ways.
It is also important to note that arts and culture can also assist students in developing soft-critical skills. Students who take part in the arts are more likely to develop skills like cooperation, teamwork, and empathy. They have a welcoming space to experiment with positive and negative feelings without worry.
TIST provides Students to get insight into other cultures through the inclusion of arts and culture in the classroom. Students can have a better awareness of variety through exposure to many cultures' art, music, and traditions. This has the potential to encourage a more accepting and tolerant culture by dismantling preconceived notions.
The number of doctors, engineers, and accountants in the world is comparable to the number of artists, musicians, actresses, dancers, writers, and other creative professionals. Children who are exceptionally gifted in any area of the arts typically know by a young age what they want to specialize in as a profession, just as they do in academics or sports. They just need to be recognized and encouraged from an early age.
Culture and the arts have undeniable positive effects on society. The school's inclusion of the arts in its curriculum is a vital step in helping children become well-rounded individuals who are set up for success in all aspects of life.
Also Read: How To Help Kids Make Use Of Free Digital Materials To Spur Creativity?
Conclusion
The value of the arts and cultural studies in the classroom cannot be overstated. Art has been shown to have positive effects on students' self-esteem, creativity, communication skills, and group dynamics, all of which teachers should take into account. The International School of Thrissur (TIST) gives importance to providing kids with access to a wide range of disciplines, from the visual arts to music, theatre, and literature. We consider it essential for educators to foster a climate where kids feel comfortable sharing their true selves without fear of reprimand. Now, more than ever, it's crucial that art be given full rein in our nation's classrooms; its power to evoke profound feelings and experiences can have a profound impact on individuals and communities alike.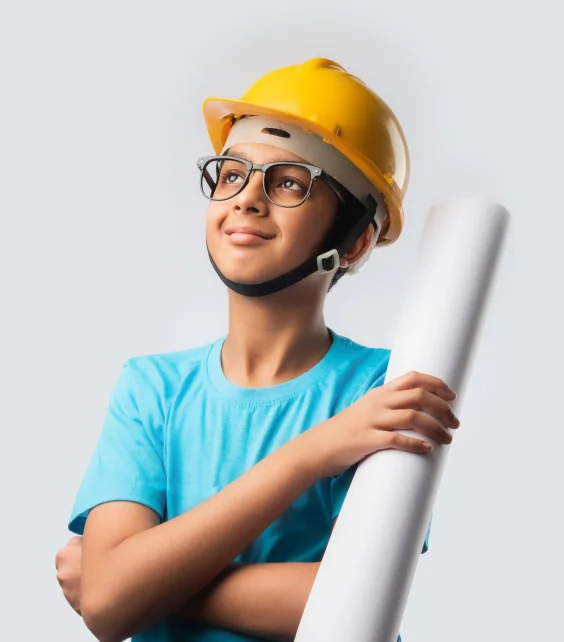 Help them To Reach
New Heights
Give your child the gift of a learning experience that brings out the best in them. A world-class education with global pedagogy awaits them at TIST.
Enroll With TIST