Apr 29 , 2023
Exciting Summer Vacation Ideas for Students
Summer vacation is the perfect time for students to explore new places. The students have several exciting vacation ideas to choose from. Summer vacation is the perfect time for students to explore new places.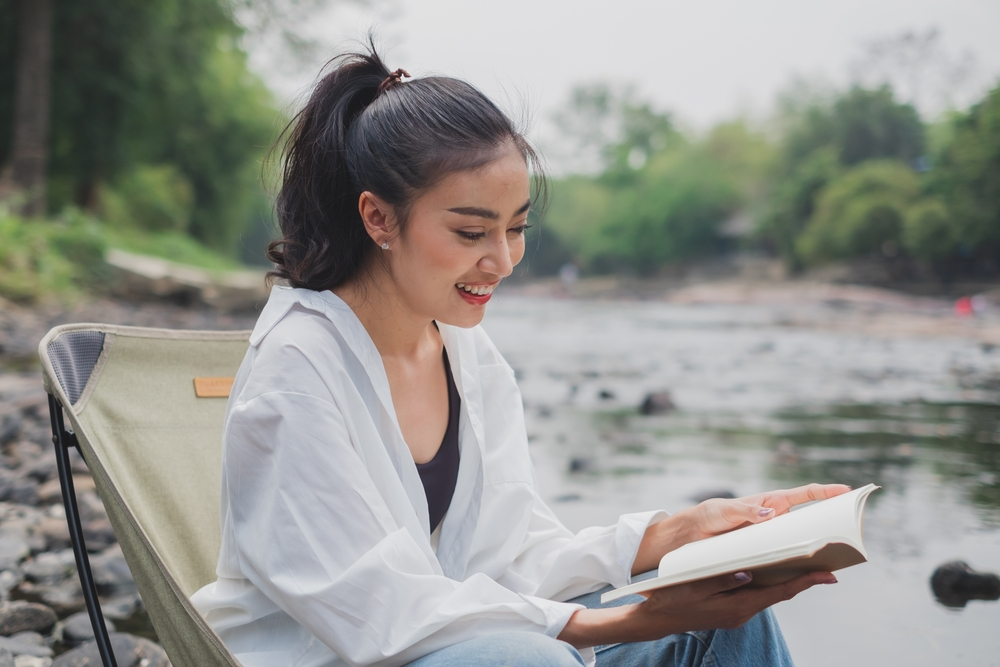 At The International School of Thrissur, students have several exciting vacation ideas to choose from. Summer vacation season has officially arrived, and students should use this time off from academic life to explore new places, try new things, and create unforgettable memories with family and friends. India boasts numerous exciting destinations catering to every taste, interest, and budget; planning your summer getaway can be daunting! There are also educational summer camps and workshops available that provide students with opportunities to learn new skills while having fun. We have got you covered with our guide to the best summer vacation ideas for students in India; beach getaways, cultural trips, and mountain retreats are all waiting. So pack your bags and embark on an epic summer journey!
Road Trips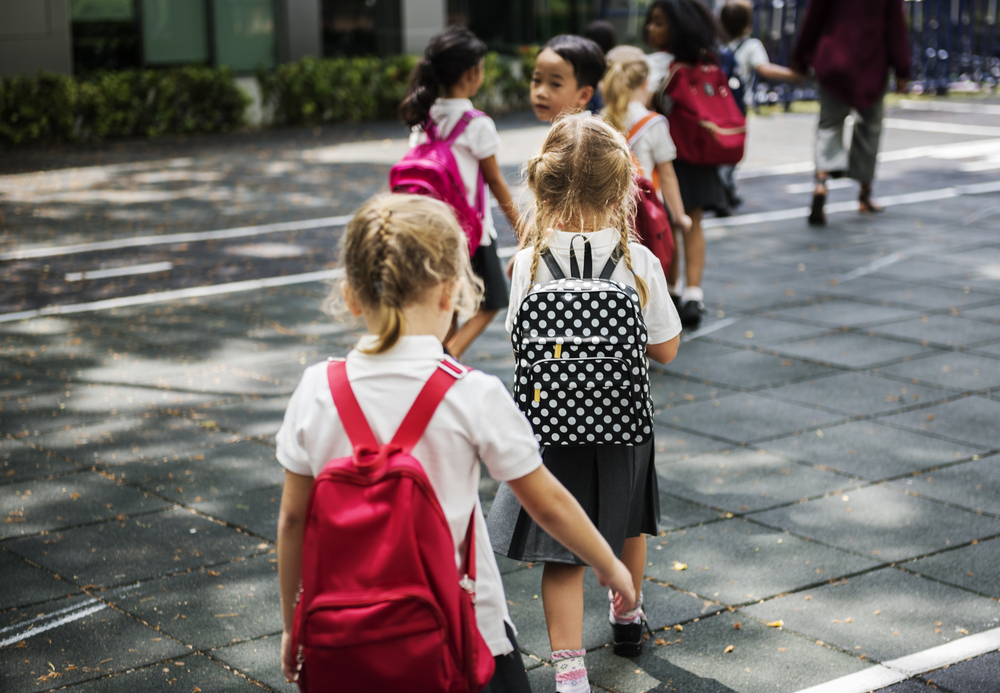 Road trips are an engaging way to experience new places and create unforgettable memories, offering students an ideal summer vacation idea. Road trips provide travellers with incredible freedom. You can set your own pace, stop whenever necessary, and take detours to visit interesting sights along the way, not to mention getting to experience various landscapes and cultures as you move from state to state and region to region.
Planned road trips should include both must-see attractions and unplanned stops. Do your research ahead of time on scenic routes and hidden gems so as not to miss any unique experiences. An essential aspect of any successful road trip is having comfortable transportation. Make sure your vehicle is in top shape before hitting the road, or consider renting an RV or camper van for added convenience.
Beach Vacations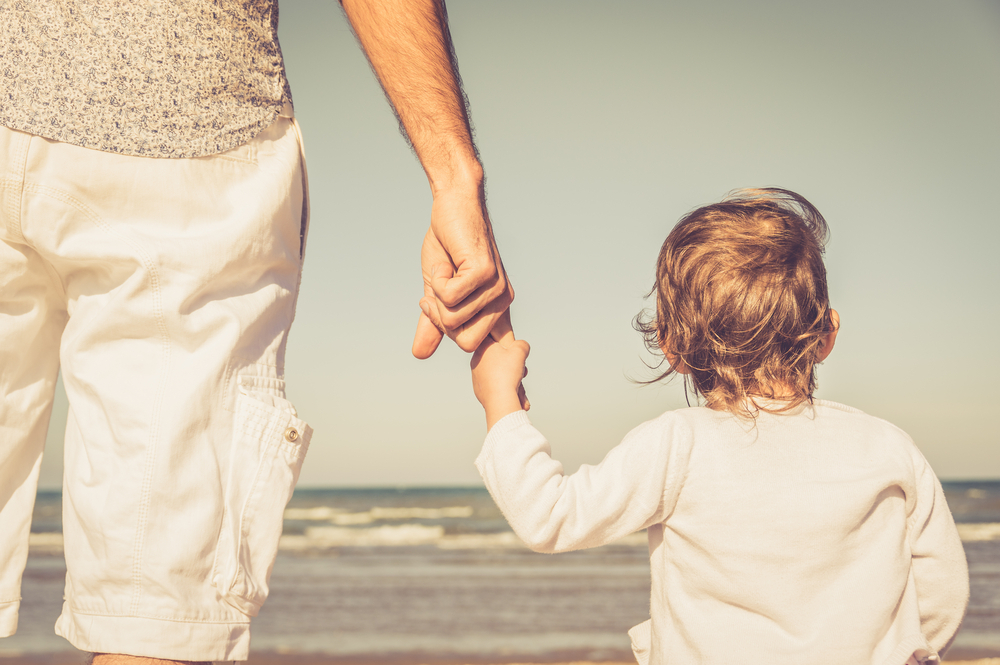 India boasts an expansive coastline, which means there are numerous stunning beaches to discover. One of India's premier beach destinations, Goa, is famous for its lively nightlife, delectable seafood dishes, and scenic sandy shores. If you prefer something quieter and more serene, then head over to Gokarna or Varkala, where they offer more tranquil settings.
Surfers and snorkelers looking for adventure should put the Andaman and Nicobar Islands at the top of their travel bucket lists. Boasting crystal-clear waters teeming with marine life as well as coral reefs with vibrant marine life teeming below them, these islands provide the ideal setting for aquatic pursuits like surfing and snorkeling. Lakshadweep Islands offer the ideal escape from crowds of any sort; their unspoiled beaches and crystal-clear lagoons make these remote islands perfect for swimming.
Camping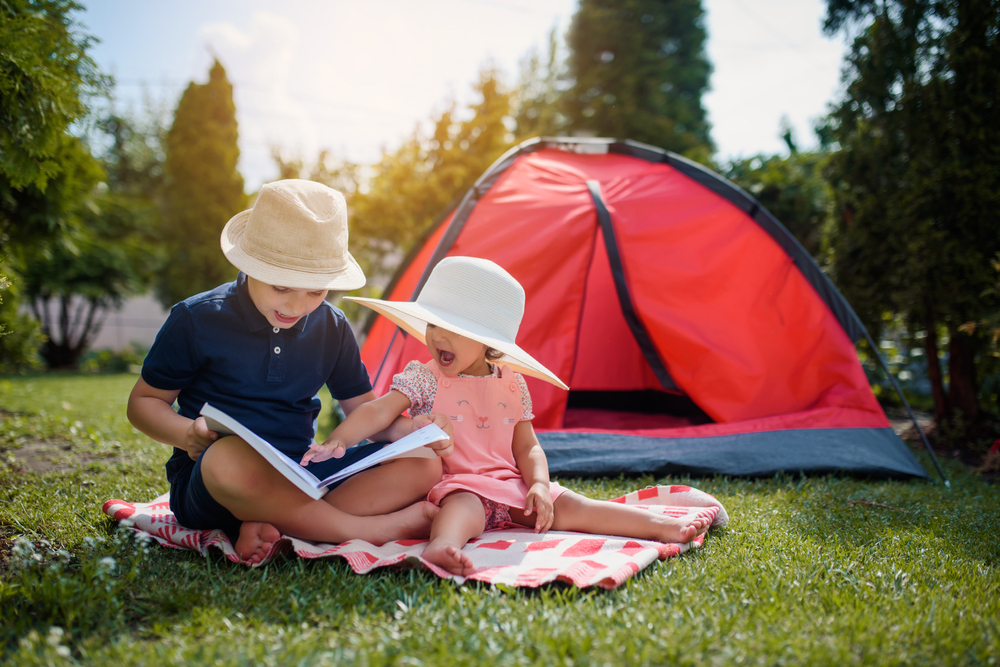 Camping trips provide students who love nature with a perfect summer escape. Camping provides an opportunity to escape city life and reconnect with nature, so when planning your camping adventure, it is vital that the correct location be chosen. National parks are popular choices because they offer scenic views and plenty of recreational activities, such as hiking and fishing. State parks are also great options that provide campsites equipped with fire pits and picnic tables.
One of the best things about camping is being able to disconnect from technology and spend quality time with friends or family. Instead of scrolling through social media or watching TV, you can bond over campfire stories or play card games by lantern light. Camping requires some preparation, but it doesn't have to be expensive. You can rent gear if you don't own any or borrow it from friends who do. Make sure to pack essentials like food, water, a first aid kit, insect repellent, sunscreen, and sleeping bags.
Also Read: Fun Indoor Activities Suited For Kids This Summer
Mountain Getaways in India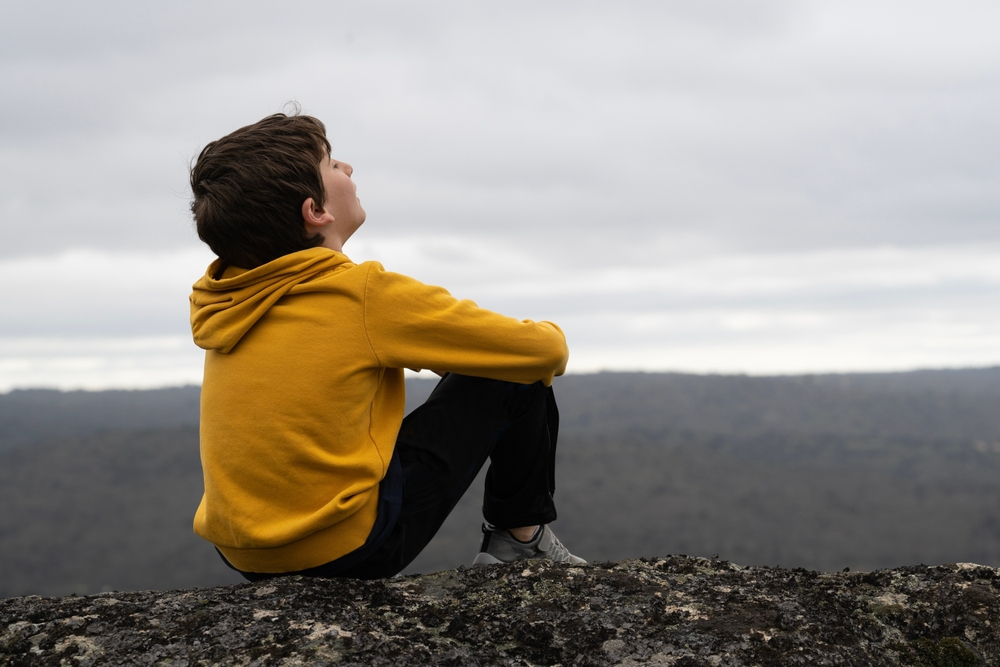 India boasts an expansive and breathtaking mountain landscape, which offers breathtaking scenery and serene environments - ideal for students seeking a peaceful yet rejuvenating break. Students seeking peace and rejuvenation during a study break should look no further than mountain getaways in India for relaxation and recreation. Northern India boasts some of the most picturesque mountain getaways, such as Manali, Shimla, and Mussoorie, that provide not only natural beauty but also adventure activities such as trekking, camping, and rock climbing.
Darjeeling, with its panoramic views of Mount Kanchenjunga and tea gardens as well as colonial architecture, is another popular travel destination, boasting tea gardens and the iconic toy train ride here. Don't miss this experience! Whoever's looking for a mountain retreat combined with spirituality should visit Rishikesh or Dharamshala, which are known for offering yoga retreats and meditation centers, respectively.
Cultural Trips in India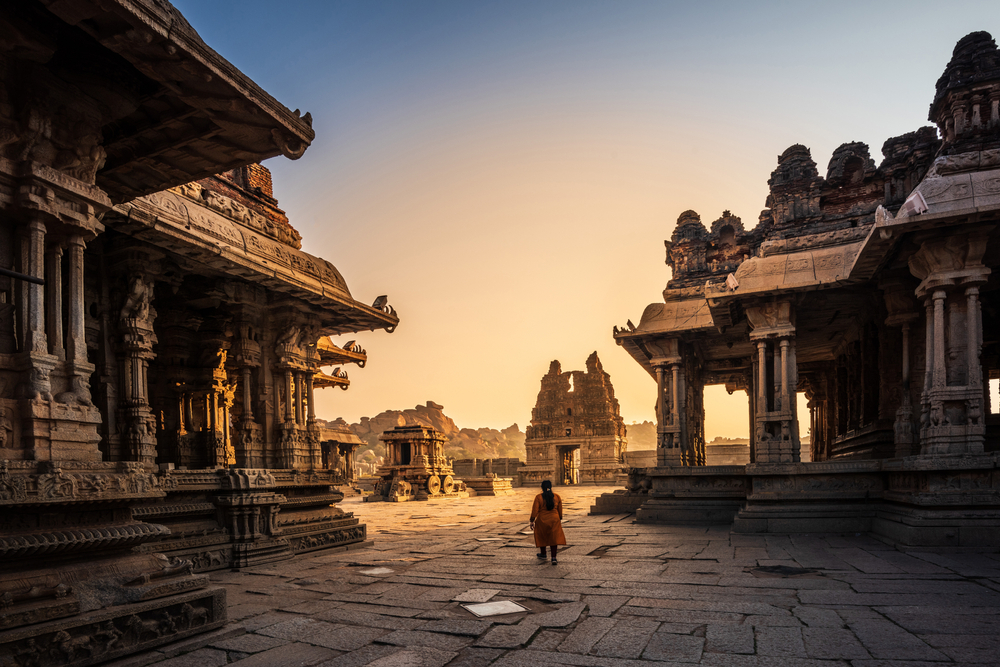 India provides students with numerous summer vacation ideas. Beaches, mountains, adventure sports, cultural tours, or historical monuments - India offers something for all! Cultural tours provide the ideal opportunity to discover India's rich history and heritage; sites such as the Taj Mahal in Agra, the Red Fort in Delhi, or Charminar in Hyderabad make great stops along with Hampi, Khajuraho, or Konark, which are frequently visited by tourists.
In short, cultural trips provide an opportunity to immerse oneself in Indian culture by exploring its art forms, traditions, and customs, which have been passed down through generations over centuries, allowing one to not only gain knowledge but also respect for such practices.
Conclusion
India is a treasure trove of exciting summer vacation ideas for students. Whether you prefer the beach or the mountains, adventure sports or cultural trips, there is something for everyone in this diverse country. To make it even better, many destinations can be enjoyed on a budget without compromising on the experience. So go ahead and plan your perfect summer getaway today! With so many incredible options to choose from across India, there has never been a better time to explore all that this beautiful country has to offer. Happy travels!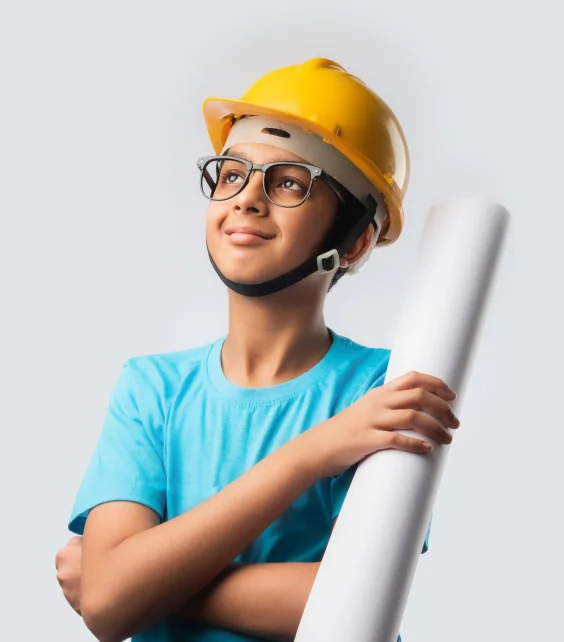 Help them To Reach
New Heights
Give your child the gift of a learning experience that brings out the best in them. A world-class education with global pedagogy awaits them at TIST.
Enroll With TIST