Mar 23 , 2023
Parenting Tips For Toddlers and Preschoolers
Parenting is always a daunting task and requires a lot of patience, irrespective of the age of your child. Parenting toddlers and preschoolers come with a lot more effort, as they are just approaching the age where they have just started to understand and analyze information.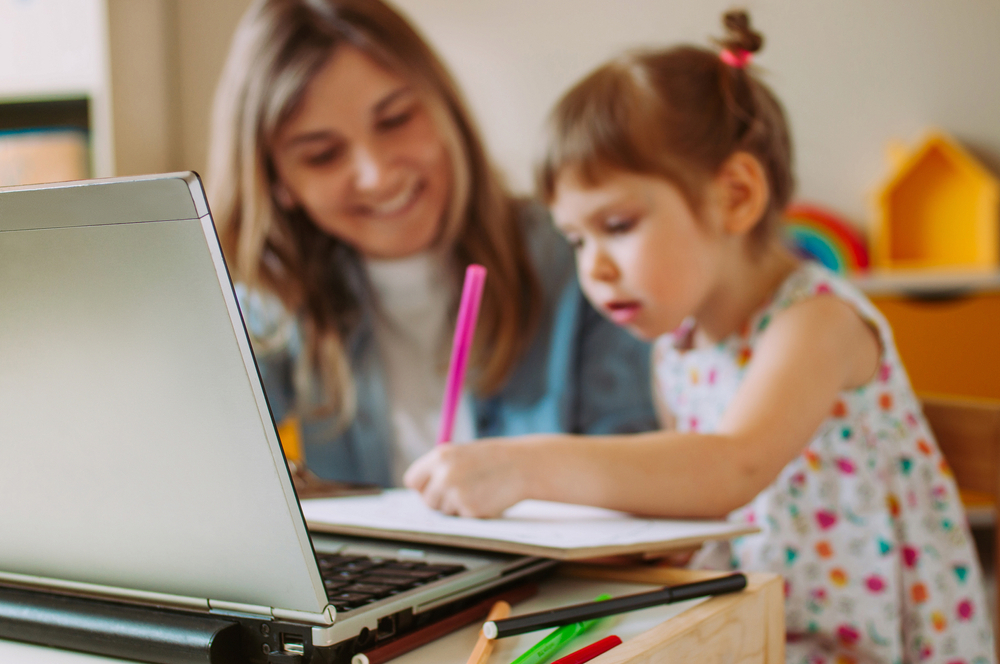 Parenting is always a daunting task and requires a lot of patience, irrespective of the age of your child. Parenting toddlers and preschoolers come with a lot more effort, as they are just approaching the age where they have just started to understand and analyze information.
At TIST, we understand the importance of early childhood education and offer a comprehensive toddler program designed to help your child thrive. When it comes to toddlers, they have just learned to walk, so they are in constant motion, and it becomes a tiring journey to go behind them and help them learn their dos and don'ts. Preschoolers can be a much more relaxed age, but as they go to preschool or nursery, they come home with a lot of new thoughts and understandings, and parenting with them is altogether different.
Here in this blog, we try to emphasize how parenting can be done for both toddlers and preschoolers.
Also Read: Things to Look Before Choosing a Preschool for Your Child
Parenting Tips For Toddlers
Being a toddler's parent comes with a lot of responsibility and a variety of challenges. As they start gaining motor skills, the physical development of the child will not be as promising as when they were a baby. The reason behind this is that now they are moving around and engaging themselves in different activities.
Eating and sleeping schedules will have considerable changes, and the first prominent step will be to help with a great diet and nutrition.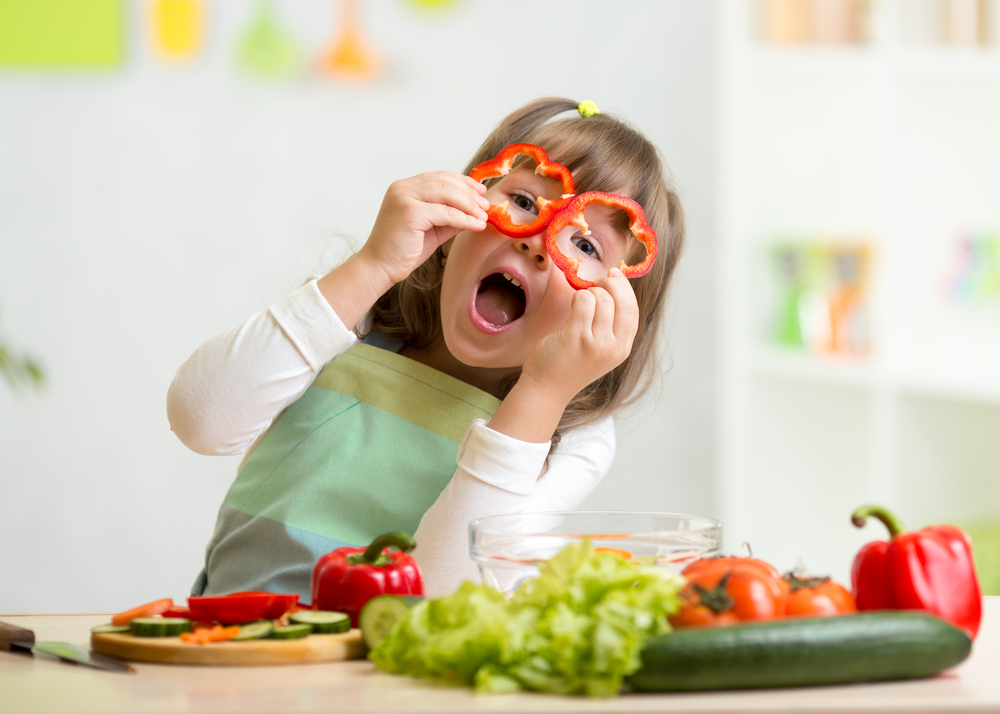 Diet And Nutrition
Making a toddler eat is a hectic task on its own. As the pace at which the toddlers grow slows, they need much less food for a day to go by, and as they now know about different foods, they become far pickier eaters than before.
It is not required to push them with food and make them uncomfortable, which may lead them to not eat at all. Trying to understand how they take food and incorporating the same with a mix of nutritious vegetables and fruits is the best way to make sure that they are eating a balanced diet.
Test for allergic reactions way earlier to make sure they don't fall sick by eating foods that fit well with their bodies.
Fixing a good diet can go a long way and even be adapted to the rest of their lives as well.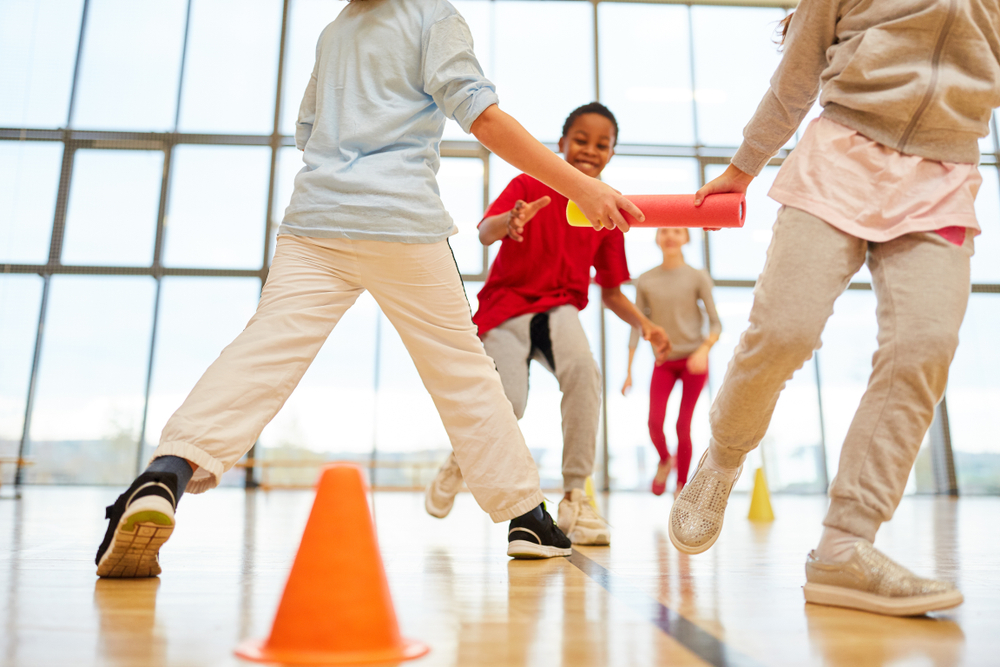 Physical Activity
Physical activity will be far higher than when they were babies, and it will require the parent to be on foot to make sure that child is safe. As motor skills develop faster than ever, it becomes a constant routine to run behind them and keep tabs on them. But being said, good physical activity is extremely important to help them be more responsive to their environment.
Play is an essential part of a child's development. It helps them learn social skills, language, and problem-solving. At our play schools in Thrissur, we provide a safe and stimulating environment where children can engage in different types of play and learn through play. Finding playgroups with similar age toddlers can help them figure out the world step by step. The best way to ensure safe physical activity for toddlers is to give them the space to move and explore on their own.
Helping them take initiative on their own can help them be more responsible and careful of their movements and activities.
Around The House
As they are unpredictable with their next move, it will be fitting to change your living space to suit their comfort. Involving them in household activities in the most obvious way will be the best way to keep them engaged while the parents do their work. Making them part of cleaning the room or picking up their own toys and tossing them in the toy bag can all help them understand important skills. Before starting this activity, ideally baby-proof the living space.
Also Read: How To Prepare Your Child For The First Day Of Preschool
Parenting Tips for Preschoolers
At TIST, we understand the challenges parents face when taking care of toddlers and preschoolers. Now, parenting preschoolers is extremely different from parenting toddlers. Preschoolers are definitely grownups, and now they know the difference between things and are much more receptive to instructions and information. It means that it becomes a tad bit easier to convey and communicate with them.
The first step when a child enters their preschool years is to set them up with a good, growing community and, preferably, a good playschool or nursery. Mingling with their peer groups will have a definite impact on their growth and intellectual development.
When the child grows, it will be necessary to adapt to changes that will help them adapt to a new environment. As their daily routine with respect to food and other activities was sorted when they were toddlers, parents now need to adopt a different approach to help them accommodate the world outside their home.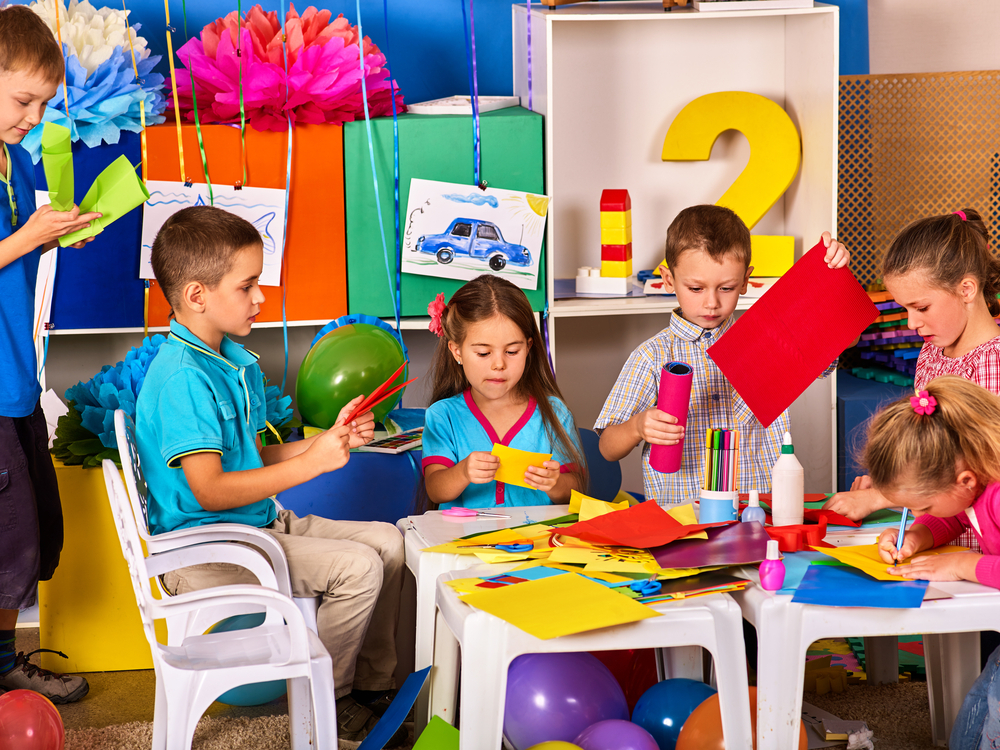 It is one of the primary aspects that parents need to train their children in. When the child starts school, they are no longer in your vicinity, and their needs should be communicated to their peers and teachers. Your child can't just point out stuff and get it done. So, making them learn languages and trying to embed the practice of speaking with them at home can help them get along well with their counterparts back at school.
Make Them Be Good Listeners
Preschoolers are still only a little better than toddlers, and hence they will require ample support from your end when it comes to helping them listen to the different instructions that will be passed in school. Teachers can ask them to maintain silence, ask them to dance, or even require them to do a specific activity. All of this can be done only if you train your child to be attentive to the information being conveyed.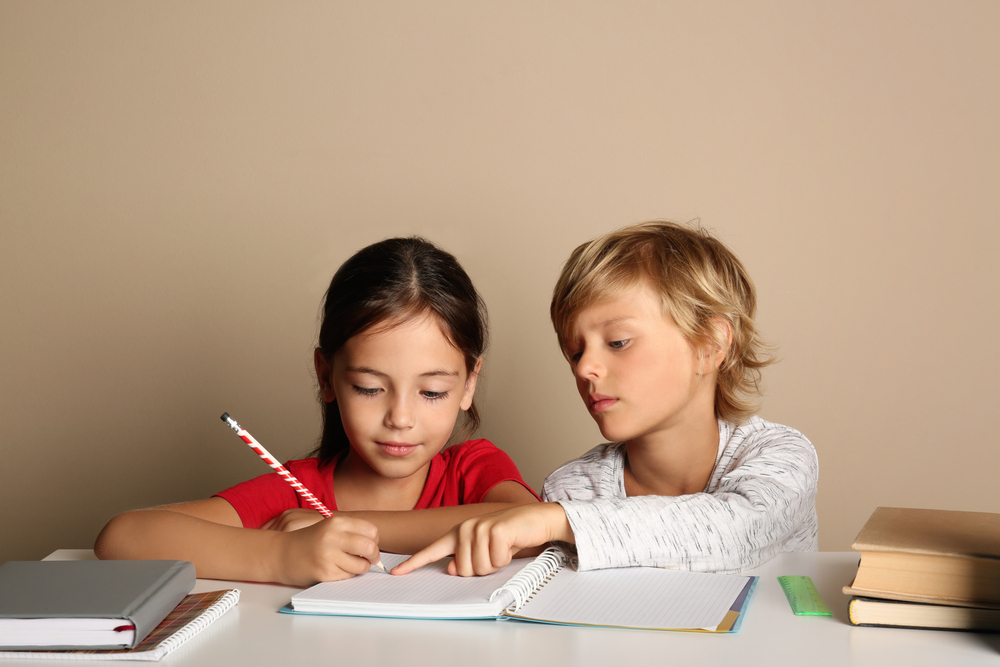 Help The Work With Stationery
Most classwork in the preschool has to do with stationery, especially pencils, erasers, watercolors, crayons, etc. The tutors at the preschool will initiate the training on using the stationery, but it needs to be backed up properly at home to make sure that they don't fall behind in class.
Be Mindful Of Their Worries
When children start going to pre school in Thrissur, they are going to have many different experiences, and these new experiences away from home can be quite overwhelming for them. Therefore, always lending an ear to their worries is a good way to help them overcome their fears. It is also important to help them understand that you will be there for them.
Notice Non-Verbal Messages
As preschoolers are still figuring out the new changes in their lives, most times they might not even be verbal about how they are feeling. So, you need to get down to them and understand their feelings, and try to learn if they feel uncomfortable with something or are being bullied at the nursery. Rather than being upset that they don't want to go to school, try and learn why they are being regressive about it.
These are some of the ways in which you can introduce parenting to toddlers and preschoolers. Even though the modes are very different, parenting can be structured gradually, starting with toddlers and moving along with them while taking note of their needs as well.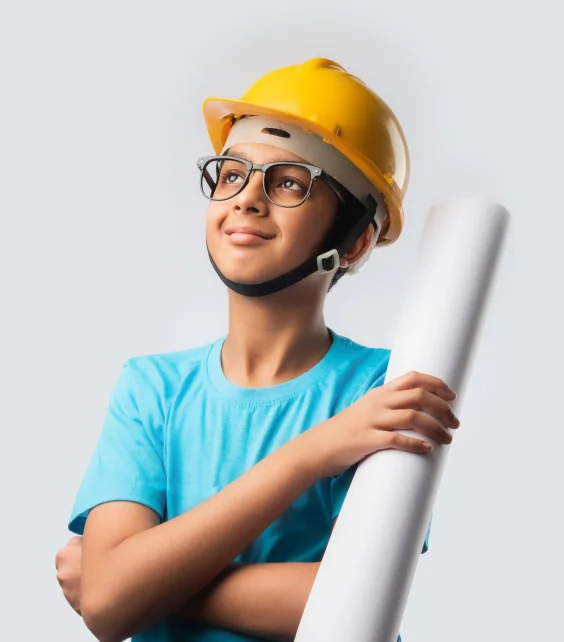 Help them To Reach
New Heights
Give your child the gift of a learning experience that brings out the best in them. A world-class education with global pedagogy awaits them at TIST.
Enroll With TIST