Apr 29 , 2022
Teaching Children the Difference Between Needs and Wants
Children are innocent souls who require proper guidance and role models in their lives. While they have good intentions, they frequently fail to see the big picture and make decisions that are both inefficient and unnecessary. There is often a lack of vision and clarity, particularly when it comes to distinguishing between what is necessary and what is driven by desire. In such cases, parents must intervene and assist their children in prioritising what they need over what they want.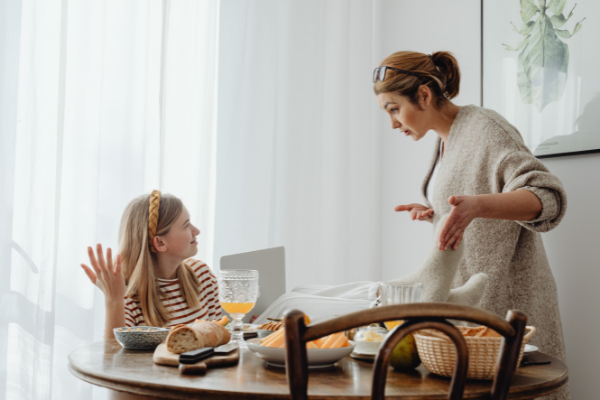 Explain the difference between needs and wants
"Needs" are things that you can't live without. Our lives and health may be jeopardised if we do not have what we require, such as food and water.
Non-essentials are referred to as "wants." Your life will not be materially affected if you do not have them, though you may be upset for a while.
Be a role model
As a parent, you must first serve as a role model for your child. Instead of spending money on frivolous items, teach your child the value of immediate needs over desirable items. Show them how you can put your desires aside to provide for others and your family.
Illustrate with examples
You can demonstrate this with examples and ask your child to determine whether an item is a "want" or a "need." Using clothing as an example, if you already own a jacket but want to purchase another with a new cartoon print, it becomes a "want." It is a "need" if you do not have a warm jacket or if your jacket no longer fits to keep you warm.
Teach your youngster the value of hard work
Your child should first and foremost understand the value of hard-earned money. Don't give in to your child's every request. Rather, make them earn it through various reward systems. Give them the opportunity to earn their money whenever possible, and then give them the option to invest it in whatever they want.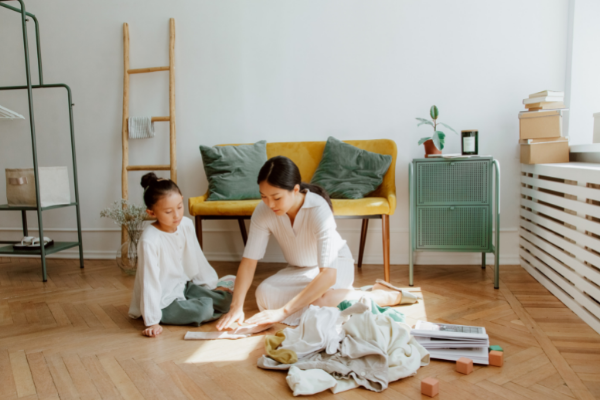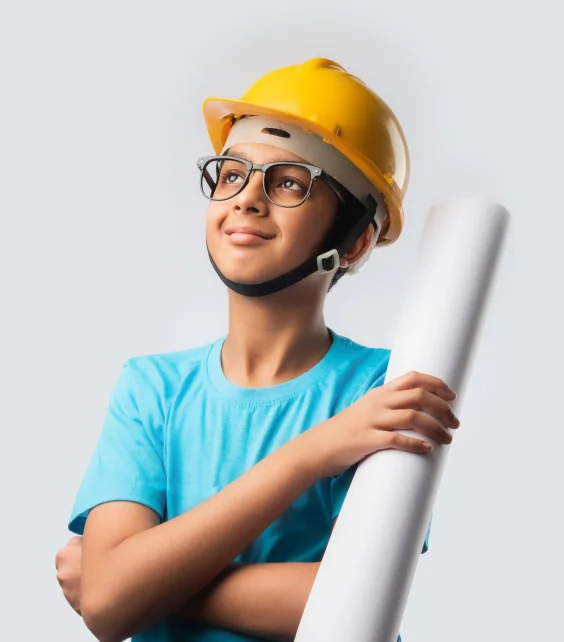 Help them To Reach
New Heights
Give your child the gift of a learning experience that brings out the best in them. A world-class education with global pedagogy awaits them at TIST.
Enroll With TIST