Nov 30 , 2022
Why Are Life Skills Development Activities So Important in School Education?
Education no longer just revolves around books and exams. Critical thinking and understanding situations in order to apply appropriate solutions are now a must in this modern world. It gives the child courage and confidence in their decision-making and a definite amount of strength to deal with difficult situations that life throws at them. Educational institutions and curricula are changing to adapt to such requirements, which is why it became necessary to imbibe life skills and communicate the same to the students. Here we are trying to scrutinize the different possibilities that life skills education can put on the table.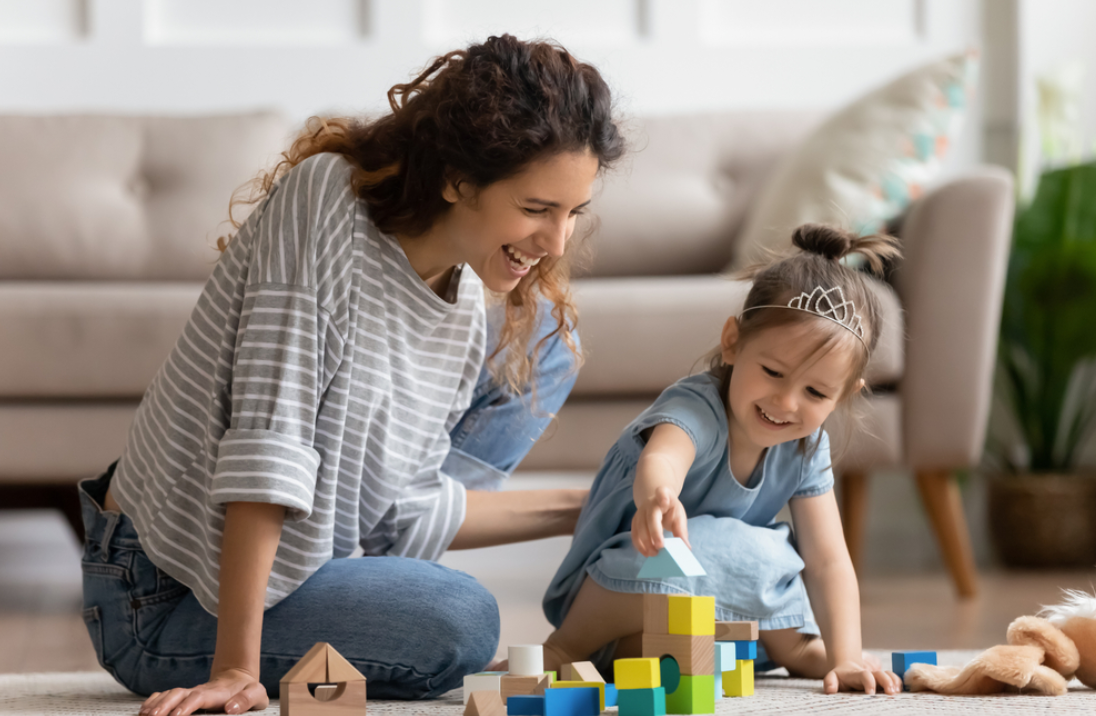 What are life skills?
An in-depth understanding of certain rules and conditions through hands-on experience in solving and analyzing real-life situations can be termed "life skills education." These skills enable students to have control over how they respond and find solutions to different problems that come up in their daily lives. Eventually, these learnings can help evoke a positive attitude towards life and also have a positive effect on the people around them. It equips them to deal with uncertainties and gives them a better grasp of the real world. These skills are also referred to as "soft skills."
Why are life skills an important requirement?
Having a good resonance with life skills is not just limited to acing an interview or being admitted to the dream university. It enhances students' abilities and helps them grow as individuals. It provides the students with important mechanisms and tools that will aid them in independent thought processes, socializing, making decisions in crucial situations, and so on. These activities, when adopted by each and every kid, bring life to a very streamlined and equipped society. And this will only be possible when the skills that the students are learning are put into practice on a daily basis.
Life skill education in schools
Life skills education is slowly becoming a part of the education system, as without it it will be quite difficult to deal with situations that students come across in their daily lives. Life skills education can encompass mental, social, and physical abilities. Life skills can primarily revolve around areas like
network collaboration
discovering new approaches to problem-solving using critical thinking.
Creativity & Curiosity
flexibility & agility
Effort & Entrepreneurship
Effective written and verbal communication
accessing and evaluating information
Influence-based leadership potential
demonstrating strong teamwork
management of people and time
While academics are an important part of growing up, the more students are exposed to life skills, the better their academic results will be. A mix of both will help them deal with all the necessary shortcomings they might have to deal with in their lives.
Also Read: Importance of Developing Self-regulation Skills for Students
Different Kinds of Life Skills
When it comes to life skills, there are two types: general life skills and high-level life skills.
General Skills:
Positive behavior.
Critical Thinking.
Society's skills towards each other.
Confidence skills.
Decision-making skills.
Stress alleviation skills.
adjustment skills in adversity.
Self-awareness skills.
The skill of negative tendency towards wrongdoing.
High-Level Skills
Goal-setting and Problem Solving.
Communication.
Social support.
Standard of living with health.
Excellent warmth and high mental level.
Way of thinking.
Mental and physical relaxation.
Benefits of learning Life skills
Life skills can help mitigate self-doubt in children and replace it with valid confidence; through this, they will be able to achieve better growth and development in life.
Life skill education can help students own up to responsibilities.
Builds self-confidence in speaking and in group collaboration.
Understanding of different alternative solutions to a problem.
Self-awareness and more appreciation for the people around them.
Being more adaptable to different situations in life.
Voicing out their opinions and using it to create a stand for themselves.
Prepares them for uncertainties and unprecedented challenges in life.
Some of the Essential Life Skills to be Learned
Being self-aware of one's own behavior and doings is very important for growth. This skill can indeed contribute to understanding how an individual responds to situations and if there's any necessary change that has to be brought about for better conduct.
Empathy and sympathy skills
Empathy and sympathy for oneself and the people around a child can bring about a drastic change in their emotional thinking capabilities. After you understand how the person opposite you feels, it helps them react to situations. An individual becomes calculative in their responses.
Problem-solving skills
Problem-solving skills have to be harnessed at a very young age. It will help an individual be more confident and deal with situations in a better way. They will be able to come up with the solutions that are needed for the crisis they are facing.
Decision-making skills
Every individual comes up against a situation in life where their decision-making has an impact on another person's life. In such situations, the decision-making skills that they learn can be put to use to deduce a decision that benefits both individuals.
Also Read: How To Identify Your Child's Primary Learning Style?
How to promote life skills in students
Life skill development is not solely the responsibility of teachers and schools. It is indeed necessary for parents to be a part of their child's learning process. Parents have to involve their children in the daily chores of the home and give them small projects that can help them hone their skills in decision-making and problem-solving. Pushing them to do household work and encouraging them to volunteer are all part of enhancing their life skills.
The skills should not be limited to the home but should also include outdoor responsibilities such as teaching them how to cross streets safely, how to stand up to bullies, and so on, which are all part of the journey.
It is also important to teach your children reading habits that give them imaginative and creative ideas and improve their vocabulary. Set a good example as parents by picking up a book to read. This will effectively make them pick something else as well.
Life skill education can help the child be more focused and relevant in today's world. They sharpen their skills and become more independent in their daily affairs. Instilling life skills through education helps students get one step closer to their goals.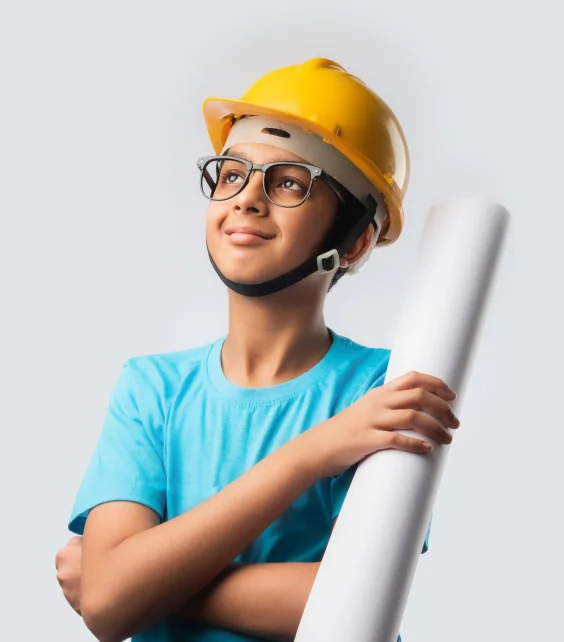 Help them To Reach
New Heights
Give your child the gift of a learning experience that brings out the best in them. A world-class education with global pedagogy awaits them at TIST.
Enroll With TIST