Jun 26 , 2021
10 Tips for improving quality of education in primary schools.
If you are an owner of a primary school, then you will have to constantly look after the fact that the school should always upgrade the quality of education. If the quality of education has to be upgraded, then the teachers imparting education should also be trained and updated with the latest technologies. If you are an owner or a trustee or the principal of a primary school, then you should go through the following discussion to improve the way education is imparted through your school. Let us have a look at some important tips for improving the quality of education in primary schools.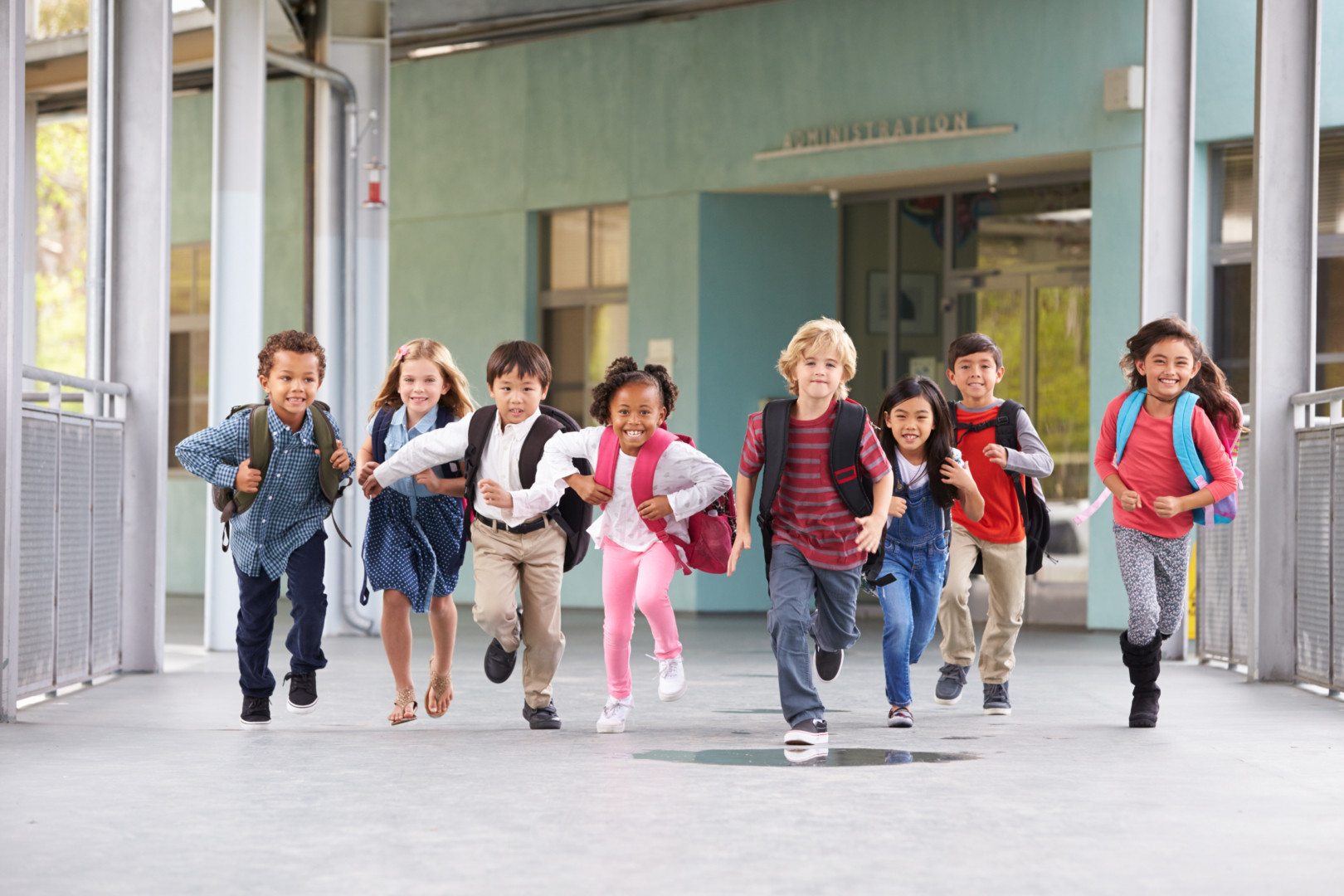 10 Tips for improving the quality of education in primary schools
Look after hygiene-This might sound trivial, however, this is the most important aspect to improve in any primary school. The students who go to the primary schools are less than 13, therefore, they are likely to use toilets more than thrice a day. They are so little and naïve that they can't think about their own hygiene at this point of time. Therefore, it is completely the duty of the school to maintain the hygiene of the toilets and see that it is cleaned at least thrice a day for the use of the children. Unclean toilets can spread germs easily and the students will fall sick and get deprived of education.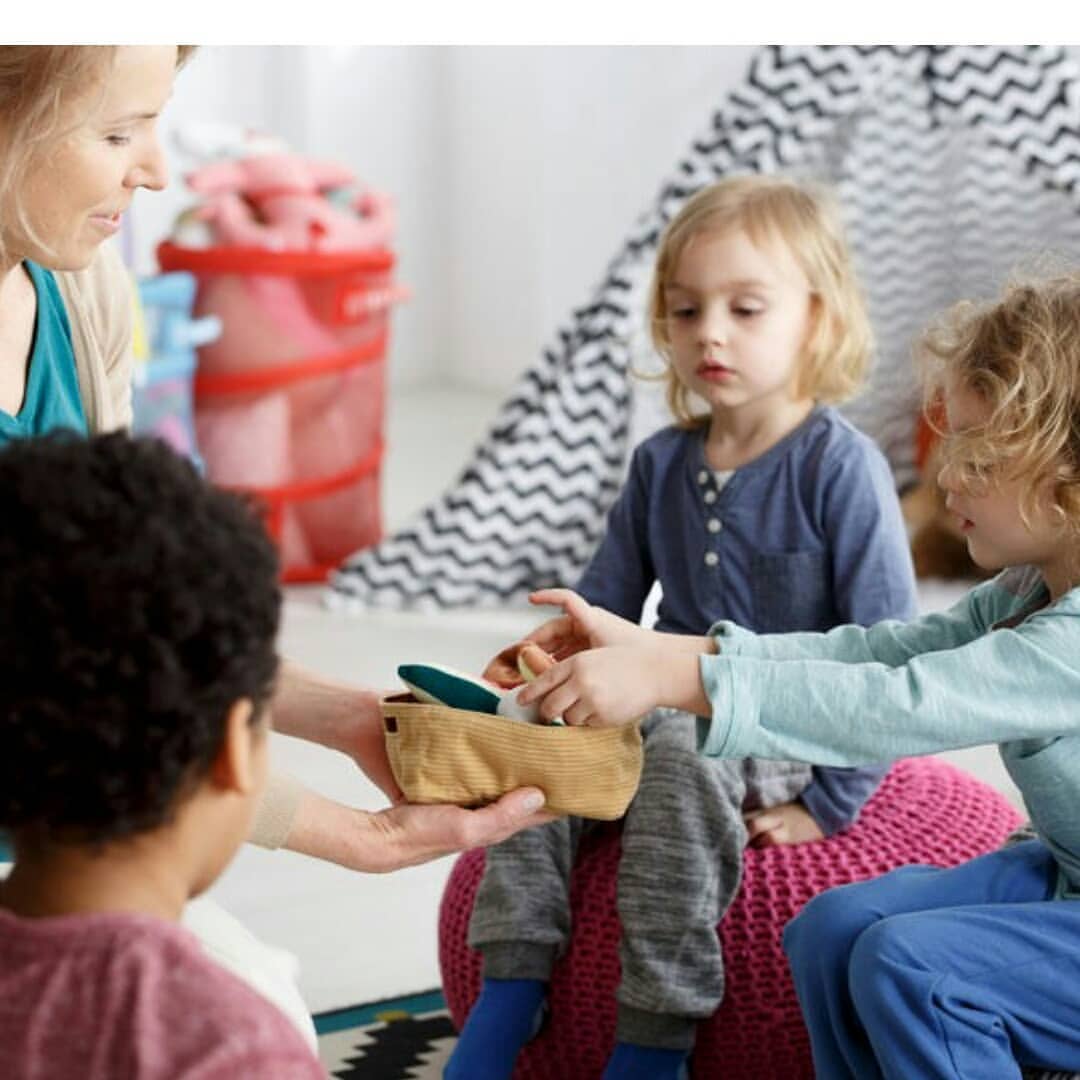 Keeping street vendors away from the school premises-This also indirectly helps to improve the education level of a primary school. A lot of parents don't prefer to take their children to a school which is infested by street vendors selling chat masala, bhelpuri and such other unhealthy food for children. The children force their parents to buy that food or buy themselves out of their pocket money and thus get diseases and don't attend important classes.
Constant electric supply-Children going to primary school should be given the utmost care by the school authorities. Therefore, it should be seen that there is no deprivation of electricity supply in the school and lights, fans, air-conditions are always in a working condition.
Use of technology-These days almost all schools use smart boards, desktop computers, video conferencing for imparting education. I remember when I was studying my 12th standard; I saw one higher secondary school has the facility of a seminar hall. Today, a primary school should also think about such facilities, for inviting teachers from other primary schools to deliver lectures.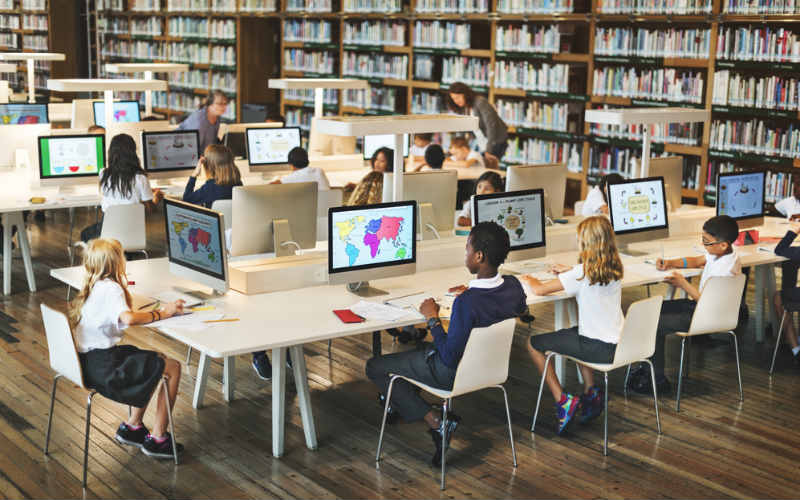 Training teachers–Only improving the technologies to impart education is not enough. The educators who would be using such technologies should also be trained. If possible, all primary schools should organize an annual orientation program for the teachers. This would encourage the teachers to learn about new technologies to teach the students.
Cultural activities–"All work and no play, makes Jack a dull boy."A primary school will be successful in imparting education if and only if the process of delivering classes is interjected with annual social functions, weekly music and dance classes, and art seminars. The children will be able to apply all their potential properly in the school and enjoy the educational process.
Organize motivational talks-It is not always necessary that a teacher always has to give motivation to the students. Any person from some other genre of the profession who is a good speaker and can properly mix up with students can be given a chance to provide some motivation to the students in the seminar halls of the primary schools. They can share their struggles, their likes, their dislikes, their mistakes when they studied in a primary school.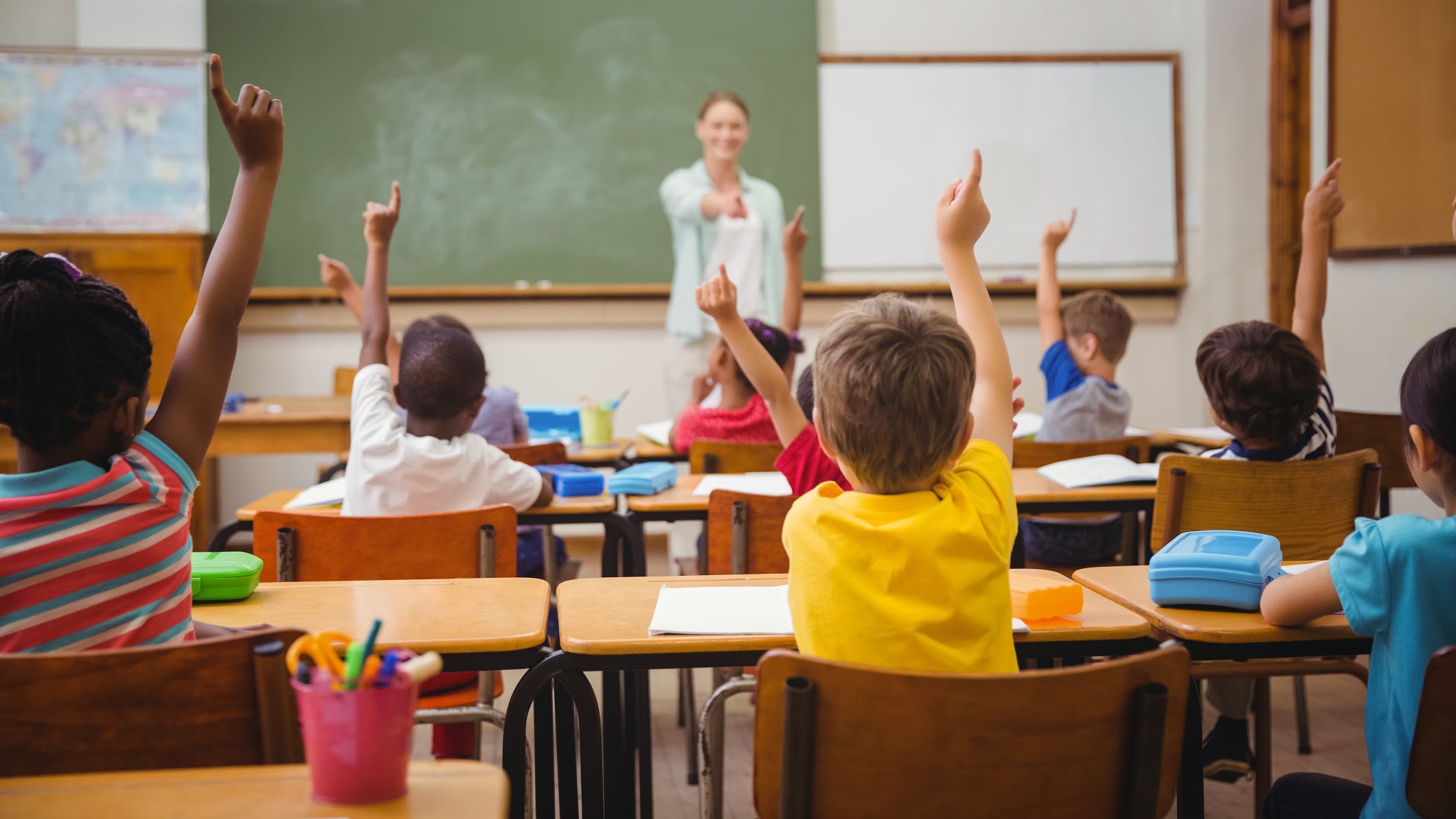 Constant monitoring the faculties-The teachers and non-teaching staff of any school are not all alike. They come from different backgrounds and cultures. Therefore, some of them might be friendly, while others may be too strict with the children. A school needs to eliminate the flaws of the personal traits of the individual faculties and use each one's best traits to improve the education facilities of the school. This is possible only when the faculties go through regular vigilance and counseling.
Counseling of students-Not all students are the same and neither can they can all take the pressure of the school similarly. A primary school should sympathize with the fact that these children are staying a lot of time away from their parents in their institution. Therefore, they should organize regular psychological counseling sessions for them to unload their mental pressure.
Parent–Teacher meetings-A school will never be able to improve if it doesn't listen to the parents and teachers and be informed about the latest challenges and problems. Therefore, the highest authority of the school should organize regular parent-teacher meetings to listen and understand the challenges and threats of each side. The decision for the changes in the future administration of the primary school to impart education should be based on the resolutions taken in those parent-teacher meetings.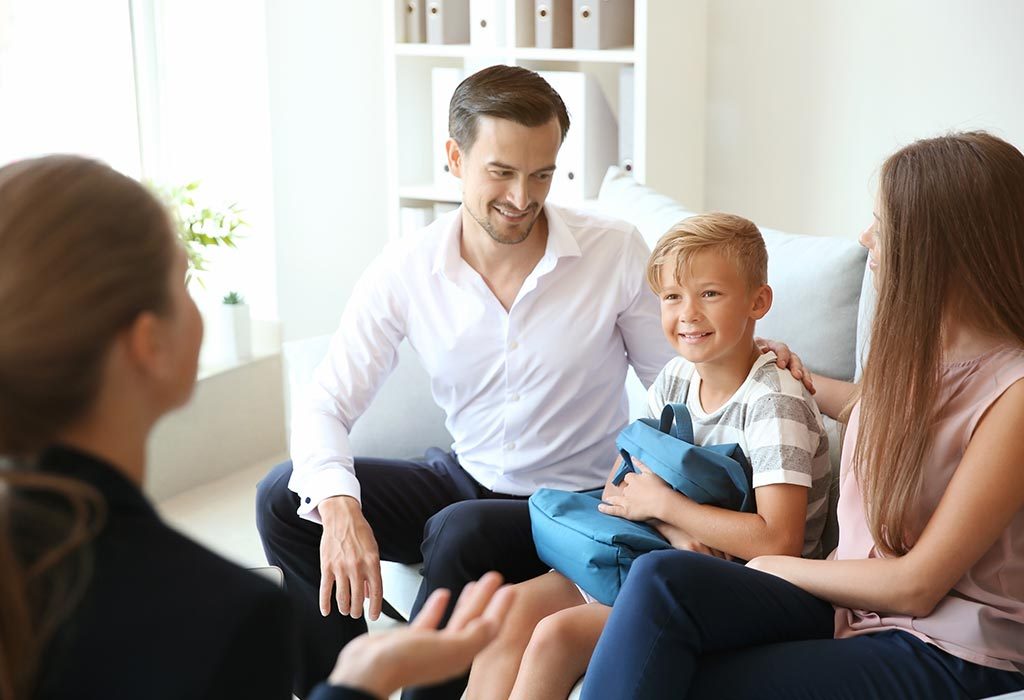 Well, all these are the main tips for improving quality education in primary school. If you are looking for such a good school in Thrissur, then it is better to search for an International School in Thrissur, Kerala. TIST, Thrissur is one such famous international school in Kerala that has good faculties, regular parent-teacher interactions, school bus, facilities, regular cultural activities, school's own radio station, play courts, laboratories, swimming pools and lots more. They give the best IGCSE board education in Thrissur. So why wait, contact The International School of Thrissur to get your child enrolled from the primary session.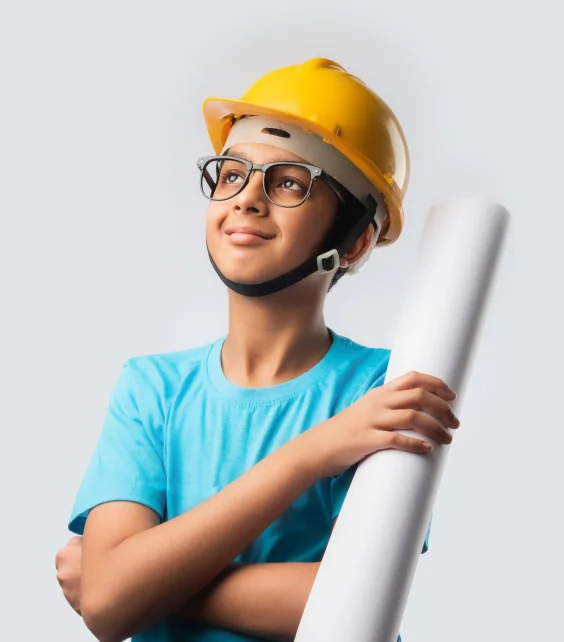 Help them To Reach
New Heights
Give your child the gift of a learning experience that brings out the best in them. A world-class education with global pedagogy awaits them at TIST.
Enroll With TIST